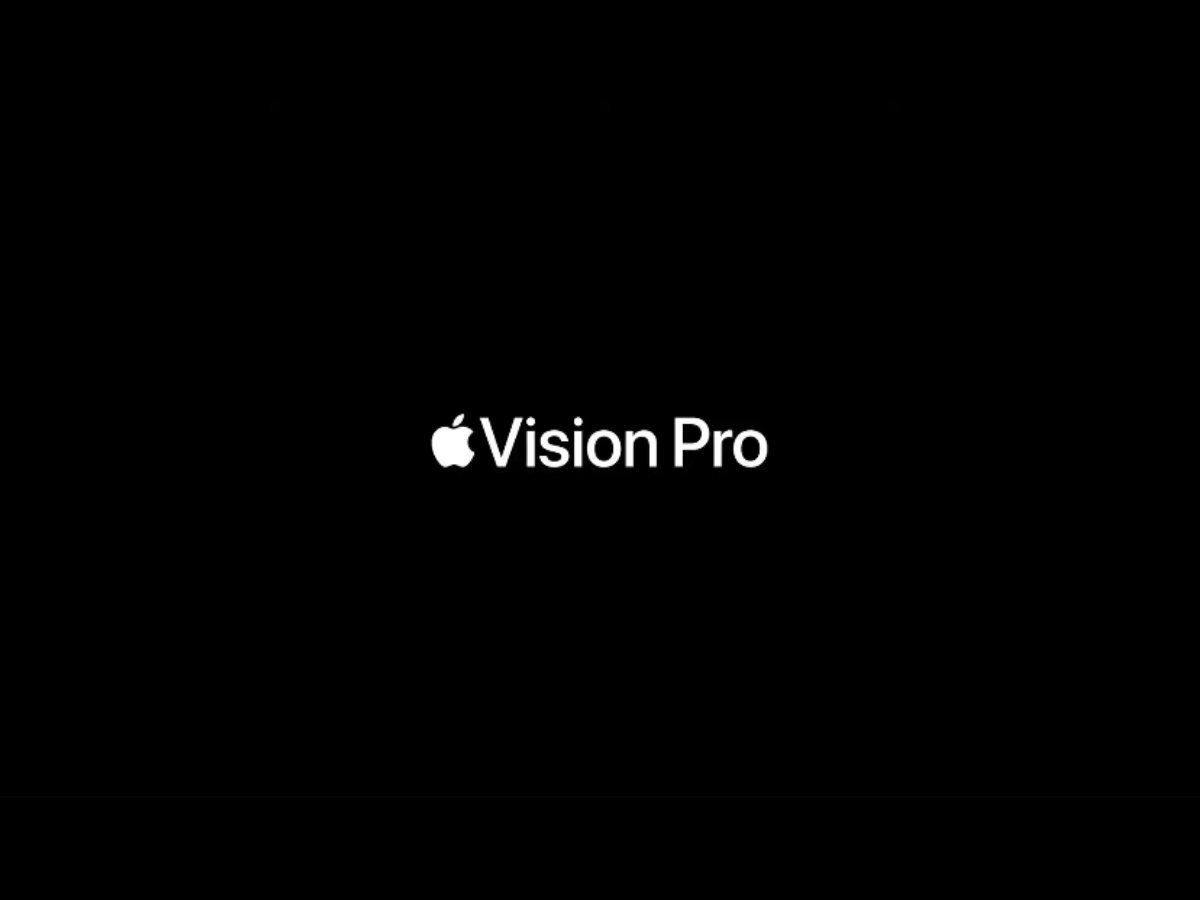 Apple unveils Apple Vision Pro, an augmented reality (AR) headset that seamlessly blends the real and digital worlds, according to The Verge. CEO Tim Cook describes it as the first Apple product you look through, not at. The headset, controlled by eyes, hands, and voice, comes with a separate battery pack and starts at $3,499. It is scheduled to launch early next year, initially in the US market.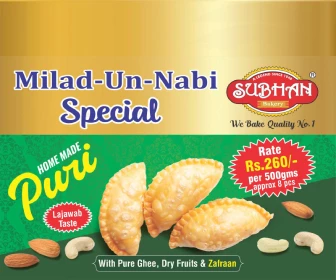 The device primarily focuses on AR but can switch between augmented and full virtual reality. It eliminates the need for a physical controller as users navigate through app icons by looking at them, with selection and scrolling gestures. Bluetooth accessories are supported, and users can connect their Mac devices to the headset. The headset's design includes cameras to capture hands, even when they're resting low.
Featuring a glass front, aluminum frame, sensors, cameras, display, and a fan-cooled computer, the headset offers modularity for a custom fit and compatibility with prescription glasses. The battery lasts up to two hours and can be conveniently stored in a pocket. The display promises exceptional sharpness and 4K video capabilities. The system runs on the M2 chip, complemented by the R1 chip.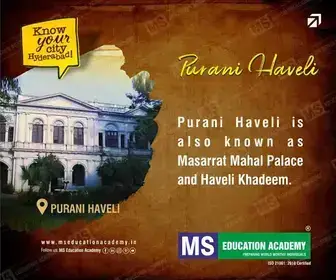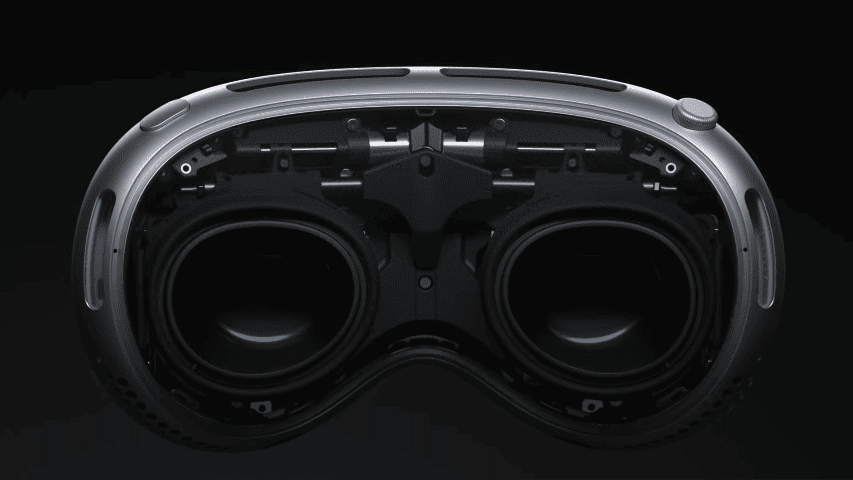 Apple ensures that users remain connected to their surroundings. The device displays the user's eyes through EyeSight technology, and in full VR mode, a glowing screen obscures them to indicate unavailability. Users can create a hyperrealistic avatar by scanning their face and utilize passthrough video to observe the real world while projecting 3D objects into it.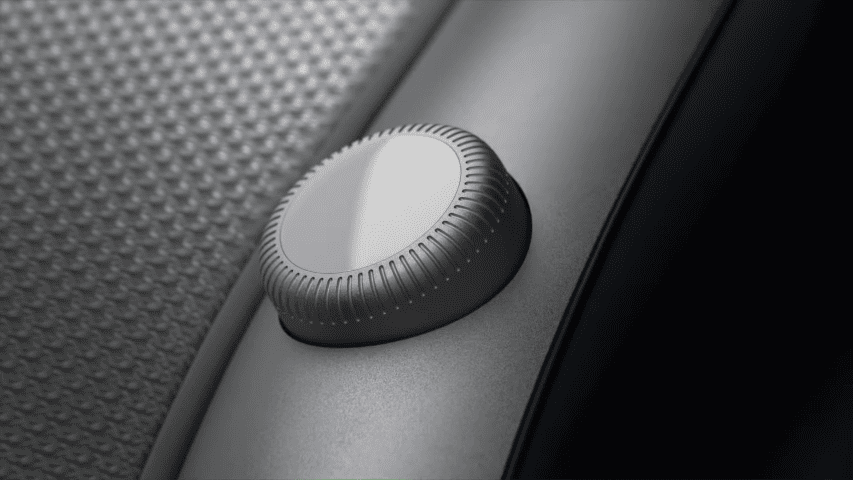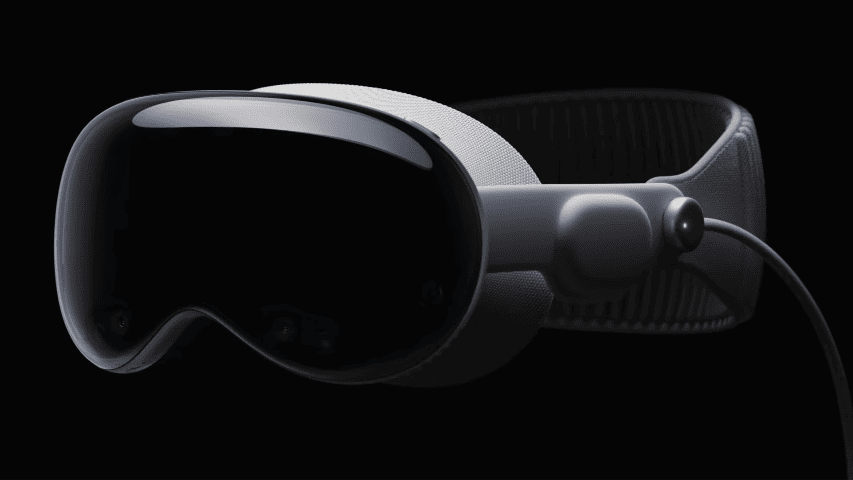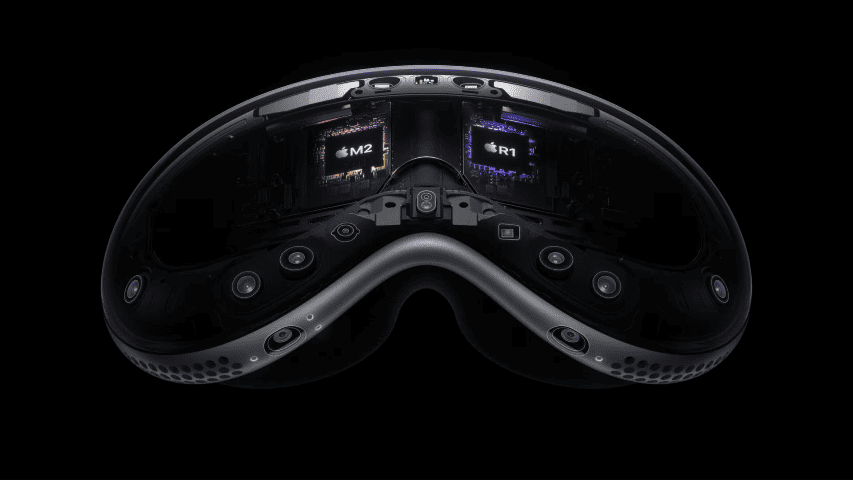 Spatial audio enhances remote conversations, and a 3D camera allows users to capture and relive videos. Apple highlights the availability of TV and Arcade content, including premium offerings from Disney, on the headset.
For more information, watch the complete video to delve into the fascinating features of Apple Vision Pro here.
Subscribe us on