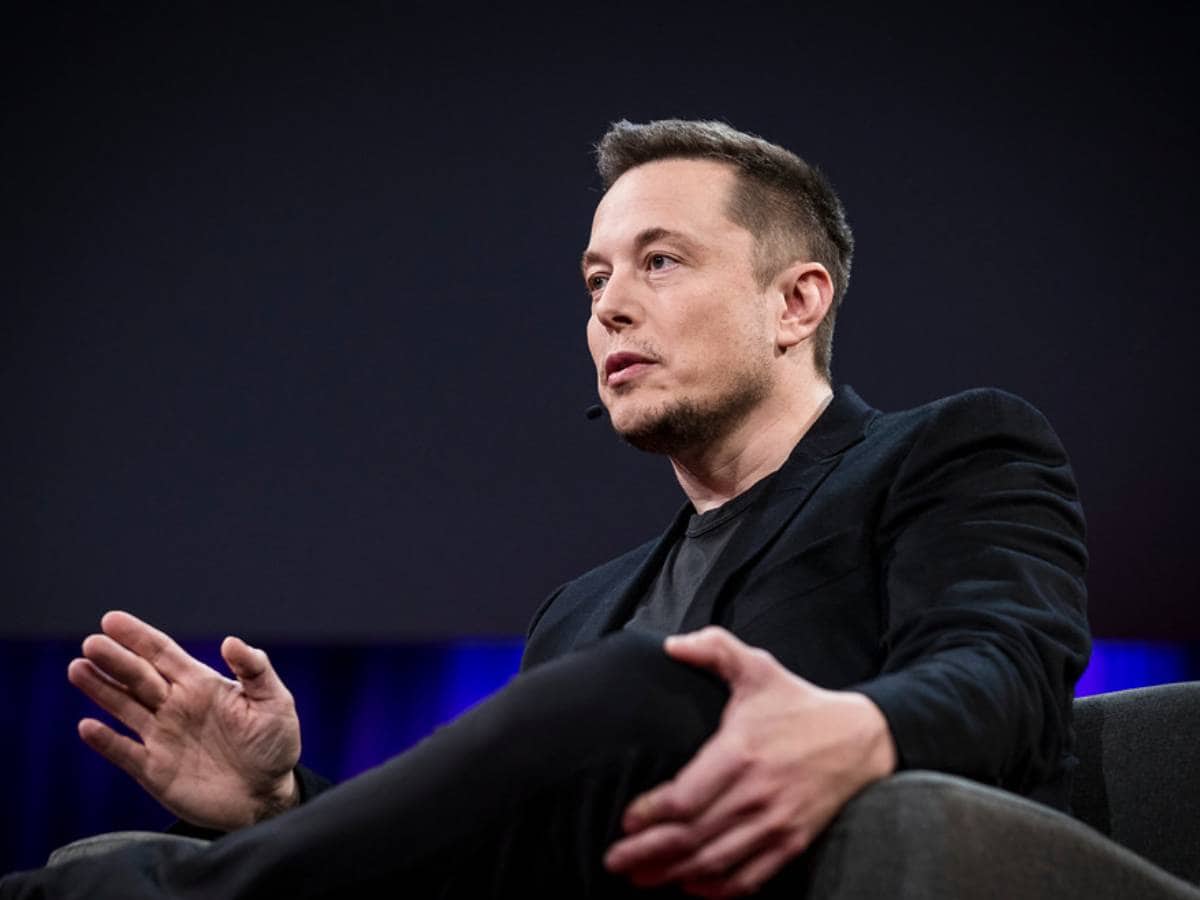 San Francisco: After tech major IBM, iPhone maker Apple has also reportedly pulled advertising from X as its owner Elon Musk continues to endorse far-right viewpoints and agrees with posts that promote antisemitism.
Apple is pausing all advertising on the Musk-run platform, Axios reported late on Friday, following Musk's endorsement of antisemitic conspiracy theories. Apple has been a major advertiser on X.
Media reports said that Disney, Warner Bros, Discovery, Paramount and Comcast/NBCUniversal are pausing their advertisements as well. At least two other organisations, Lionsgate and European Commission, have also reportedly halted advertising on X due to "widespread concerns relating to the spread of disinformation."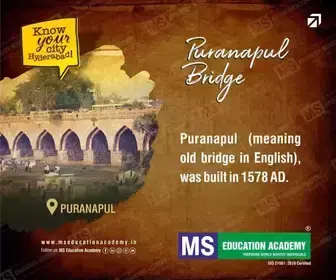 Non-profit organisation Media Matters drew attention to the subject, saying as Musk continues his descent into white nationalist and antisemitic conspiracy theories, his social media platform has been placing ads for major brands like Apple, Bravo (NBCUniversal), IBM, Oracle, and Xfinity (Comcast) next to content that supports Adolf Hitler and his Nazi Party.
"X has also reinstated numerous accounts of bigots and paid far-right extremists, apparently including a pro-Hitler and Holocaust denier account, as part of its creator ad revenue sharing programme," Media Matters said in a report.
During all of this Musk-induced chaos, corporate advertisements have also been appearing on pro-Hitler, Holocaust denial, white nationalist, pro-violence, and neo-Nazi accounts, the report added.
Musk on Saturday posted on X: "Media Matters is pure evil."
X CEO Linda Yaccarino said that their point of view has always been very clear that discrimination by everyone should stop across the board. "When it comes to this platform — X has also been extremely clear about our efforts to combat antisemitism and discrimination. There's no place for it anywhere in the world — it's ugly and wrong. Full stop," she posted.