Guwahati: Assam's flood situation worsened on Friday with incessant rainfall inundating new areas across 11 districts and impacting over 34,000 people.
Most of the rivers, including the Brahmaputra, are maintaining a trend of rising water level at different places though none are flowing above the danger mark, according to the daily flood report of the Assam State Disaster Management Authority (ASDMA).
Altogether 34,189 people, comprising 14, 675 women and 3,787 children, are reeling under the impact of the deluge.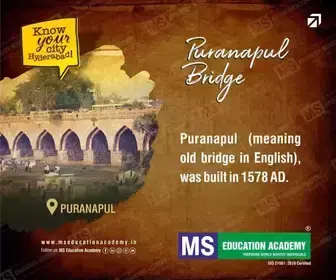 The number of people affected by the flood waters has increased from over 29,000 in three districts on Thursday as the rain continued in the state.
Bishwanath, Darrang, Dhemaji, Dibrugarh, Lakhimpur, Tamulpur and Udalguri are among the affected districts.
Lakhimpur is the worst hit with over 23,516 people suffering from the deluge, followed by Dibrugarh with 3,857, Darrang with 2231, Bishwanath with 2231 and Dhemaji with 1,085.
Eleven relief distribution centres with eight in Lakhimpur and two in Udalguri, have been set up.
Altogether 77 villages have been adversely impacted by floods and 209.67 hectares of crop areas have been damaged across Assam, the ASDMA said.
Four embankments, two each in Lakhimpur and Udalguri, have been breached.
Massive erosions have been reported from Biswanath, Bongaigaon, Dibrugarh, Golaghat, Jorhat, Karbi Anglong West, Lakhimpur, Morigaon, Nalbari, Sonitpur, Tamulpur and Udalguri districts, the ASDMA said.
Landslides have also been reported from some parts of Dima Hasao and Kamrup districts following heavy rainfall, the report said.
Embankments, roads, bridges and other infrastructure have been damaged by flood waters in Baksa, Biswanath, Dhemaji, Dibrugarh, Lakhimpur, Nalbari, and Udalguri districts.