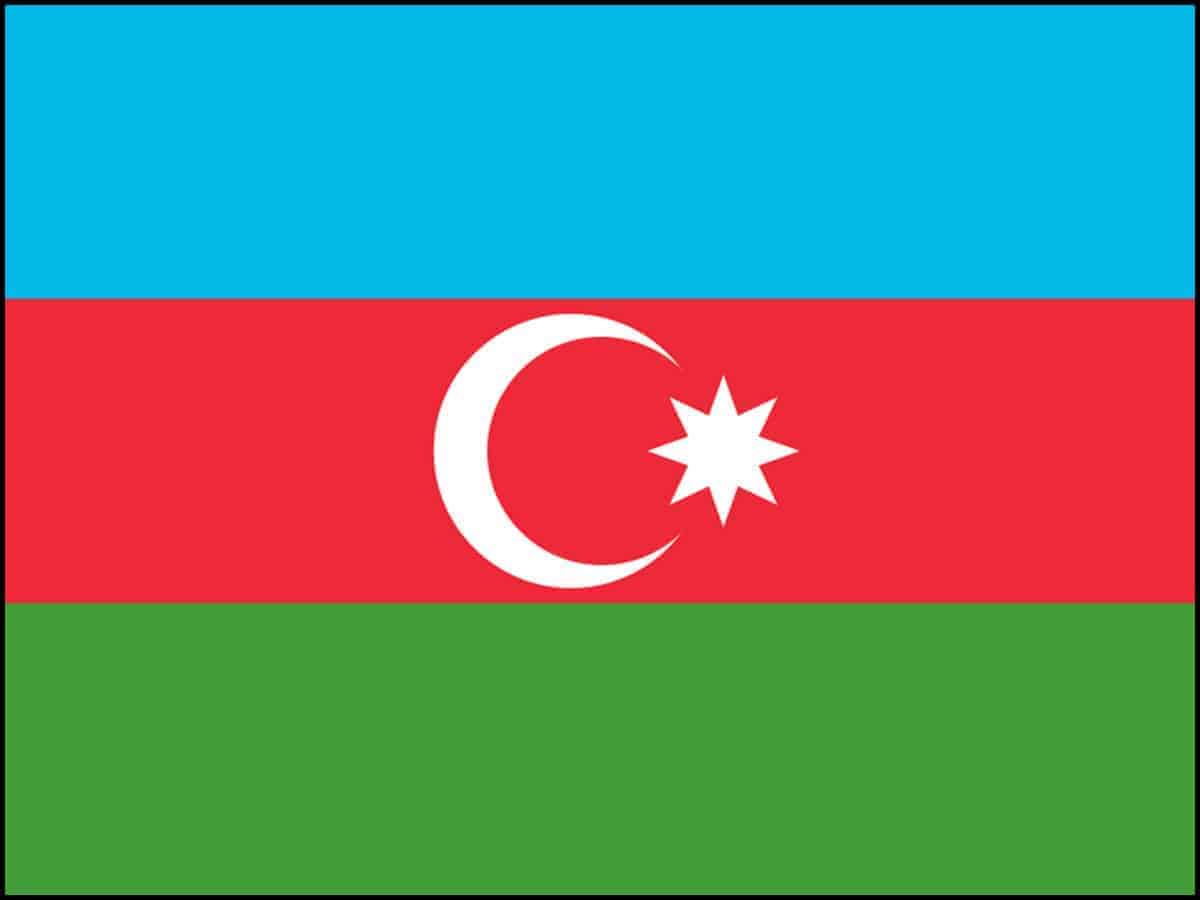 Baku: Foreign citizens travelling to Azerbaijan by air will be exempt from having a 'Covid-19 passport' — a document confirming full vaccination against or immunity to the virus, the country's authorities announced.
The decision, endorsed by the task force under the Cabinet of Ministers on Covid-19 prevention and control, will take effect on Tuesday, reports Xinhua news agency.
The authorities also lifted the requirement to present a Covid-19 passport on intercity public transport and in indoor settings including large stores, health, tourism and social care facilities across the country.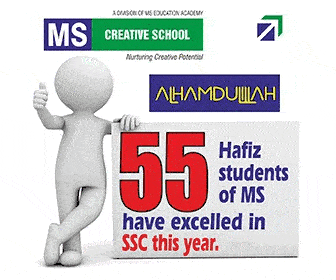 However, land border crossings still remain closed in Azerbaijan under the special quarantine regime, which is in effect until May 1.
Subscribe us on