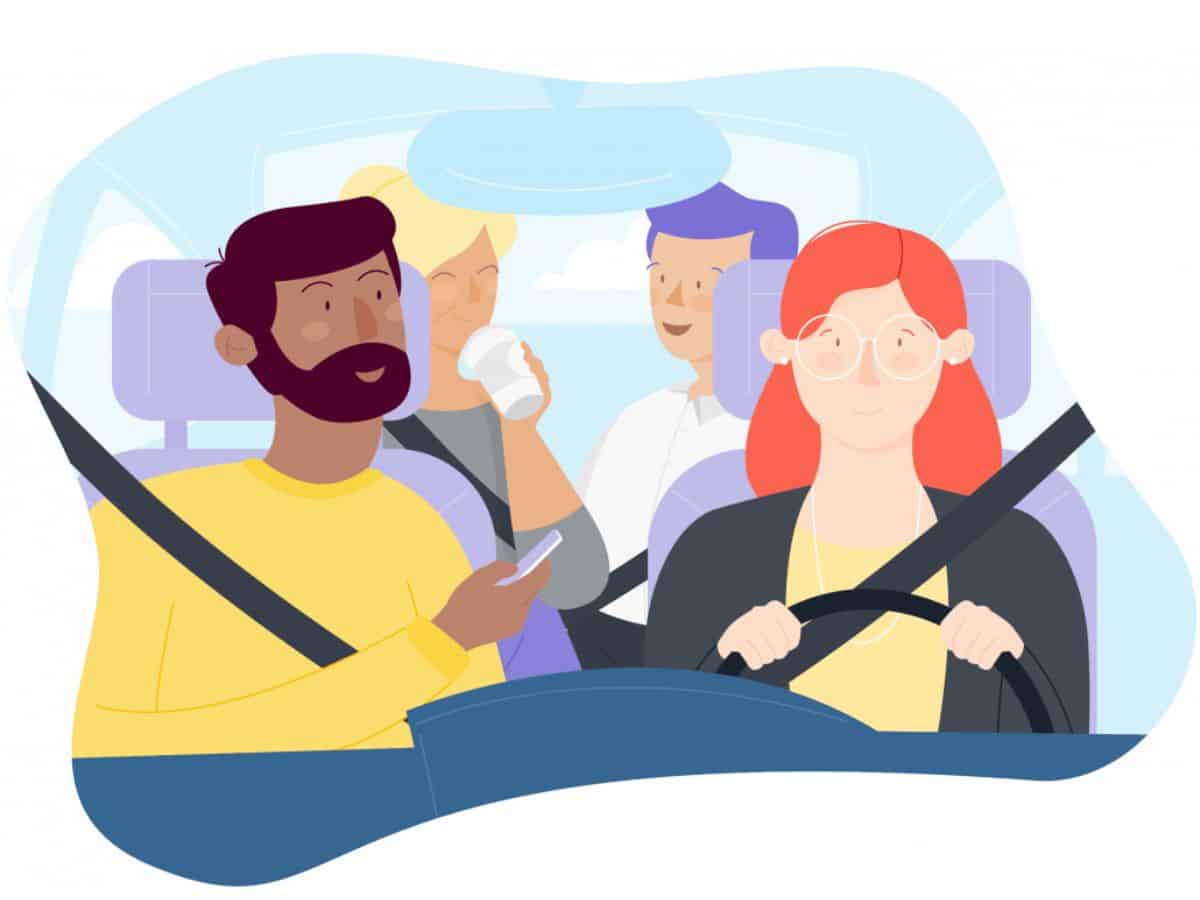 In a bid to stop unregistered vehicles from being used for commercial purposes, the Karnatak government has banned carpooling in Bengaluru.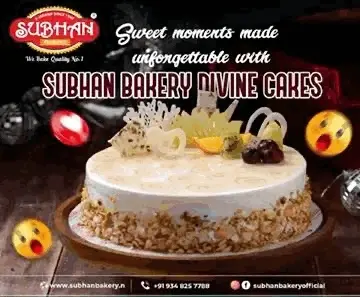 "White number plates that are not registered for commercial use cannot be used as cabs for business," officials said after receiving several complaints from cab and taxi association owners.
Flouting the law can result in a fine between Rs 5000 to Rs 10,000, and suspension of the concerned vehicle's registration certificate (RC) for six months.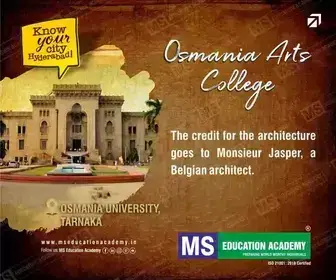 "Private cars cannot be used for commercial purposes. The regional transport office (RTO) has been directed to act against illegal operations," they added.