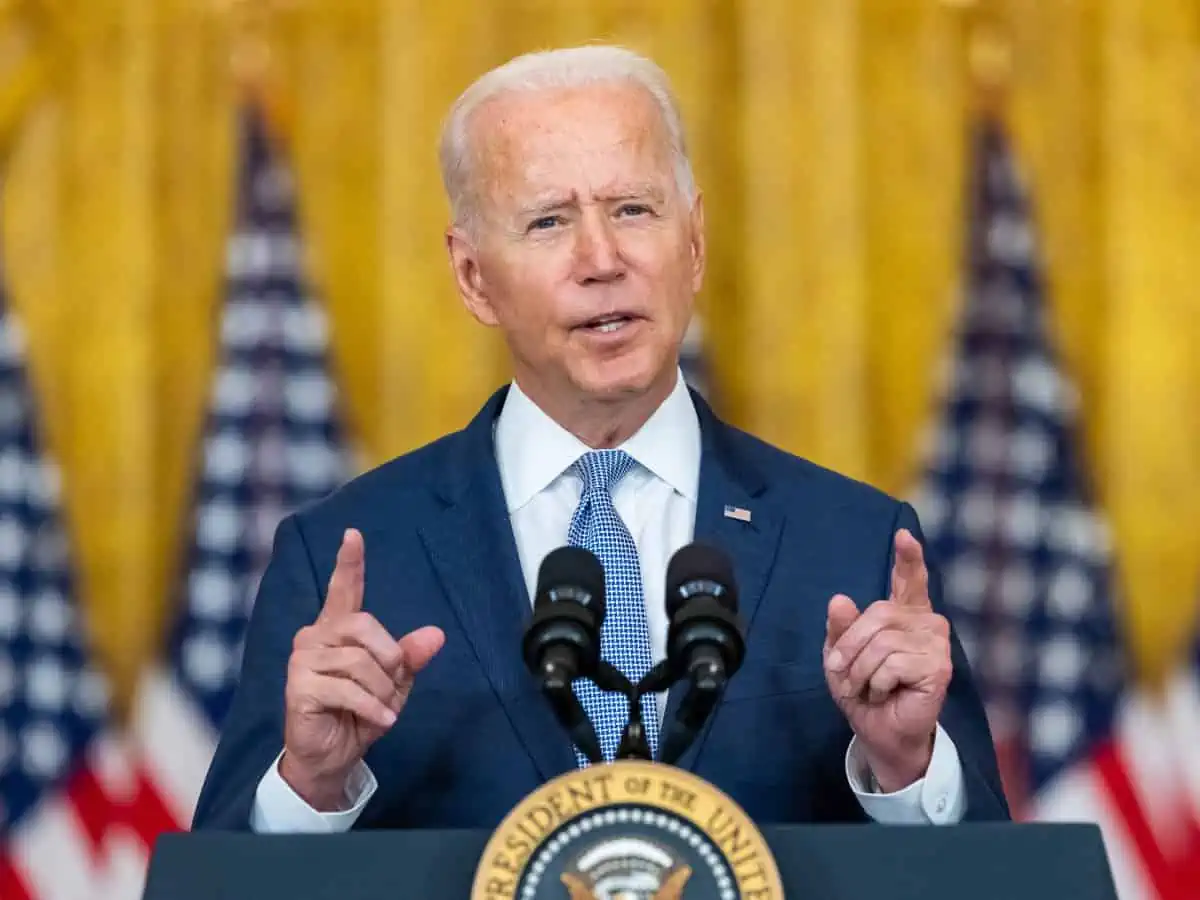 Washington: US President Joe Biden is moving his demand to the Congress for $100 billion in military aid humanitarian aid for Israel and Ukraine and $100 million for Palestine.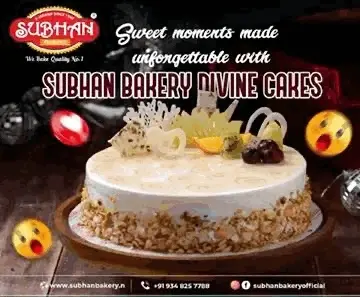 He said that it's a smart investment which will pay dividends for American security for generations.
"So let me share with you why making sure Israel and Ukraine succeed is vital for America's national security. You know, history has taught us that when terrorists don't pay a price for their terror, when dictators don't pay a price for their aggression, they cause more chaos and death and more destruction," President Biden said as reported by the CBS network.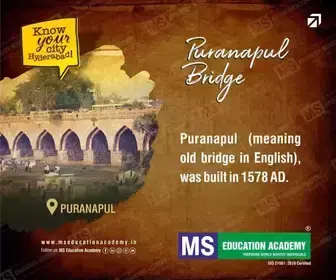 "They keep going. And the cost and the threats to America and the world keep rising," President Biden said.
Democratic sources close to White House said Biden's request for the supplemental funding includes $60 billion for Ukraine and replenishing U.S stockpiles, $14 billion for Israel, $10 billion for humanitarian efforts, $14 billion for the U.S border with Mexico and $7 billion for the Indo-Pacific region.
The White House is yet to release the full details and components of the aid that's going to Congress. "I know these conflicts can seem far away, and it's natural to ask, 'Why does this matter to America?'"Biden said.
Passing the $100 billion aid for Ukraine and Israel is quite tough as also the $100 million aid for Palestine as Congress has been paralysed for over two weeks without an elected House speaker.
Republicans have been unable to elect a new speaker after a small group of Republicans voted with Democrats to oust Republican Kevin McCarthy earlier this month.
Republican holds out frustrated Trump loyalist Jim Jordan's efforts to win the speakership in his 2nd round of vote thus forcing him to give up the race eventually.
Israel suffered more than 1,400 deaths in the October 7 attacks by Hamas while 3,500 were injured. Thirty-one U.S. citizens were among the dead, and 13 remain unaccounted for, some of them believed to be held hostage by Hamas.
While Biden reiterated the United States' commitment to Israel and the Israeli people, he also stressed about Palestinians who want peace.
He also strongly condemned any displays of hatred against Jews, Muslims or Palestinians in the United States.
In Israel, Biden announced the U.S would give $100 million to help civilians in Gaza and the West Bank, while declaring America's unwavering support for Israel.
Meanwhile, Israel is continuing airstrikes on Gaza, where Palestinian officials say almost 3,800 have been killed. Biden said Egyptian President Abdel Fattah el-Sissi agreed to allow up to 20 trucks of humanitarian aid into Gaza through the Rafa. But if Hamas confiscates the aid or doesn't allow it to pass, the humanitarian aid will cease.
Biden told reporters that he was "very blunt" with the Israelis. He said Israel has been "badly victimised," but if they have an opportunity to relieve the suffering of people "who have nowhere to go," they should do it.
Biden was supposed to meet with Arab leaders in Jordan but Jordan Foreign Minister canceled the meeting.