Mumbai: 'Bigg Boss 17' contestant Anurag Dobhal has made shocking revelations about housemate Munawar Faruqui's dating life.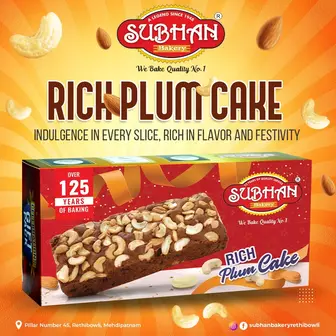 The latest episode unfolded drama as Anurag was seen gossiping about Munawar's personal life to Mannara Chopra and also made allegations that he was dating a minor.
After the tasks with the 'Farrey' team, Mannara was seen teasing Munavar wanting details about his girlfriend. However, Munawar chose to avoid talking about it and refused to share details of his girlfriend.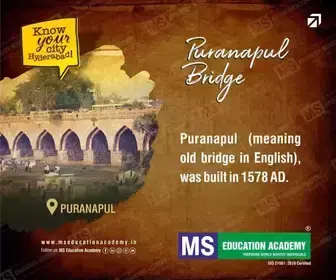 An upset Mannara then stopped talking to him. She and Anurag were later seen talking about Munawar's love life.
Anurag went on to tell Mannara that Munawar used to have a girlfriend from his previous show, who was a minor.
A shocked Mannara then asked if he was actually dating an 18-year-old, to which Anurag said: "Joh woh last show mein tha na, usmein se uski girlfriend ka hua tha, tab toh woh nabalig thi abhi balig hui hai."
Later, while Mannara discussed the same with Rinku Dhawan and Aishwarya Sharma, she said that she is the only one who wasn't aware.
Mannara then said that she just got conscious. She then clarifies that the bond with Munawar is not like others in the house. However, Rinku who got confused went on to add that she thought that they were having a scene.