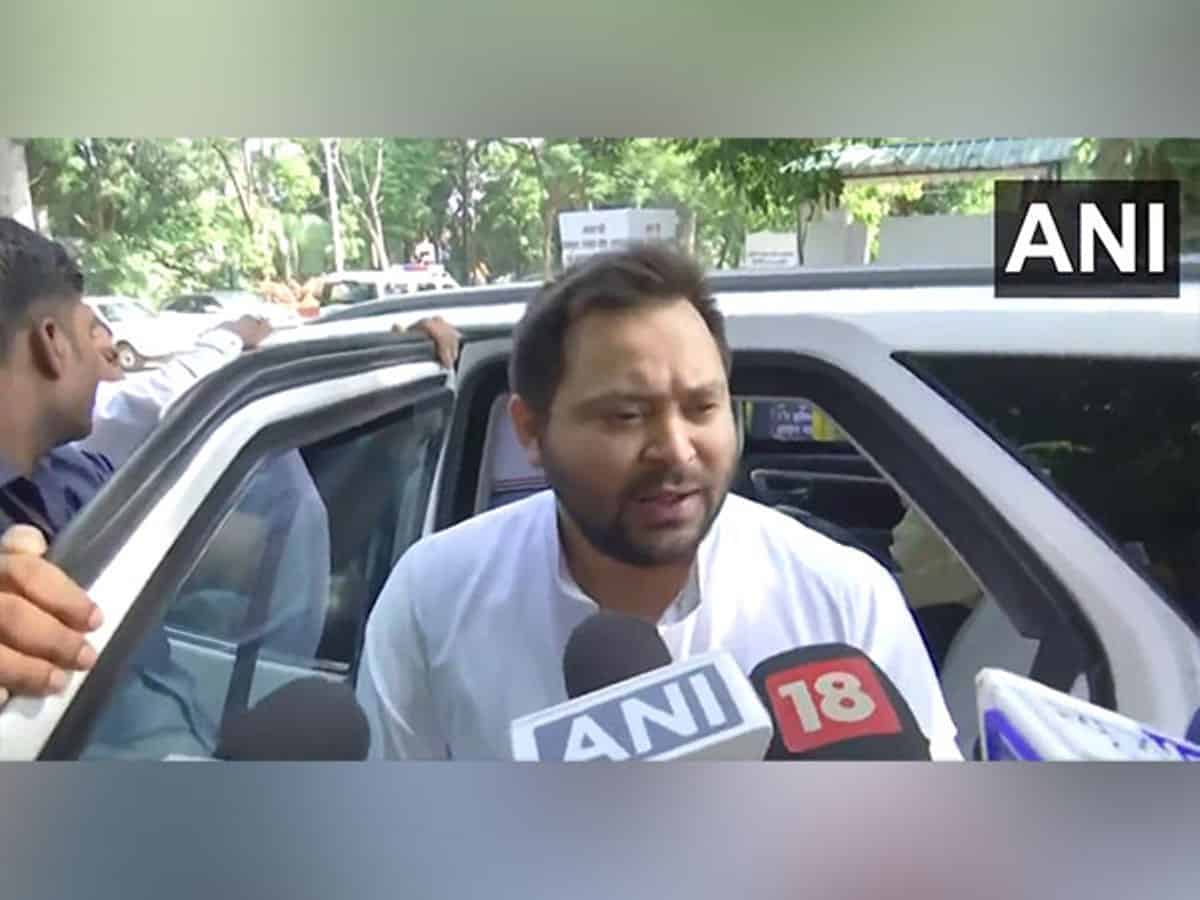 Patna: Bihar Deputy Chief Minister claimed that the BJP in Bihar was having several groups and the leaders were competing with each other to spared lies in the state.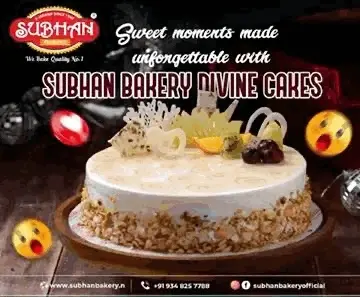 "The purpose of the BJP is to spread lies and confusion in the society.
"There is a big groupism in the BJP Bihar unit. Vijay Sinha has one group, Samrat Chaudhary has another group and one old Modi Ji (Sushil Kumar Modi) is also here and leading a group. Besides, every MP owns a group.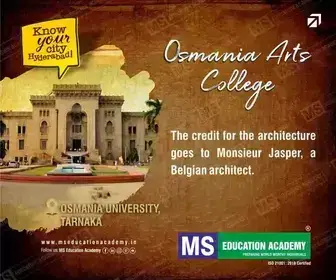 "They are competing and challenging each other to spread maximum lies and confusion in the state," Yadav said.
"Actually, the BJP has a set formula to spread lies and confusion and they are doing it to please the high command," he said.
Reacting on the rising incidents of crime and 'return of jungle raj' jibe by the BJP, Tejashwi Yadav said that the jungle raj has returned to the country and hence he is making efforts to remove them from Delhi.