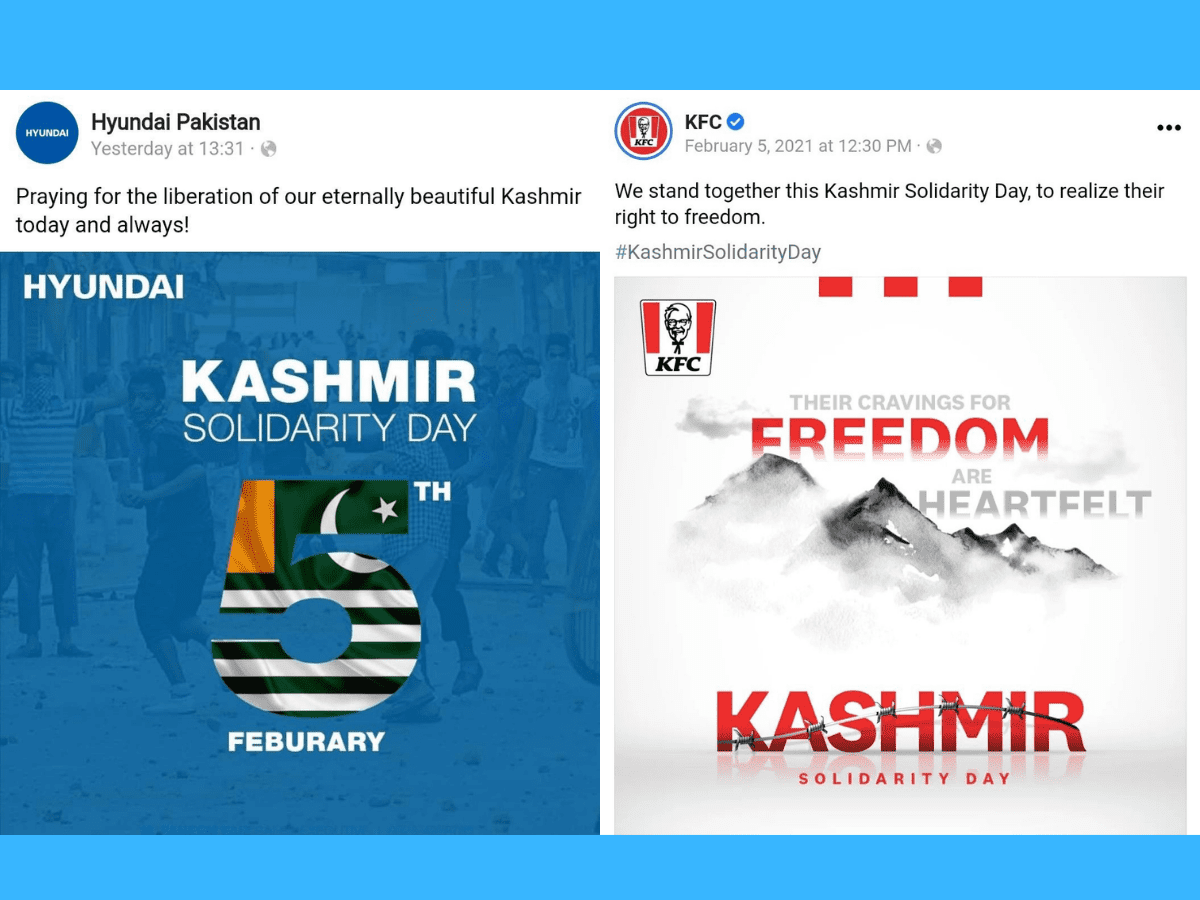 Outrage broke out on Twitter on Monday after the Pakistan counterparts of Hyundai, KIA and KFC tweeted out in support of Kashmir Solidarity Day, on February 5.
"Let us remember the sacrifices of our Kashmiri brothers and stand in support as they continue to struggle for freedom," Hyundai Pakistan had tweeted.
"We stand united for the freedom of Kashmir, " tweeted KIA Pakistan.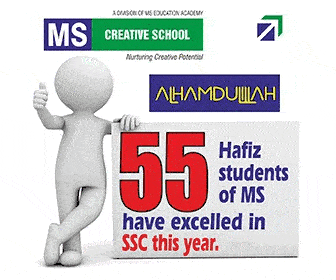 KFC was also dragged into the controversy after its verified Facebook page, @KFCPakistan posted a picture message showing its solidarity with Kashmir.
Screenshots of social media posts surfaced on Twitter, following which the outrage escalated with people calling for a boycott against the brands with the hashtags Boycott Hyundai, #BoycottKFC, #BoycottKIA, and #BoycottPizzaHut.
India's neighbour Pakistan observes February 5 as 'Kashmir Solidarity Day' as a mark of its support to the so-called 'separatist' movement in Kashmir.
Soon social media users started forwarding the controversial post and also tagged it to Hyundai Motor India's Twitter account with their comments and a call for boycotting the car maker's models.
On its part, Hyundai Motor India started blocking those social media accounts and later came out with a statement.
"The unsolicited social media post linking Hyundai Motor India is offending our unparalleled commitment and service to this great country. India is second home to the Hyundai brand and we have zero-tolerance policy towards insensitive communication and we strongly condemn any such view," Hyundai Motor India tweeted.
Continuing further Hyundai Motor India said: "As part of our commitment to India, we will continue our efforts towards the betterment of the country as well as its citizens."
The statement not expressing any regret to the original offending tweet questioning the territorial integrity of India further infuriated Indians on social media.
Here are a few reactions of Indians over the posts:
(With inputs from IANS)
Subscribe us on