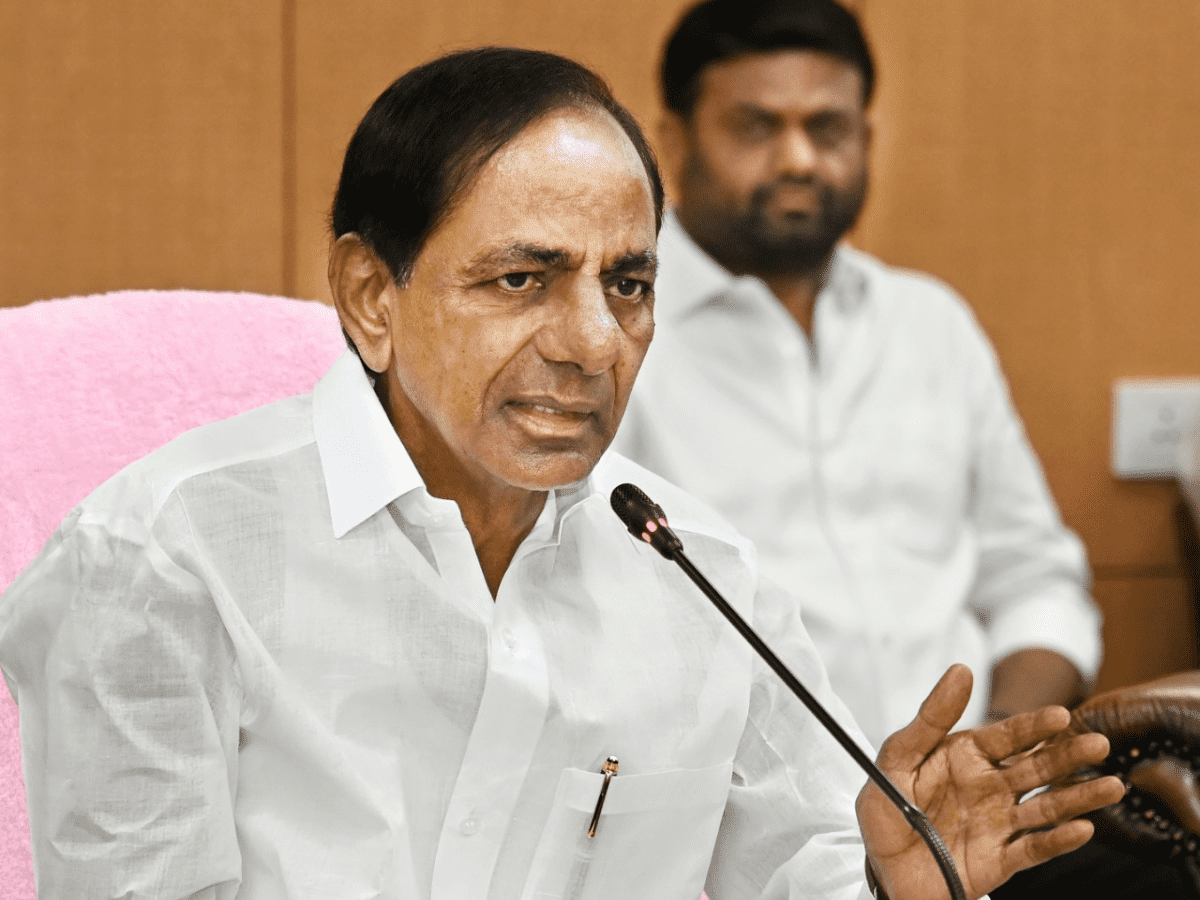 Hyderabad: The first public meeting of Bharat Rashtra Samithi (BRS) will be held in Khammam on January 18, where Telangana Chief Minister K. Chandrasekhar Rao is likely to unveil the party's national agenda.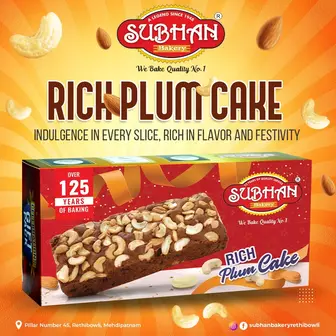 Telangana's ruling party has started making arrangements for massive mobilisation of people for the meeting, the first after Telangana Rashtra Samithi (TRS) rechristened itself as BRS to foray into national politics.
BRS was formally launched last month by Chandrasekhar Rao with the slogan of 'ab ki baar kisan sarkar'. KCR, as Rao is popularly known, is likely to declare at the Khammam meeting what BRS plans to do for the development of agriculture and the welfare of farmers.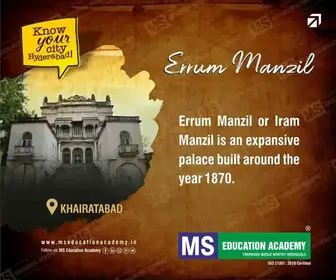 KCR, who has already promised that if voted to power at the Centre BRS would supply free electricity to farmers across the country, is expected to promise more measures to woo the farming community.
The BRS chief has invited leaders of friendly parties for the public meeting. Delhi Chief Minister Arvind Kejriwal, Punjab Chief Minister Bhagwanth Singh Mann, Kerala Chief Minister Pinyari Vijayan are likely to address the rally.
Former Chief Minister of Uttar Pradesh, Akhlesh Yadav and former Chief Minister of Karnataka, H.D. Kumaraswamy, who were present at the inauguration of BRS national office in Delhi on December 14, have also been invited to address the public meeting.
Political analysts say the choice of Khammam for the first public meeting of BRS assumes significance as despite winning two terms in power, BRS is considered weak in this region where a sizable population are either migrants from Andhra Pradesh or have strong bonds with the neighbouring states.
KCR may be looking at not only strengthening the party in Khammam district but may also use the platform to address people in Andhra Pradesh.
BRS announced its entry into Andhra Pradesh on January 2 with former minister Ravela Kishore Babu, former IAS officer Thota Chandrasekhar and former IRS officer Chintala Partha Sarathi joining the party. KCR appointed Chandrasekhar as the BRS state president for Andhra Pradesh.
BRS leaders in Khammam have started making arrangements for the success of the first public meeting of the party.
Khammam district minister P. Ajay Kumar, MPs, MLAs, MLCs and other key leaders met KCR and thanked him for deciding to hold the big public meeting in Khammam.
According to a statement from the chief minister's office late on Monday night, they discussed the arrangements to make the public meeting an unprecedented success. KCR made many suggestions to the Khammam leaders in this regard.
Ministers Puvvada Ajay Kumar, Harish Rao, Vemula Prashanth Reddy, MPs Nama Nageshwar, Bandi Partha Sarathi Reddy, Rao, Vaviraju Ravichandra and party legislators attended the meeting.