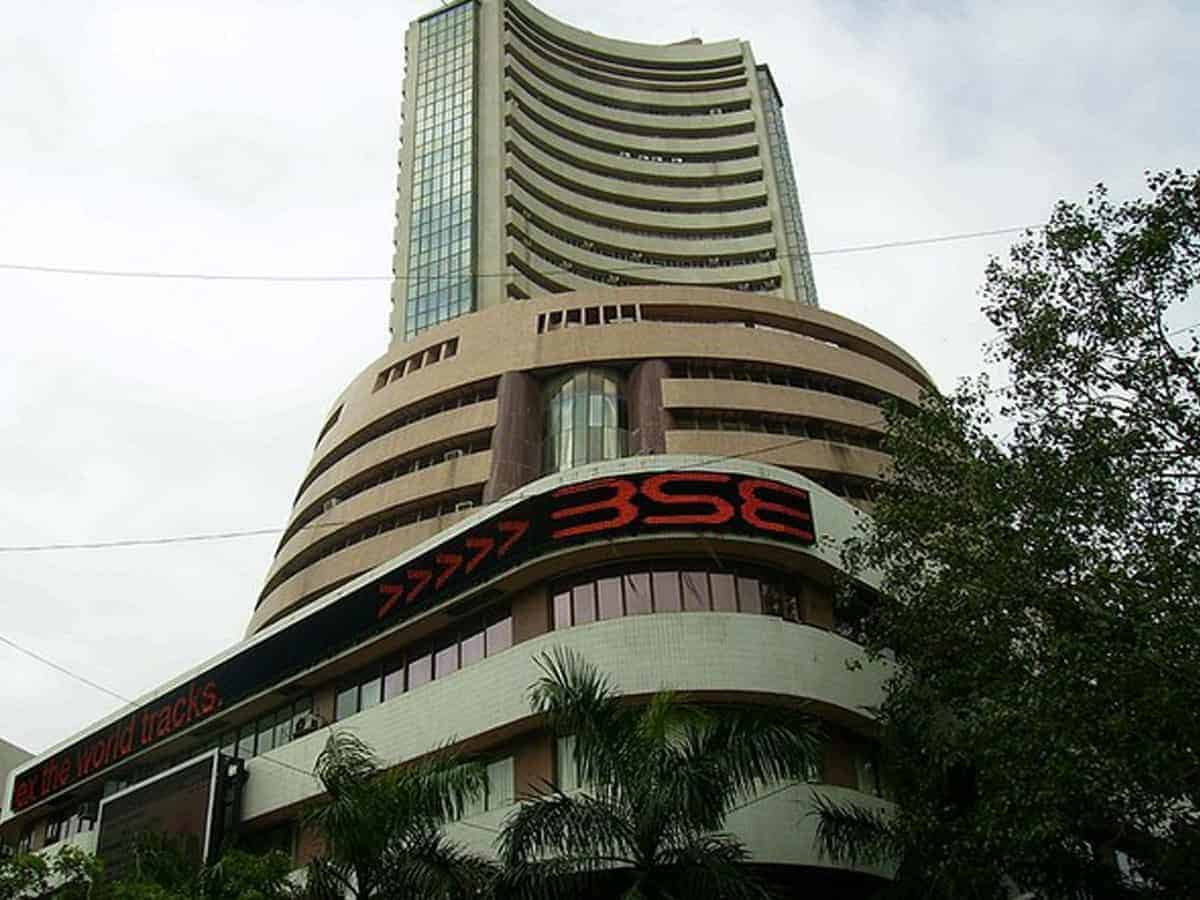 New Delhi: The 2QFY24 results of BSE-500 Index companies showed further weakness in revenues (0.7 per cent yoy decline ex-BFSI), even as earnings growth remained robust (47 per cent yoy), Kotak Institutional Equities said in a report.
Oil, gas and consumable fuels exaggerated the operating performance in 2QFY24.
Companies witnessed continued expansion in margins on both qoq and yoy basis, with aggregate EBITDA margins of non-BFSI BSE-500 universe up almost 500 bps yoy. Consensus earnings estimates for the BSE-500 universe were largely stable, despite the strong yoy earnings growth in 2QFY24.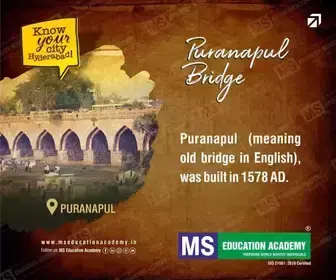 The analysis of BSE-500 companies 2QFY24 results (for which quarterly earnings data is available over 2QFY20-2QFY24) shows that revenue growth slowed further to 4.6 per cent yoy on aggregate but declined 0.7 per cent yoy ex-BFSI basis (see Exhibit 1).
EBITDA of non-financial companies of this universe increased a sharp 40 per cent yoy, while PAT increased at an even sharper 56 per cent yoy (47 per cent yoy including BFSI), the report said. Both the revenue and profit trends reflect sharp deflation in raw material prices.
The consensus net income for BSE-500 companies increased modestly for FY2024 but was unchanged for FY2025 through the 2QFY24 results season, despite the sharp yoy increase in net income of the BSE-500 universe, the report said.
"We assume the reported results and management commentary did not add much to the extant high expectations. Nonetheless, a number of companies witnessed large changes in their earnings estimates", the report said.