Toronto: In a suspected hate-motivated incident, a 28-year-old Indian-origin man has been arrested by the Canadian police on the charges of yelling threats and religious slurs at worshippers and for dangerous driving at a mosque in Ontario city, according to a media report.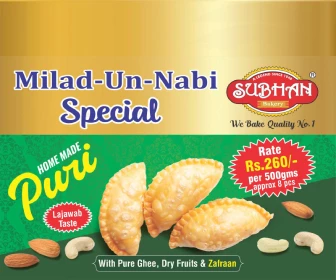 Sharan Karunakaran was taken into custody in Toronto on Friday night following a call for a disturbance at the mosque on Denison Street in Markham, Ontario, the CTV News reported on Sunday.
Witnesses reported that Karunakaran attended the mosque in a vehicle and drove directly at one of the worshippers, yelling threats and religious slurs.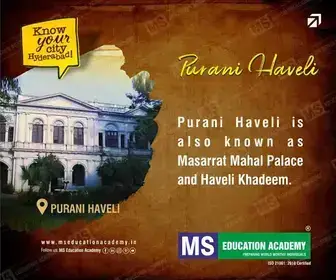 The suspect drove dangerously in the parking lot before leaving the property, a police official was quoted as saying in the report.
Investigators have charged a suspect with several criminal offences after a suspected hate-motivated incident at a mosque in the City of Markham, York Regional Police said in a statement.
Karunakaran has been charged with one count of uttering threats, one count of assault with a weapon, and one count of dangerous driving. The charges have not been proven in court, the report said.
Members of the Hate Crime Unit attended the mosque to offer support to its members, police said.
His next court appearance is scheduled for April 11.
On Saturday, local Member of Parliament and Federal Trade Minister Mary Ng said she was "deeply disturbed" to learn of the alleged attack.
"Deeply disturbed to hear of the violent hate crimes and racist behaviour at the Islamic Society of Markham. To Muslims in Markham and Canada, I stand with you," she said in a tweet.
Subscribe us on