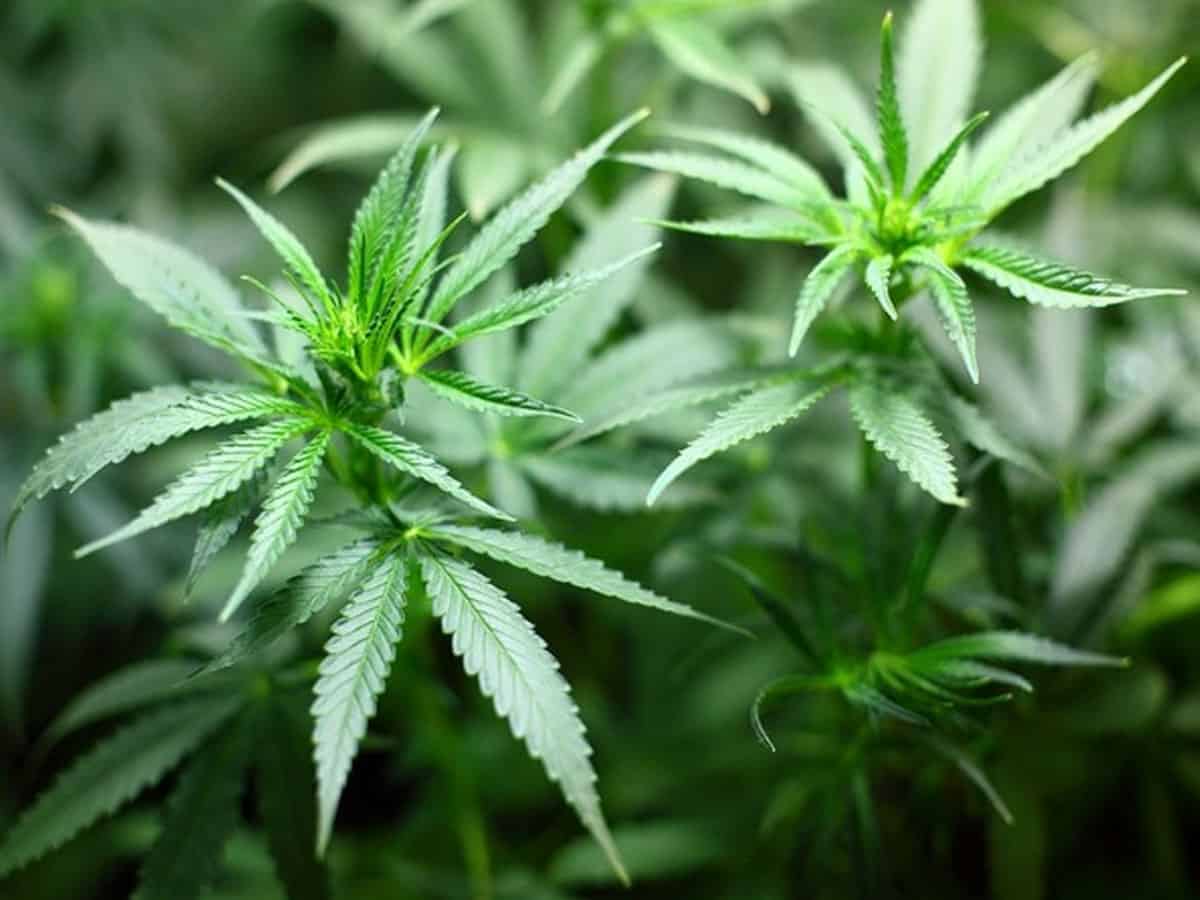 Thiruvananthapuram: Cannabis is the most common drug used among teenagers who were either arrested or treated for related cases in Kerala, according to a report on a survey by the State Excise Department.
The report, released by Excise Minister M B Rajesh on Saturday, was based on a study conducted among 600 people under the age of 19.
"Cannabis is the most common drug used among teenegers… They get into it through smoking cigarettes," said the report received by the Excise Commissioner Ananthakrishnan.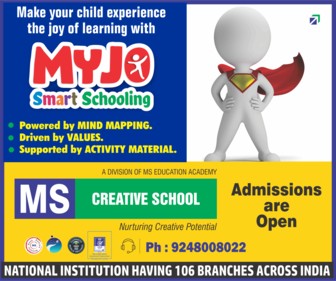 The Excise Department said the survey was conducted only among the drug cases detected by the department and the teenagers who were in the de-addiction centre under Vimukti scheme and not the general public.
"All the 600 people were either arrested in drug cases or housed and treated at de-addiction centres under Vimukti in the State. Of the total 600 people, 155 are accused in various drug cases while 376 were those who reached various de-addiction centres," an official statement said.
The study, led by Excise sociologist Vinu Vijayan and psychologist Reeja Rajan, sought for stronger enforcement measures.
Also, the department initiated a study, in association with the Student Police Cadets, among the general public on the same matter.
"A comprehensive survey is being conducted by collecting information from one lakh people. The source of intoxication, the main intoxicating substances used, and the reasons why teenagers are attracted to intoxication will be surveyed in the first phase," the statement said.
The effectiveness of the activities and further suggestions would be collected in the second phase while the strengthening of enforcement activities would be studied in the final phase, it said.
Subscribe us on