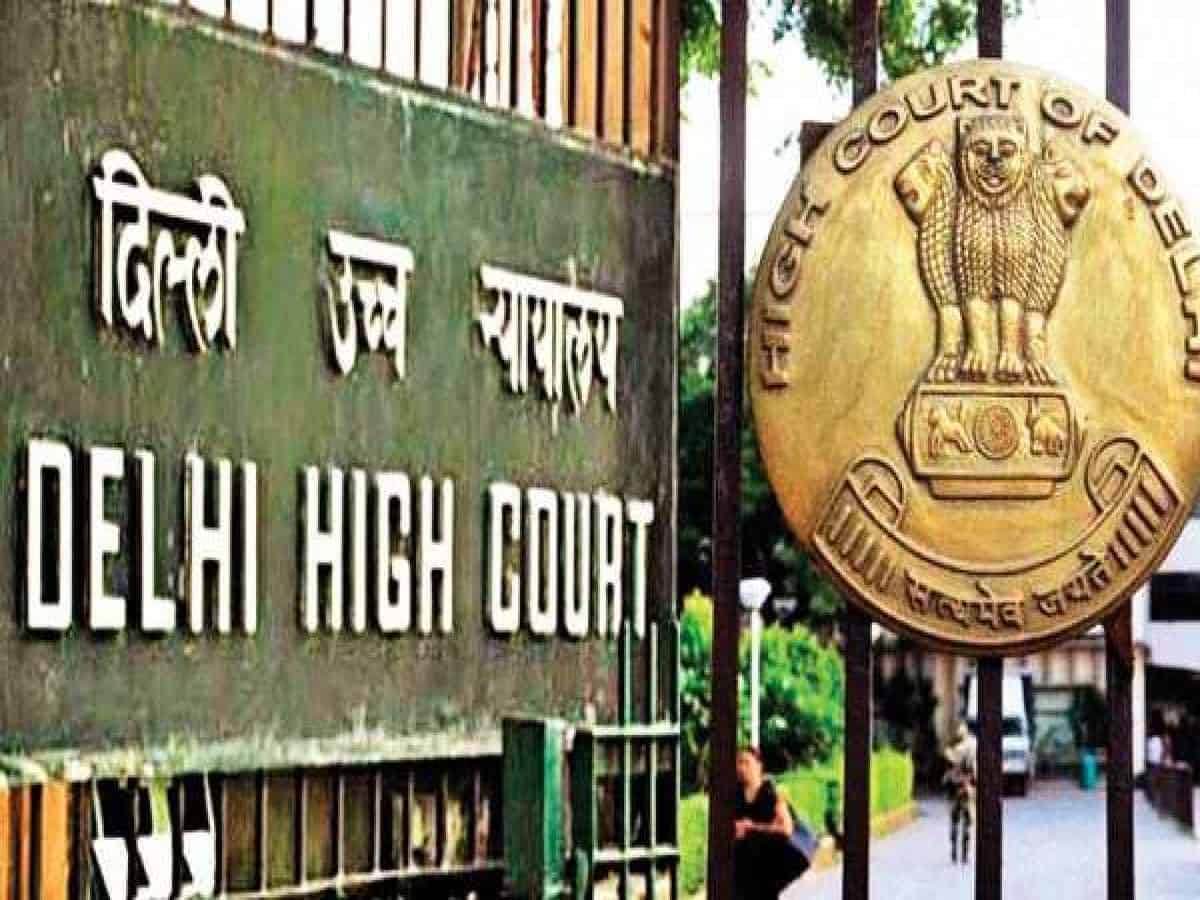 New Delhi: The Delhi High Court on Tuesday ruled that the virginity test conducted on an accused while the investigation is on, be it in police or judicial custody is unconstitutional in the spirit of Article 21 of the Constitution.
The ruling came as a single-judge bench of Justice Swarna Kanta Sharma was dealing with a case related to the 1992 Sister Abhaya murder in Kerala.
In this case, as the Central Bureau of Investigation (CBI) had conducted a virginity test on Sister Sephy (one of the convicts) leading to a violation of Sephy's human rights, the bench granted her liberty to opt for compensation after the criminal case is over.
Sephy had filed a petition in 2009 questioning the virginity test.
A special CBI court had convicted Sephy in Kerala in 2020 for murder of Sister Abhaya, whose body was found in a well after co-convict Father Kottoor threw her into it to hide the cause of death.
Sister Abhaya was smacked on the head with a hand axe before she was dumped in a well, the trial court had found.
The CBI and Centre's objection on territorial jurisdiction was also rejected by the court on Tuesday, observing that the authorities including the National Human Rights Commission are in the national capital and hence, part of the cause of action arose here.
Kerala Police and it Crime Branch had, initially, dismissed the matter as a case of suicide. It was only due to public outbursts that the matter was later handed to the CBI.
Subscribe us on