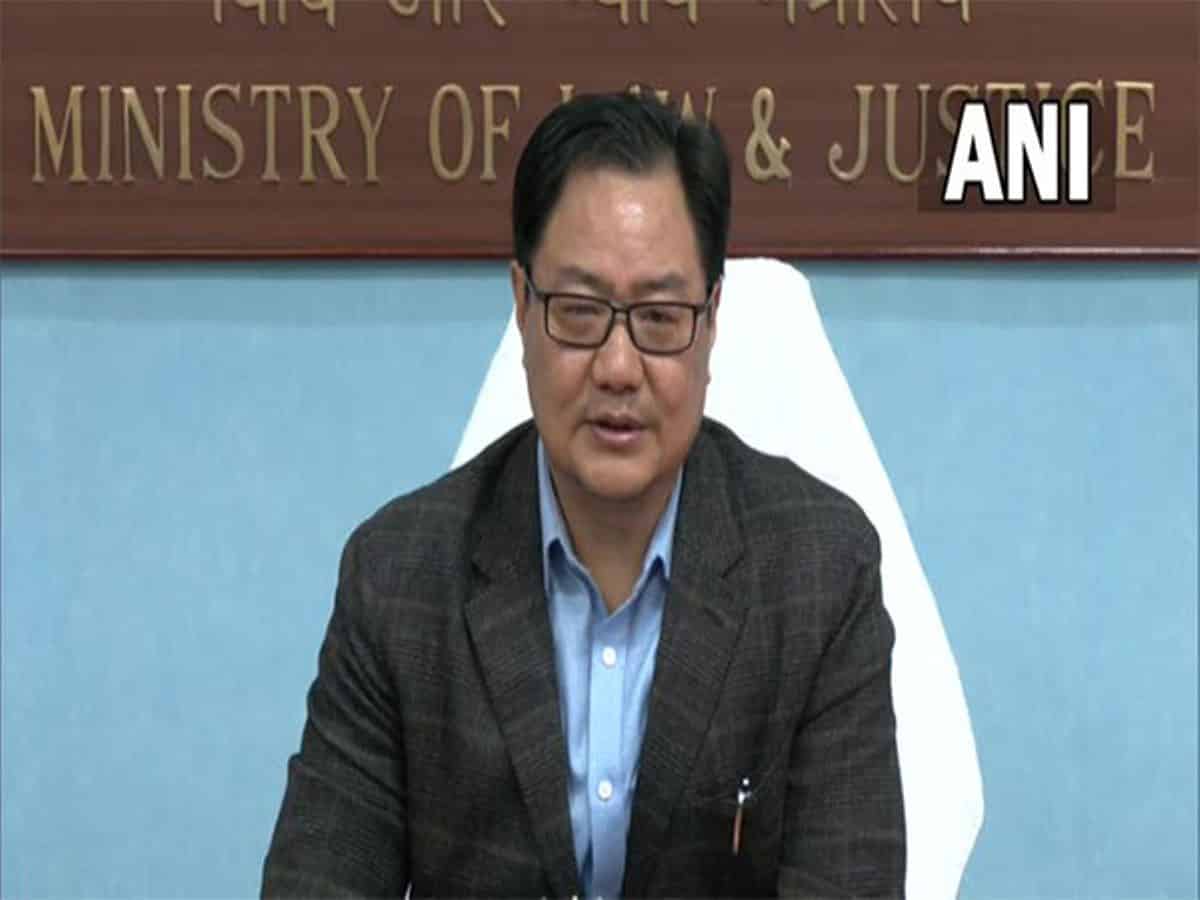 New Delhi: With India reporting 7.2 percent growth rate, Union Minister Kiren Rijiju on Thursday asked Congress to celebrate it and not take "sadistic pleasure" by undermining the country's success stories.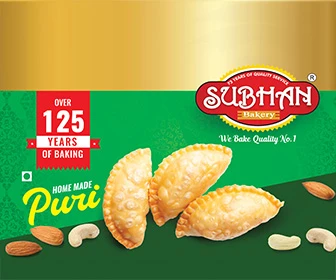 Rijiju, the Earth Sciences Minister, recalled that former RBI Governor Raghuram Rajan had told Rahul Gandhi in 2022 that India would be lucky to do 5 per cent GDP growth next year.
"Now India has registered 7.2% growth in 2022-23 FY. Congress party should at least celebrate India's success even if they have problems with Prime Minister Narendra Modi Ji," Rijiju, the former law minister, said on Twitter.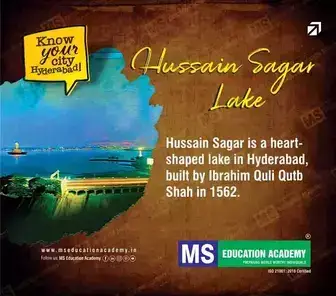 "Congress party and their propagandists should not get sadistic pleasure while running down India's success story," the senior BJP leader said.
India clocked 7.2 per cent growth in fiscal year 2023 on the back of a stronger-than-expected fourth quarter, exceeding the 7 per cent forecast cited in the second advance estimates released in February.
Subscribe us on