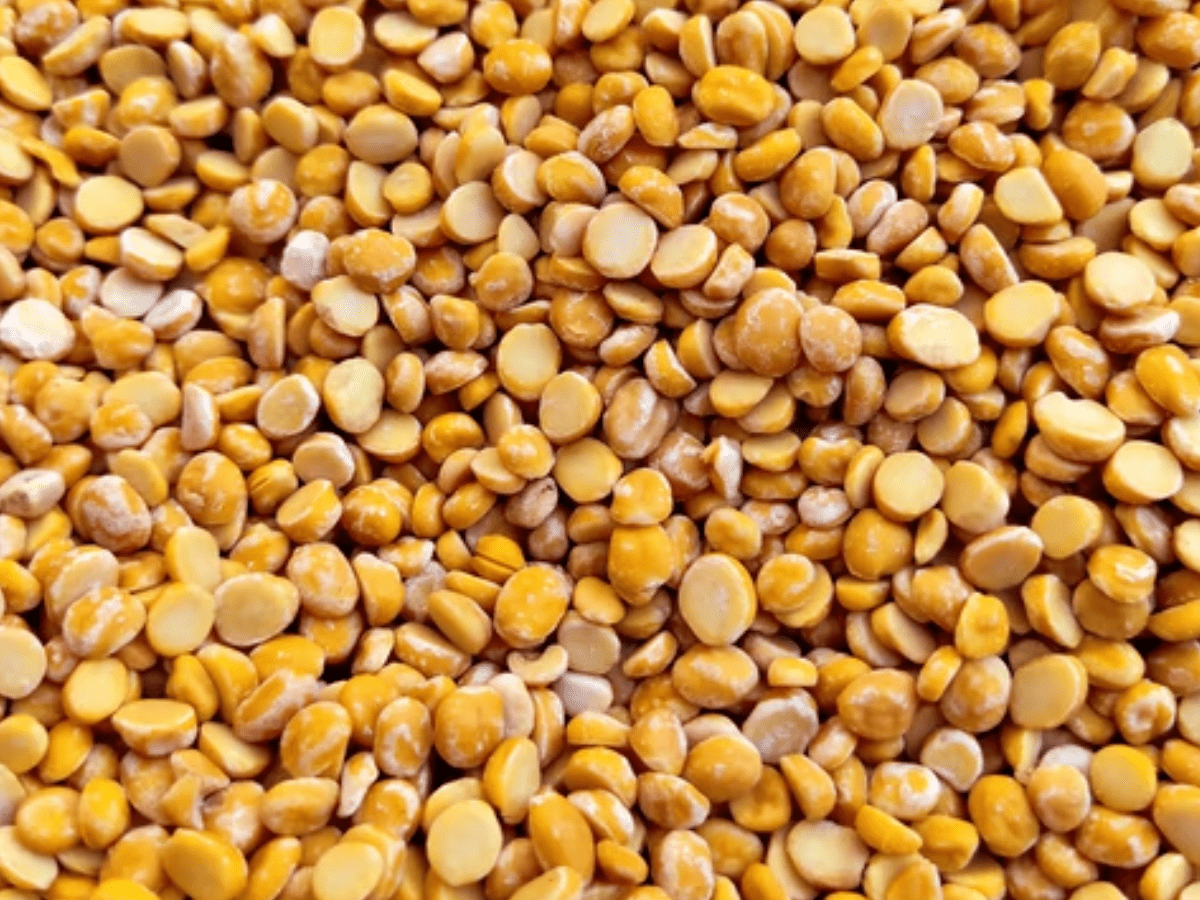 New Delhi: The Central government has directed the states to take strict action against hoarders of pulses, mainly Tur and Urad, whose poor supply and rising price have forced the Centre to impose stock limits on them.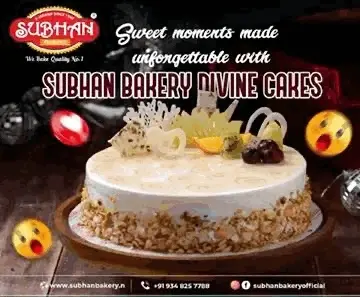 In a high-level meeting by the Department of Consumer Affairs, Food and Public Distribution on Wednesday with all states via video conferencing, it was decided that focus should also be shifted to consumption of other pulses like Chana.
It was felt that since there has been a shortfall in production of Tur and Urad, which led to their price rise and subsequent hoarding, people should be encouraged to consume other varieties of pulses, especially Chana.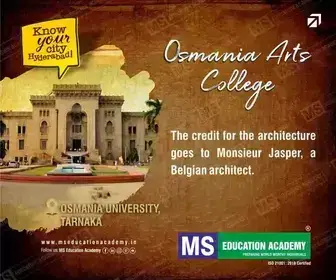 Production of Tur has seen 13 per cent shortfall and Urad too has witnessed a shortage in production, which has affected their availability, leading to price rise, owing also due to hoarding through cartelisation by traders and big chain retailers.
During the meeting it was noticed that Delhi and Tamil Nadu are the two states which have seen manifold increase in prices of Tur.
While Tur Dal costs Rs 111 per kg in states like Rajasthan and Haryana, in Delhi its price is Rs 149 per kg. This, it was felt unanimously in the meeting, was happening mainly due to hoarding through cartelisation by traders.
Additional Secretary in the Consumer Affairs Department, Nidhi Khare directed all states to take strict action against hoarders and cartels.
She also urged upon states to encourage consumers to shift their focus on consuming other variety of pulses like Chana, in order to reduce pressure on Tur and Urad, so that their prices can normalise.
On June 2, government had imposed stock limit on Tur and Urad, which is effective till October 31, 2023.
Under the order, stock limits applicable to each of the pulse individually is 200 MT for wholesalers, 5 MT for retailers, 5 MT at each retail outlet and 200 MT at depot for big chain retailers and last three months of production or 25 per cent of annual installed capacity, whichever is higher, for the millers.
Importers are not supposed to hold imported stock beyond 30 days from the date of customs clearance.