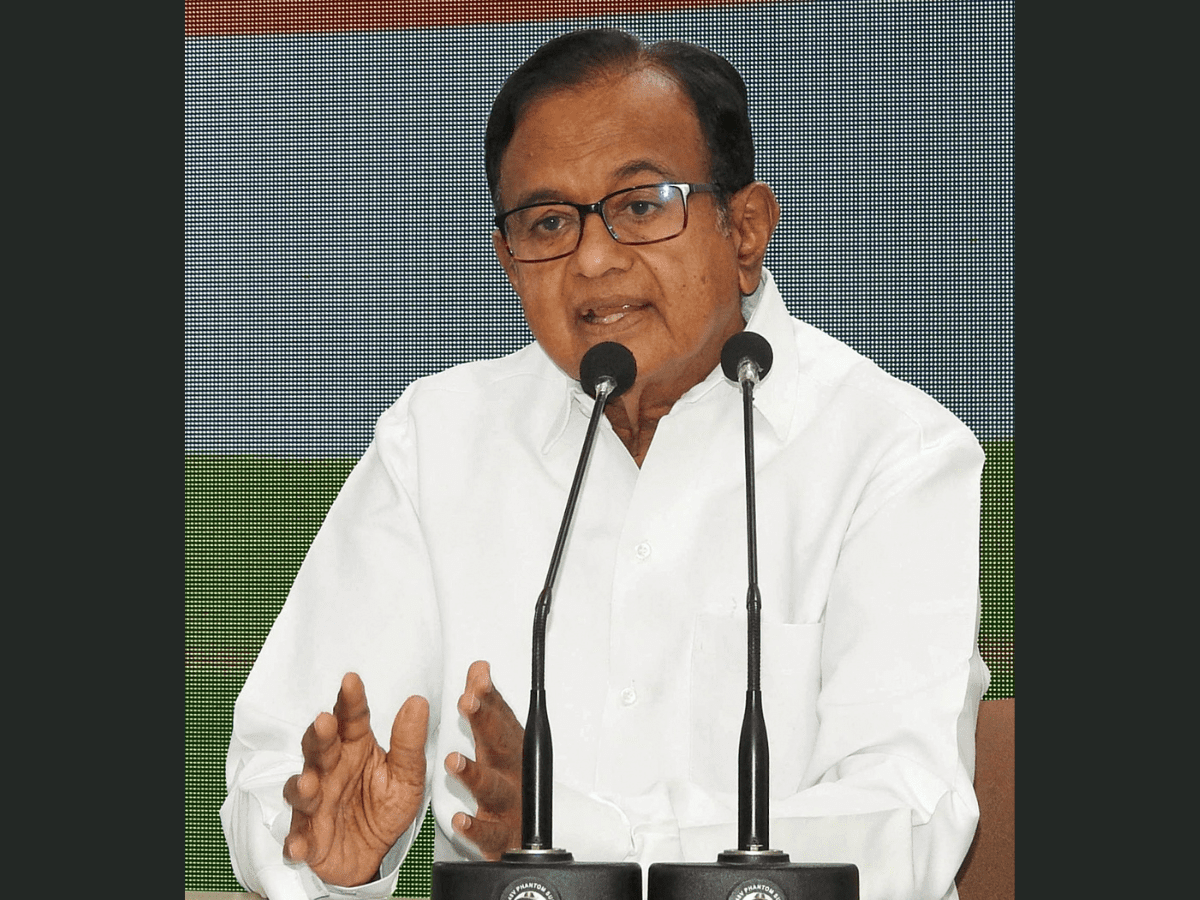 New Delhi: In response to four BJP MPs slamming Congress president Mallikarjun Kharge for criticising the Railways in his letter to Prime Minister Narendra Modi over the Odisha train tragedy, former Union Minister P. Chidambaram on Saturday hit out at the saffron party for its "absolute intolerance to any criticism".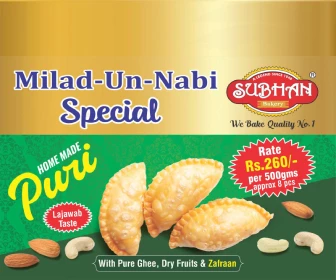 Taking to Twitter, Chidambaram said: "Kharge is also the Leader of the Opposition in the Rajya Sabha. He is entitled to write to the Prime Minister. In a functioning democracy, the people expect the Prime Minister to reply to the letter. But our democracy is such that the Prime Minister will not deem it worthy to reply.
"Instead, four BJP MPs take it upon themselves to send a reply that is shallow on facts and hollow on arguments. Two CAG reports submitted in December 2022 completely vindicate Kharge's reasoned criticism.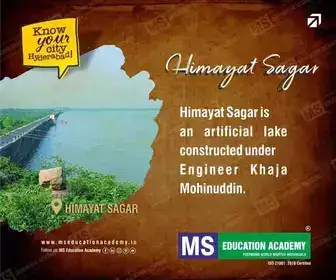 "The letter dated February 9, 2023 of the Principal Chief Operations Manager of the SW Railway was a forewarning that a tragedy such as Balasore was likely to happen. I have no doubt that the letter lay unattended in some file of the S W Railway and was gathering dust. Will the BJP MPs tell us what action was taken on the letter?"
His remarks came a day after four BJP MPs including Tejashwi Surya termed the criticism "high on rhetoric and low on facts", saying "it does not suit a leader of your (addressing Kharge) stature to be writing letters to the Prime Minister based on 'WhatsApp University' assertions.
In a four-page letter to Kharge, the BJP MPs said: "In response to your recent letter to Prime Minister Narendra Modi Ji, we must say, we found it high on rhetoric and low on facts."
The BJP MPs said that Kharge, as a former Minister of Railways, "one would anticipate your discernment of the situation to be infused with depth and understanding".
"Yet, your recent communication to us suggests otherwise. We must, therefore, break down the reality for you, with factual replies to your conjectures," they added.
Taking on Kharge's charge over employment, they said that in the past nine years, Railways appointed 4.58 lakh new appointees and currently the recruitment process to appoint about 1.52 lakh candidates is ongoing.
"Thus, in our 10 years, we would appoint more than 6.1 lakh youngsters, which is almost 50 per cent more than of 4.11 lakh candidates appointed during the 10 years of UPA," the MPs said.
The letter also said that 5,518 freshly appointed Assistant Loco Pilots "quash your allegations about neglecting this sector".
Hitting back at the Congress Rajya Sabha MP, they said that it may also be noted that "there was no collision in Mysore as stated in your letter".
"It doesn't suit a leader of your stature to be writing letters to the PM based on what has been received from 'WhatsApp University'. But perhaps as the Vice-Chancellor of WhatsApp University, you are forced to regurgitate fake news as facts," they alleged.
The remarks of BJP leaders came days after Kharge wrote to Modi over the tragic train accident in Odisha's Balasore district on June 2, which led to the deaths of 288 passengers and over 800 injured.
Subscribe us on