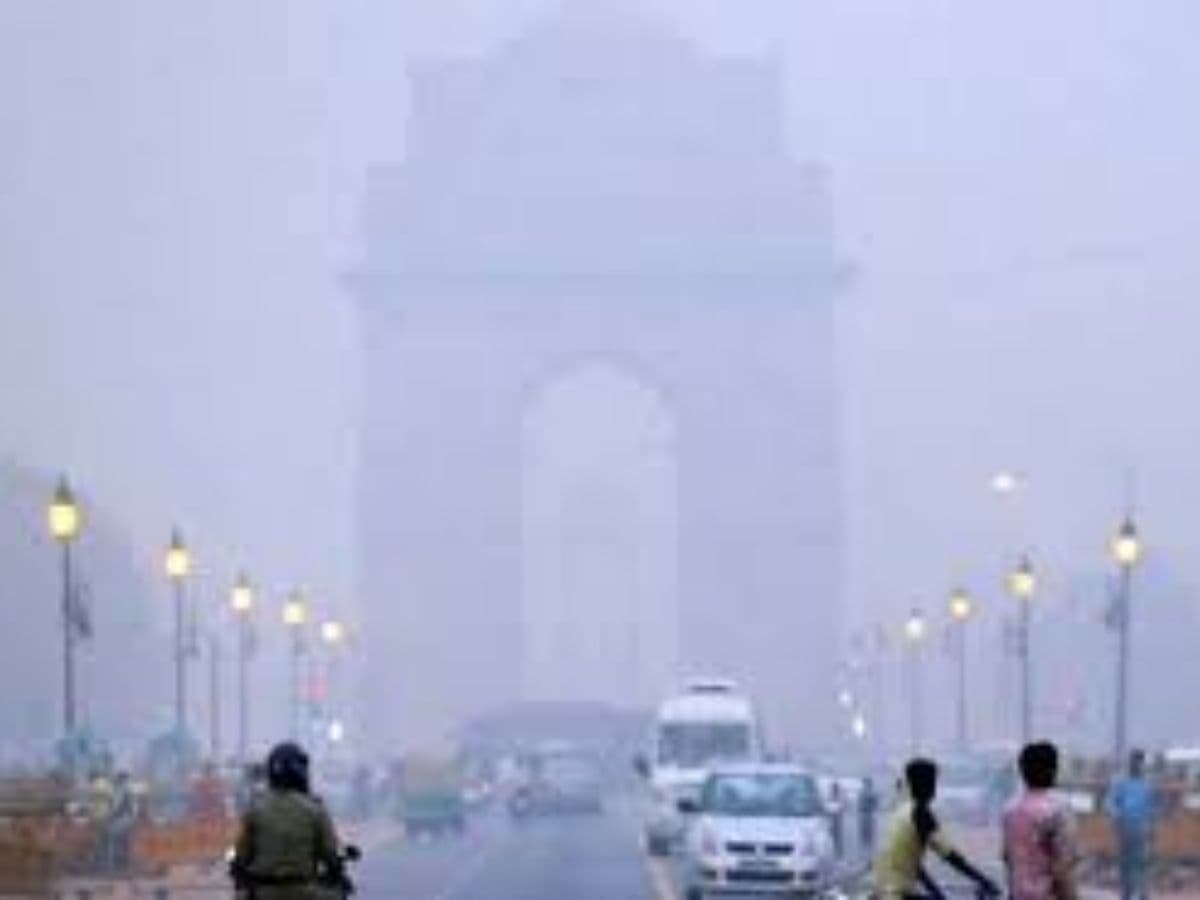 Noida: The Graded Response Action Plan (GRAP) will be implemented in the Delhi-NCR region from October 1, with restrictions imposed in four phases.
Initially, restrictions were imposed on operating diesel generators, but now, the Ministry of Tourism has granted permission to operate diesel generator sets of all capacities and categories in Delhi, NCR region from October 1 to December 31. 
To ensure that essential emergency services are not disrupted and to allow adequate time for the implementation of required emission control measures, the Commission, as a one-time exception, has granted permission for DG Sets of all capacity ranges to operate exclusively for designated emergency services in Delhi- NCR region.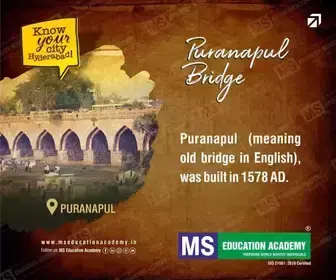 The Air Quality Management Commission has made this decision with certain conditions for emergency services.
Operators of DG sets used for emergency services and residential societies will be allowed to operate them during this period with pollution control requirements.
The Air Quality Management Commission has stated that from January 1 next year, only DG sets that are retrofitted and specifically designed to reduce air pollution will be allowed to operate.
Every year, Delhi and the entire NCR have to bear the brunt of air pollution from October to December, and DG sets are a major contributing factor to this.
Who are exempted
The Commission has clarified that the exemption from the use of DG sets will apply in lifts, escalators,travelators, medical services, hospitals, nursing homes, healthcare facilities, life-saving medical equipment, drugs manufacturing units, railway services, metro services, MRTS services, airports, inter-state bus terminals, machinery for cleaning sewage, water pumping stations, national security, and nationally important projects, telecommunications and IT data services, and other listed emergency services.
Seven hotspots in Gautam Buddha Nagar, GRAP are to be implemented in four phases
This time, the Regional Pollution Control Department has categorised seven areas as hotspots.
These include areas with dust emissions due to construction sites, such as Yamuna Pushta and Pushta Road. Sector-115, Sector-116, Sector-150, Dadri Road, Noida-Greater Noida Expressway, Sector-125, and Amity University areas are more affected due to dust emissions from construction sites.
The implementation of measures to control air pollution will begin in the district from October 1 under GRAP.
This time, the restrictions under GRAP will be stricter as the pollution control measures will be implemented in four phases if the Air Quality Index (AQI) goes above 200.
The first phase of restrictions applies when the AQI is between 201 and 300. During this period, traffic police will run campaigns against diesel and petrol vehicles that have exceeded their lifespan.
The second phase of restrictions applies when the AQI is between 301 and 400. Special campaigns to control pollution will be conducted at identified hotspots.
The third phase of restrictions applies when the AQI is between 401 and 450. Diesel four-wheeled vehicles with BS-III standards and petrol vehicles with BS-IV standards will be banned during this period. In addition to this, vehicles registered outside the NCR will also be exempted during this phase, as well as electric, CNG, or BS-VI compliant vehicles.
Utsav Sharma, Regional Pollution Control Officer, said that under GRAP, restrictions on pollution control will be implemented in four phases similar to last year. Most of the restrictions are the same as last time.
However, the possibility of increased pollution in the Sector-62 area due to a fire in the garbage dump near Gazipur in Delhi cannot be ruled out, according to the department.
As per the department's report, the deposition of dust has occurred in areas bordering Pushta due to the recent flooding in the Yamuna. Mud has accumulated on Pushta road and surrounding roads, which is sufficient to increase pollution levels.
Impact of DG set exemptions
From October 1, GRAP will be implemented. Although some relief has been provided in the management of DG sets until December 31, still it is inadequate for entrepreneurs and society residents. Entrepreneurs have been given permission to operate diesel generators with dual technology in DG sets, but this relief is only for one category. It will be applicable to DG sets of 800 kilowatts and above, while DG sets of 125 to 800 kilowatts must have dual-fuel mode. In addition, options for DG sets will be provided through registered vendors. On the other hand, DG sets from 19 kilowatts to 125 kilowatts must compulsorily have dual-fuel mode.