New Delhi: Scores of Indian Youth Congress activists staged a protest at the Jantar Mantar here on Monday against Rahul Gandhi's disqualification from Lok Sabha and were detained when they tried to march towards Parliament.
Indian Youth Congress activists from across the country gathered here to show solidarity with Gandhi and criticised the central government for "silencing" the voices of the democratic opposition.
Carrying IYC flags and "Satyameva Jayate" placards, the protesters demanded justice for Gandhi.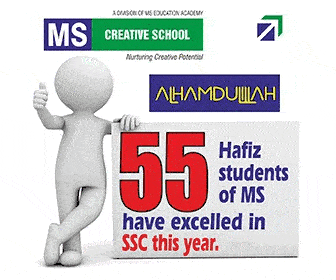 A senior police officer said around 15 Congress workers, including senior leaders and IYC president Srinivas BV, were detained and taken to Mandir Marg police station from where they were released after a few hours.
Addressing the protesters, Srinivas BV said the dictatorship and mute-system of the Modi government has weakened the foundation of democracy in the country.
Youth Congress workers will continue to fight against this 'Modishahi' and will win. No matter how many difficulties come, it cannot deter our spirits, he said.
"Rahul Gandhi ji is not fighting for himself but for the country and countrymen. Why is the whole central government, ministers and MPs trying to save one man Adani. Thousands of crores are in their shell companies but investigation is not being done, why?
"If Adani earns Rs 12 lakh crore in just two and a half years, then it is necessary to ask – where did this money come from? Who gave this money? Rahul Gandhi ji is fighting for the people of this country, for the women, for the youth. Fighting against unemployment and inflation and will continue to fight," he said.
"The Centre has shown that no one can speak or question the Modi government. Rahul ji raised questions about Adani…so they attempted to silence him by disqualifying him," said Vikram, one of the protesters.
"Rahul Gandhi is fearless and will continue to question the government over their wrong deeds," he added.
The protesters, including Srinivas BV, were detained when they tried to march towards Parliament.
"Several protesters have been detained and taken to Mandir Marg police station. They were allowed only to protest at Jantar Mantar but when they climbed over the multi-layered barricades to head towards Parliament, they were detained at the spot," a senior police officer said.
Gandhi, 52, was disqualified from Lok Sabha on Friday, a day after a court in Gujarat's Surat convicted him in a 2019 defamation case. The disqualification will prevent Gandhi, a four-time MP, from contesting elections for eight years unless a higher court stays the conviction.
Subscribe us on