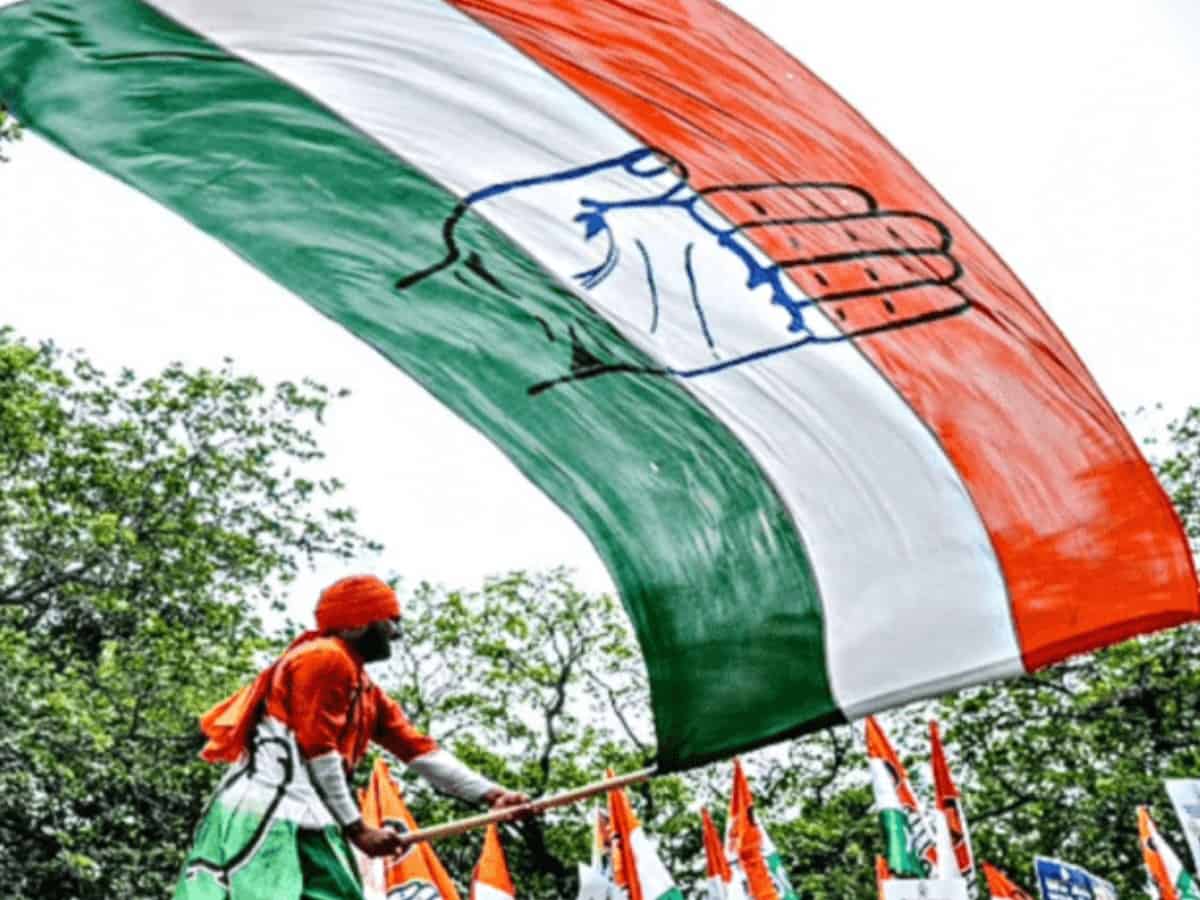 New Delhi: The Congress on Friday appointed 29 vice presidents and 64 general secretaries in its Andhra Pradesh unit.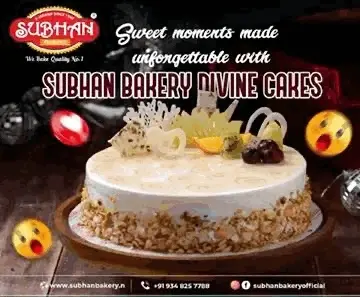 It also appointed new district presidents in Andhra Pradesh to strengthen the organisation at the grassroots level in the state which goes to polls next year.
"The Congress president has approved the proposal for the appointment of state office bearers and presidents of various district and city Congress committees in the Andhra Pradesh Congress Committee, with immediate effect," an official communication from the party said.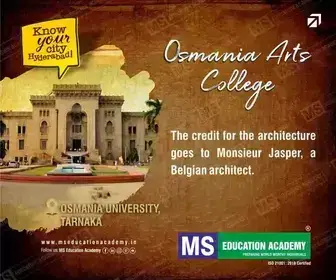 The new vice presidents who have been appointed include Sripathi Prakasham, N Surya Nayak, B Satyawati, Meesala Subbanna, Korivi Vinay Kumar, Dhanekula Murali, V Gurunatham, K Prabhakar, K Ramadevi and Kota Sathyanarayana, among others.
The new general secretaries appointed by the Congress include Srirama Murthy Ruthula (Organisation), Buridi David, Ambati Krishna, Pydi Naga Bhushan, Dola Srinivas, Vajayapathi Srinivas Rao, Akula Venkata Ramana, Aithabathula Subhashini, Boda Venkat and Amarjaha Baig.
The Andhra Pradesh Congress Committee is currently headed by Gidugu Rudra Raju.