New Delhi: The Congress on Thursday opposed the new IT rules draft and accused the Centre of muzzling the Internet and Censoring Online Content through PIB calling it the Narendra Modi government's definition of "Fact Checking".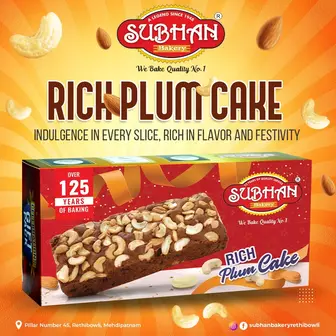 Addressing a press conference here, the party's Media department Chairman Pawan Khera said, "Bulldozing the Press is not new for the Modi government. The popular term "Godi Media' is now ingrained in the psyche of most Indians, and now this Government wants to make it 'Godi Social Media'!"
The Congress alleged that the Fact Checking Unit (FCU) of the PIB has remained a habitual offender in converting "Truth" to "Fakery", to save the Modi government's image.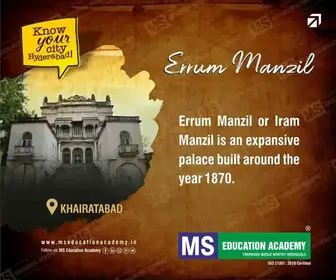 This, the Congress leader said, "essentially means that PIB's Fact Checking Unit has become a judge in taking down content which might not suit Modi government's image. Even the Editors Guild of India, on Wednesday, released a statement showing 'deep concern' about this sly insertion in the Rules. Objecting to the words, 'in respect of any business of the Central Government', they said that 'this will stifle legitimate criticism of the government and will have an adverse impact on the ability of the press to hold the government accountable' ".
He said Congress has in the past raised several questions about the IT (Intermediary Guidelines and Digital Media Ethics Code) Rules, 202, which have forgotten all the safeguards and protections accorded to social media by the landmark Shreya Singhal case. This new addition to the already dire, drastic, and draconian rules has added one more layer of dictatorial power to crush the vibrant culture of discourse, deliberation, and dissent in India.
"The Indian National Congress strongly condemns this surreptitious assault on free speech and vile censorship. We demand that the new amendment in the Draft IT Rules is immediately withdrawn and that these rules be discussed threadbare in the forthcoming session of Parliament," Khera added.
By extending the consultation period for the draft amendments to the IT (Intermediary Guidelines & Digital Media Ethics Code) Rules, 2021, till January 25, the Modi government has slyly added a provision that states that any news report which might be deemed fit as 'false' and be checked as 'fake' or 'false' by the Fact Checking Units of the Press Information Bureau (PIB) – can be taken down from the social media/online websites/OTT platforms by the Government, he stated.
Rule 3(1)(b)(v) of the amended version of the Information Technology (Intermediary Guidelines and Digital Media Ethics Code) Rules, 2021 states that platforms "shall make reasonable efforts to cause the user of its computer resource not to" post content that has been "identified as fake or false by the fact check unit at "Press Information Bureau of the Ministry of Information and Broadcasting or other agency authorized by the Central Government for fact-checking or, in respect of any business of the Central Government".