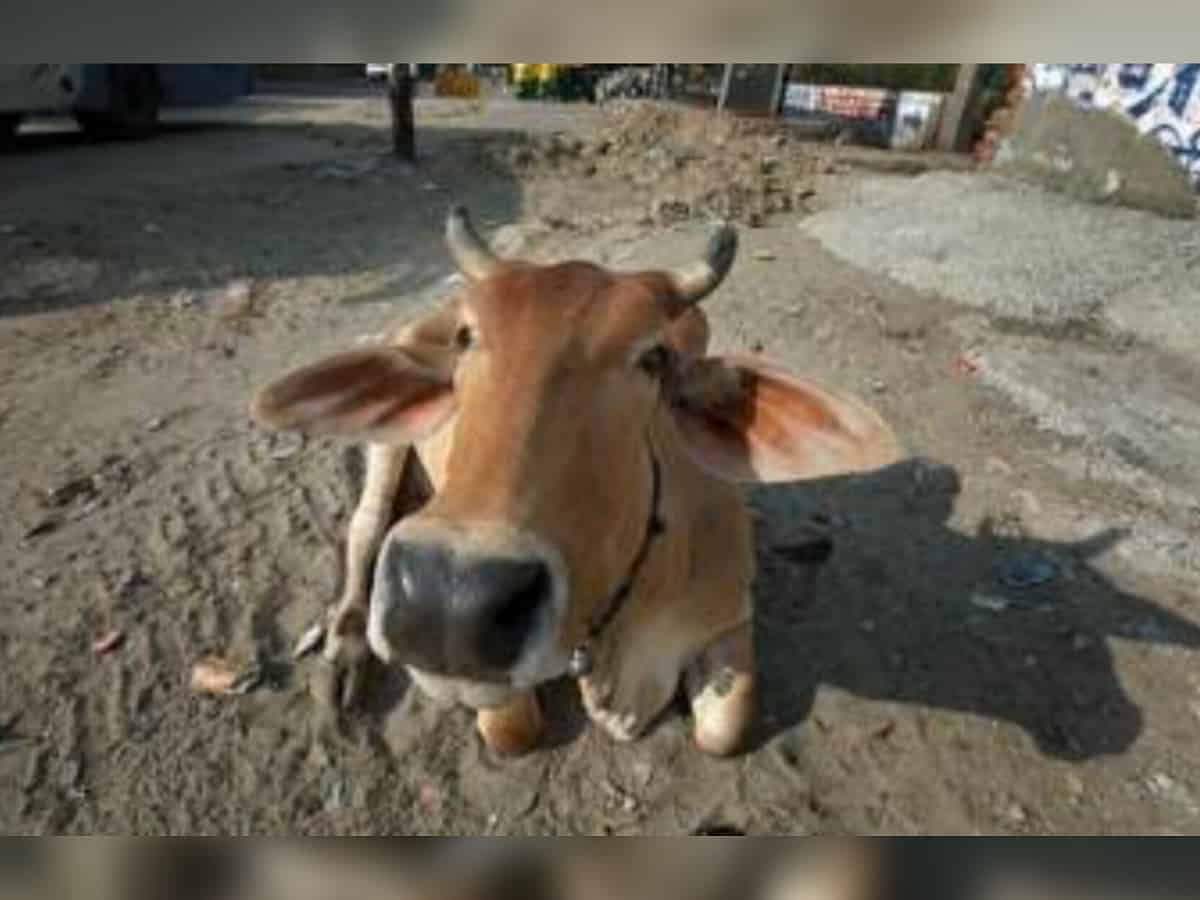 Gujarat Governor Acharya Devvrat on Tuesday told judges of the Gujarat high court that gobar (cow dung) and gaumutra (cow urine) of Indian cows are a blessing for Indian farmers.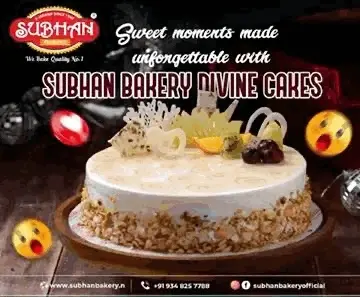 "1 gram of the former contains 300 crore bacteria and the latter is a treasure trove of minerals," said the Governor. The Governor was addressing the State judiciary on the topic 'Facets of Natural Farming'.
The governor promoted natural farming, which he claimed to have pioneered, while criticising the use of urea, insecticides, and other common farming practises. Natural farming uses a special jeevamrut mix.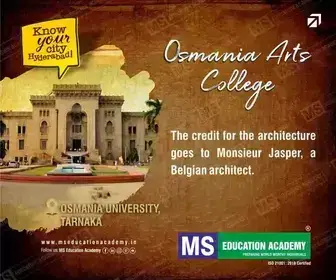 "A cow produces at least 8kg to 10kg of dung daily and same amount (in litres) of urine. Collect the cow-dung and gaumutra of one full day and put it in a drum which already has 180 litres of water. Then add some jaggery to this mixture and also the flour of any lentils. Lastly, add a handful of soil from beneath a huge tree. Then mix it properly and preserve it for at least five days. On the sixth day, your fertilizer is ready, which can easily be used for one acres land," he explained.
Governor Devvrat argued that if this formula was implemented, within a month enough fertilizer would be produced to aid over 30 acres of farm land.
Due to chemical farming, he said, the overall fertility of lands has decreased, and farms have become barren. This, he said is because chemicals have killed the farmer's best friends – earthworms. But his unique fertiliser would help bring back the earthworm, which is deep inside the earth, he said.
On January 24, the Tapi district court's additional sessions judge Samir Vinod Chandra Vyas while awarding punishment in a cows and bulls illegal transportation case observed that "Science has proved that houses made of cow dung can protect from nuclear radiation."
Vyas in the order in the State Vs Mohammad Amin Anjum case, accounted for the benefits of cows. The judge had said. "Tridev is not different from the cow, religion is born from the cow, in today's time organic farming is becoming popular in place of chemical fertilizer based farming, and organic farming can be done only with cow dung. Crops grown organically also protect human beings from many diseases."