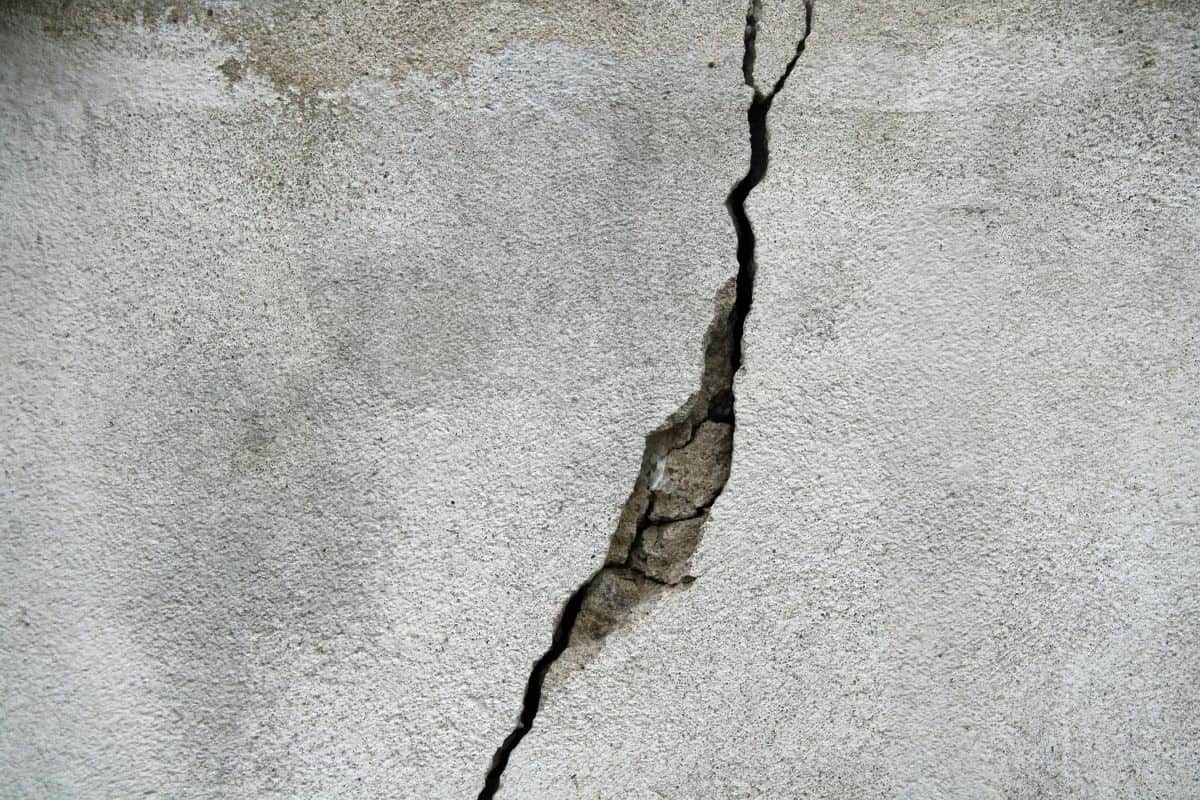 Aligarh: Several houses in Aligarh have also started developing cracks.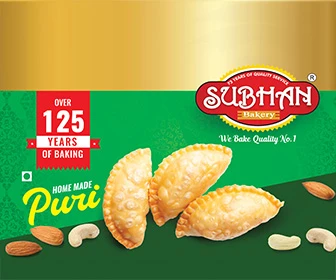 Coming after buildings developing cracks in Joshimath in Uttarakhand, it has created panic among the local residents.
Rakesh Kumar Yadav, Additional Commissioner of the Aligarh Municipal Corporation, said, "We will send our team and a probe will be conducted into why this has happened."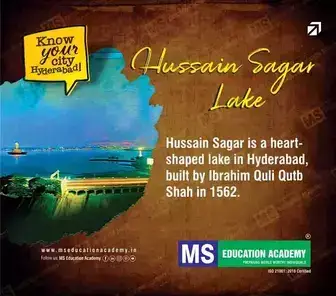 According to the locals, a pipeline was laid by the government under the Smart City scheme, which is now reportedly leaking, leading to the development of cracks.
Houses in the Kanwariganj area have reported cracks and leaks
"It has been 3-4 days. We have intimated about the same to the department, but no assistance has been provided so far. We are being forced to live in terror," said Mansoor Ali, a local resident.
It may be recalled that cracks started developing in hundreds of homes earlier this month as Joshimath saw subsidence over a large area. Several families have been evacuated. Many were instructed to move into temporary relief centres or rent housing.
There are 86 houses in the area demarcated as an unsafe zone. The Joshimath district administration has put red cross marks on houses in the sinking town that are unsafe for living.
Subscribe us on