The post mortem and analysis of India's unexpected loss to Australia in the final of the ICC World Cup will go on for several days. Did India underestimate the Aussie fighting spirit? Did India peak too early? Was India under pressure of expectations? But before all these discussions, one must congratulate the men from Down Under who have made it a habit to come out on top.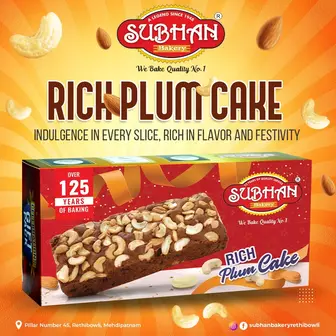 This is the sixth time that Australia has won the prestigious World Cup. It is a record that will be very difficult to break for any cricket playing country. The Aussies are known for pulling out winners when it matters most. One cannot help but admire the sporting culture of this land of about 26 million who have produced the world's best players in cricket, rugby, hockey, tennis and swimming. This country often finishes within the top ten in the Olympics medal table and its football team often qualifies for the final phase of the FIFA World Cup. What more can you ask for?
Australia has a noteworthy tradition
The land has a rich tradition of producing sports legends like Don Bradman, FIFA footballer Tim Cahill, Olympic swimmer Dawn Fraser and tennis stars Rod Laver and Margaret Court. Their sports system has consistently churned out champions.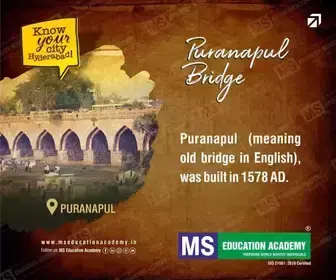 In the ICC World Cup final, the champion of the day was Travis Head. The 29-year-old played one of the best knocks of his career to take Australia to the doorstep of an outstanding victory. The Australian innings was steadied by Travis Head and Marnus Labuschagne who came together in a robust partnership that finished off India's hopes.
Captain Cummins did a perfect job
Aussie captain Pat Cummins who had been under fire many times was at his best in the final. He read the game correctly and made all the right moves. His decision to bat second after winning the toss was also the right one because the pitch became easier in the second half of the game. As far as fielding was concerned the Australians were marvelous. Australian players have a long tradition of being great fielders and against India they pulled out their best effort.
What went wrong for India?
After Rohit Sharma gave India a blazing start, there were many little factors that did not go well. These finally added up to make a big difference. For one thing, K.L. Rahul did well to score 66 but he should have scored faster. His 66 runs came off 107 deliveries with only one boundary. He should have stepped on the accelerator as soon as he found his rhythm.
Could Hardik Pandya's presence have made a difference? Perhaps that too could have benefitted India. Ravindra Jadeja and Suryakumar Yadav failed to provide the impetus that India badly needed from the bottom half of the batting line up. In bowling both Kuldeep Yadav and Jadeja conceded runs but went wicketless. It was not their day. Then why were they given their full quota of overs?
It is learnt that just hours before the match began, Mohammed Shami's mother Anjum Ara was admitted to a hospital. The bowler may have been upset due to this news. But the lady is recovering now, according to reports.
Scoring rate should have been faster
Overall, India's scoring rate could have been faster. The Indian batters should have made quicker runs in the middle overs. Suryakumar Yadav scored 18 off 28 balls and Jadeja scored 9 off 22. Both these players have enough skills to hit a few boundaries and put the Aussie bowlers on the back foot. But they failed to do so.
All these components ended up dragging down the team's performance. But that is what sport is like. Every team has to pay a heavy price for its errors and approach. The Australians will return to their country carrying the trophy in triumph while Indians who seemed almost sure of winning the Cup, will have to dry their tears and wait for the next edition. The next time, perhaps another set of Indian players will be called upon to fulfill the dreams of their countrymen.