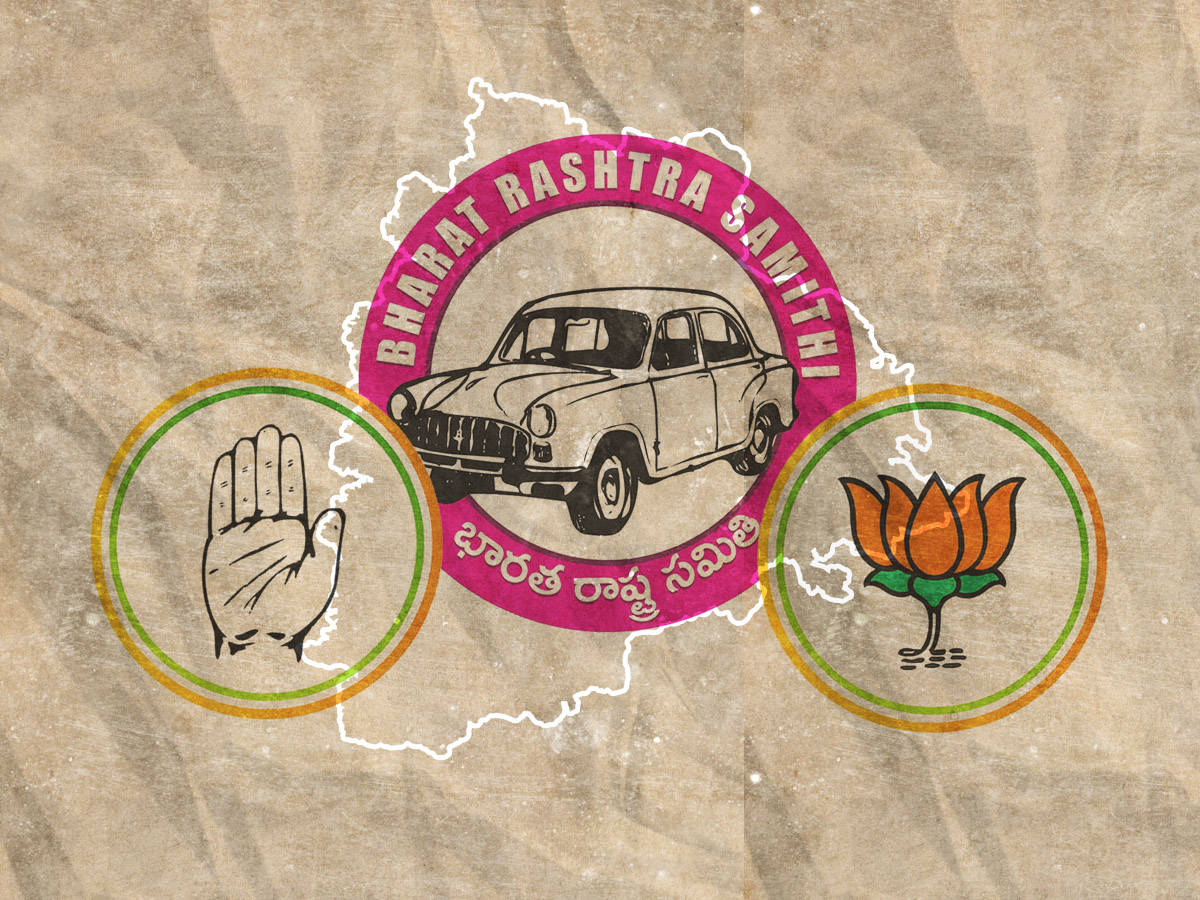 Hyderabad: As Telangana gears up for its Assembly elections on the November 30, an analysis of the affidavits by the Forum for Good Governance (FGG) has revealed that most candidates fielded by major political parties are involved in criminal cases.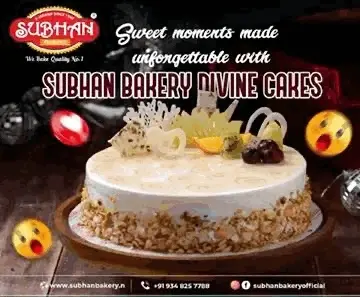 The Bharat Rashtra Samithi (BRS) has the least number of criminal cases among its ranks. While, Telangana Congress leads the tally with the highest number of candidates with criminal cases.
Telangana Congress sits atop a heap of criminal cases, with 78 of its candidates facing the courts trials. The party is contesting from 118 seats, and has 71% of its candidates with criminal cases. The party chief, Revanth Reddy, tops the chart with 89 cases. He's followed by Khanapur candidate Vedma Bojju with 52, Kokkirala Premsagar Rao with 32, Purumalla Srinivas with 24, and Jaya Prakash Reddy with 20 cases.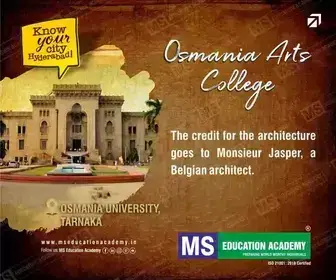 Telangana Bharatiya Janata Party (BJP), which is contesting 111 seats, has a staggering 70% of its candidates with criminal records with 84 candidates bearing criminal cases. T Raja Singh matches Revanth Reddy case for case with 89 to his name. Bandi Sanjay has 59 cases, Soyam Bapu Rao with 55, Eatala Rajender has 40, and Raghunandan Rao has 27 cases.
The All India Majlis-e-Ittehadul Muslimeen (AIMIM), though contesting in a limited number of seats, still has six candidates facing legal charges. Akbaruddin Owaisi has 6 cases, while the others, including Zulfequar Ali, Kausar Mohiuddin, Md. Majid Hussain, Md. Rasheed Farazuddin, and Khaja Moinuddin, are involved in one case each.
The BRS, which has sitting MLAs in 89 of 119 constituencies, is not the cleanest of all. As many as 58 candidates have criminal cases against them. Minister of consumer affairs, food & civil supplies of Telangana Gangula Kamalakar is facing 10 cases, chief minister K Chandrashekhar Rao has 9, and KTR is close behind with 8 cases. Vakiti Suneeta and Sabitha Indra Reddy have 5 cases each registered against them.