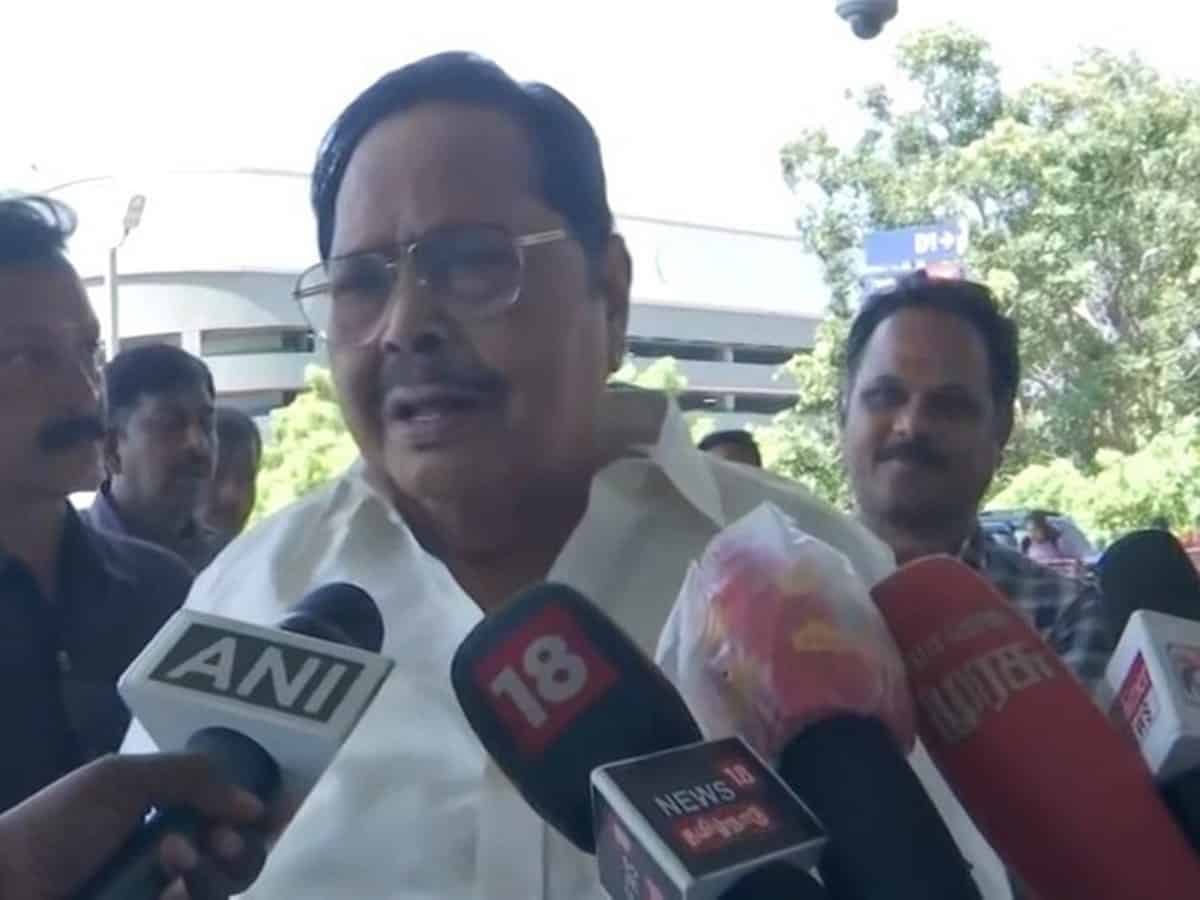 New Delhi: The Cauvery Water Management Authority (CWMA) that directed Karnataka to release 5,000 cusecs of water from river Cauvery to Tamil Nadu doesn't "blindly" issue such orders, state minister Duraimurugan said on Monday.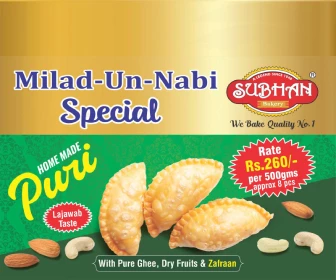 The minister, while indicating that the quantum of water ordered was not sufficient, however, said it would be helpful to some extent till the onset of the northeast monsoon in Tamil Nadu, possibly by October-end.
Speaking to reporters in New Delhi, the Tamil Nadu Water Resources Department minister said a delegation of state MPs led by him will meet Union Jalshakti Minister Gajendra Singh Shekhawat in the national capital on Tuesday on the inter-state river dispute.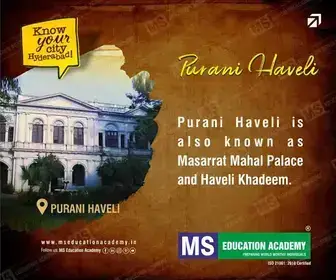 On the CWMA directing Karnataka to release 5,000 cusecs (cubic ft per second) as against Tamil Nadu's demand for 12,500 cusecs, Duraimurugan said the quantum allowed won't be enough.
"Whether it is the Cauvery Water Regulatory Board (sic) or the Cauvery Water Management Authority, they don't give (such orders) blindly. They calculate (the quantum) based on availability in the dams there and how much can be released without affecting them (Karnataka). Not accepting that– Karnataka does it every time, there is nothing new in that," the senior minister added.
The Tamil Nadu delegation will meet Shekhawat on Tuesday and tell him that the CWMA and the CWRC have been appointed as per the Supreme court order and "it was the duty of the Central government to see if they function properly," he said.
The CWMA on Monday asked Karnataka to continue releasing 5,000 cusecs of water to Tamil Nadu for another 15 days.
The direction came after an emergency meeting was held on Monday in which both states gave their representations. In the meeting, Karnataka said it could release 3,000 cusecs while Tamil Nadu demanded 12,500 cusecs of water.
Subscribe us on