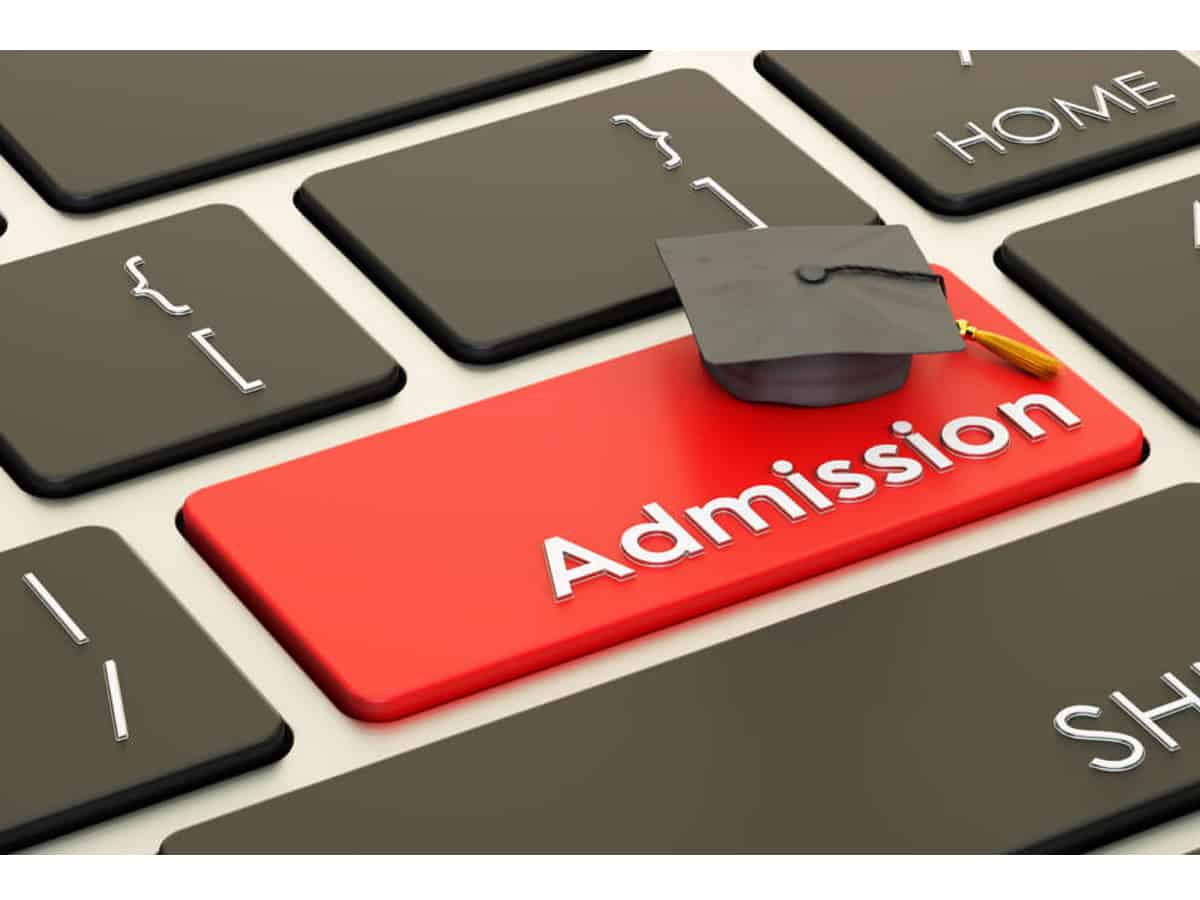 Hyderabad: The schedule for the third phase of counselling for admission to the remaining seats in Diploma in Elementary Education (DEIED) and Diploma in Pre-School Education (DPSE) in the state has been released. Admissions will begin on February 3.
According to S Srinivasa Chari, convener of DEE seat, there are 4,700 seats vacant in the state's 75 colleges. Admission was given to 2309 seats in the first and second phase of counselling and 2391 seats remained vacant.
Demand for DEID and DPSE courses has declined and 100 colleges have been closed. There were a total of 173 colleges in the state till 2019-20. Their number has come down from 10,250 seats in 2019-20 to just 4,700 now.
There was also a time when there was a lot of demand for these courses. The vacancies of secondary grade teachers (SGTs) were allotted to those who were completed these courses.
Subscribe us on