Dadasaheb Phalke award is the highest honour in the Indian film world. Over the years numerous prominent film personalities have received this prestigious award and this year veteran actress Waheeda Rehman has been chosen. But why is Dhundiraj Govind Phalke, better known as Dadasaheb Phalke, such a highly esteemed person and what did he achieve in his career? To seek an answer to this question we must travel back in time.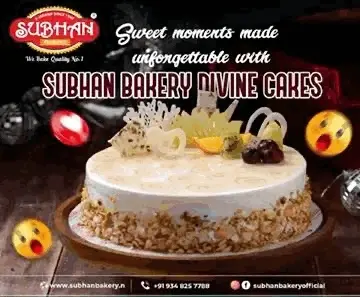 In the year 1912 the following advertisement appeared in several newspapers in Bombay (now Mumbai). The advertisement read: "Wanted actors, carpenters, washermen, barbers and painters. Persons who are drunkards, loafers or ugly in appearance should not bother to apply for actors. It would do if those who are handsome are dumb."
That was how India's first ever feature film of the silent film era got underway. The advertisement was inserted in most local dailies by Dadasaheb Phalke who was planning to make the film Raja Harishchandra based on a story from Hindu mythology. His successful venture is now a part of Indian film history. But few know about the difficulties that the renowned filmmaker had to face before he could release his film.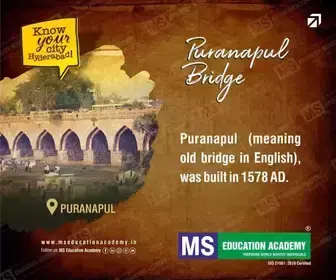 In hindsight, a few of those incidents and setbacks look hilarious. The advertisement drew a tremendous response. Thousands of people turned up for auditions. Many had never seen a movie but all of them wanted to act in one. Day after day, Phalke painstakingly tested all the would-be film stars but found all of them lacking in basic acting skills.
Search for a hero
Eventually someone suggested that instead of trying to spot talent among the public, he should try to find actors from the stage plays which were quite popular then. So Phalke began visiting stage plays and finally found a tall handsome actor who would be suitable for the lead role. His name was Dattatreya Damodar Dabke.
That issue having been settled, Phalke now began looking for a heroine (the King's wife Queen Taramati). He issued another newspaper advertisement this time calling for suitable women to play the role of the heroine. But the response from the women was extremely poor. Most of them did not want to get involved in films. They felt it was disreputable.
How a heroine was found
So again Phalke was in a fix. One day after a tiring search in various locations, he decided to have a cup of tea in a cafe on Grant Road to refresh himself. When the waiter brought him his tea, he noticed that the waiter had long slender hands just like a woman's. He looked up at the man and saw a slim youth with fine features.
Phalke suddenly had a brainwave. "Can you act?" he asked the man. "I don't know sir. I have never done it," the waiter replied. "Will you try out for an audition? I am making a film and I want someone to act as the heroine. Perhaps you can do it. Why not try? I will pay you much more than the salary that you are earning in this hotel," said Phalke.
The waiter was overjoyed. Promptly he turned up for the audition the next day and he turned out to be a natural actor. His name was Anna Salunke and he could imitate a woman's movements with perfection. So now Phalke had at last found his heroine.
Actors mistaken for dacoits
When the filming began, one day it became necessary to shoot an outdoor scene. The location chosen was a village called Vangani. But those villagers had never seen any actors and film crew. When the actors put on their costumes and picked up swords and spears, the villagers jumped to the conclusion that they were dacoits.
They rushed to the village Patil (headman) who in turn promptly informed the Faujdar (head of police). The Faujdar decided to see for himself what was going on. When he arrived on the scene he found that everything the villagers had said was true. There were people with strange disguises brandishing swords and spears.
Film crew arrested
"What are you ruffians doing here?" he bellowed. The film crew tried to explain that they were shooting a film. But the official was not convinced because he had never seen a movie. "You are telling me that people are going to walk about on a screen? You think I am an idiot to believe such stories? You are all under arrest," he thundered and told his men to take the entire crew into custody.
Phalke had to explain the process
Phalke was away when all this happened. When he arrived at the site he managed to convince the official that nothing unlawful was being done. He explained in detail how films were shot and screened. It was only then that the crew was allowed to walk out of the lock up.
The film was finally released at the Coronation Cinematograph and Variety Hall. The hall owner was unsure whether the audience would be interested in a movie so he also arranged for a dance and a comedy act to attract the audience.
But he need not have worried. The film had a houseful run for one week (which was outstanding at the time) and had to be extended by 12 more days on heavy public demand. The movie was loved by the audience and its box office success laid the foundation for the film industry in India. Its maker Dadasaheb Phalke came to be recognised as the Father of Indian Cinema. It was a deserving accolade for the man who overcame so many hurdles to make India's first full length feature film and many more later.