New Delhi: The national capital woke up to several posters against Prime Minister Narendra Modi that read "Modi hatao, desh bachao (Remove Modi, save the country)" in several locations resulting in the Delhi police spiraling on a hunting spree to pin down the culprits.
Six people, including owners of two printing presses, have been arrested in connection with the incident, according to police officials.
Police said at least 2,000 posters were removed and a similar number were seized from a van at IP Estate when it was coming out from the Aam Aadmi Party (AAP) headquarters on DDU Marg.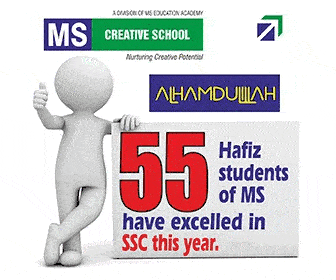 The vehicle was also impounded, they added,
Special Commissioner of Police (Law and Order) Dependra Pathak confirmed that police registered 100 FIRs in connection with the pasting of posters against the prime minister.
Subscribe us on