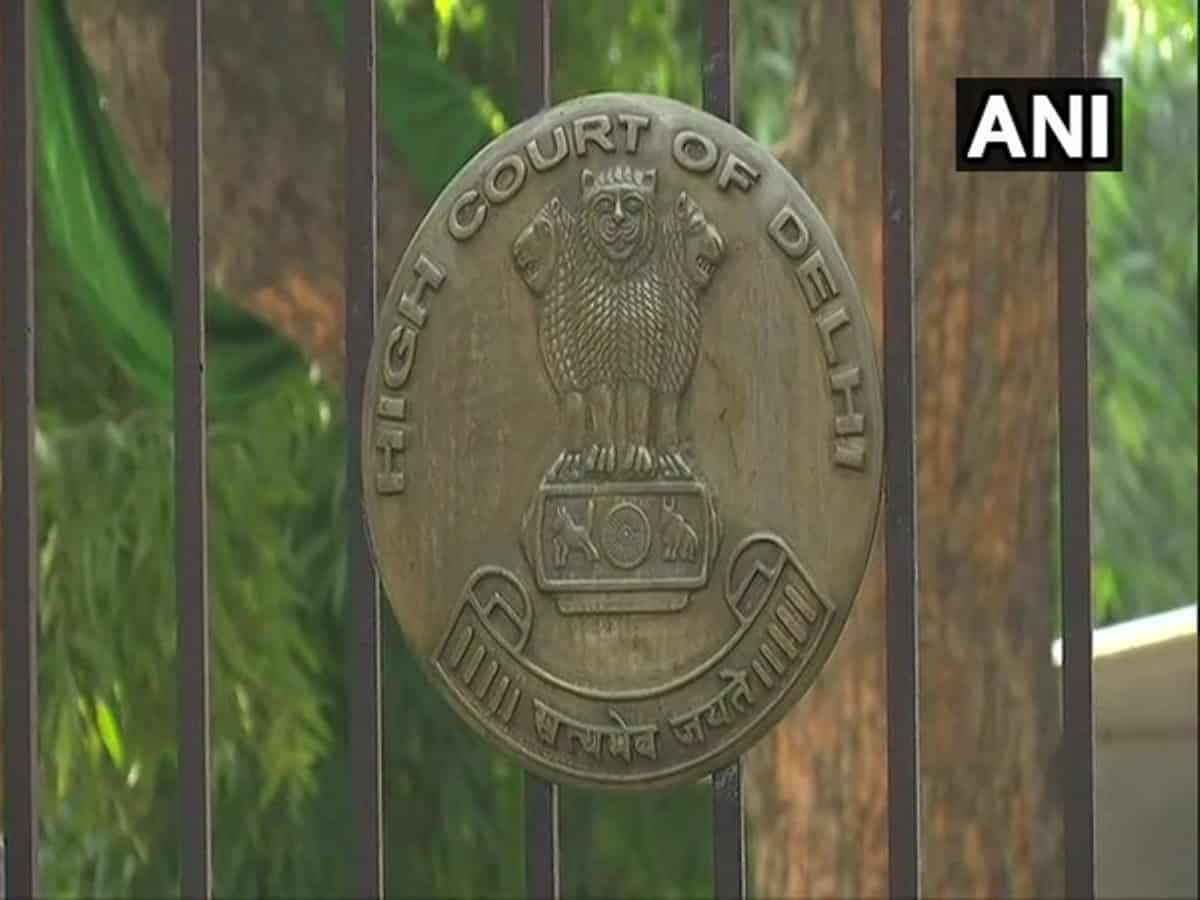 New Delhi: The Delhi High Court on Tuesday granted bail to the owner of Shree Balaji Trading Company in a case where 102 kg of heroin were discovered in a truck transporting licorice roots (mulathi) from Afghanistan at the Attari border in Punjab's Amritsar last year.
Justice Anish Dayal observed that prima facie he was used as an intermediary without knowledge of the smuggled contraband.
The National Investigation Agency, which investigated the matter, alleged that the petitioner Vipin Mittal's idea was to earn huge profits from smuggling heroin by concealing it.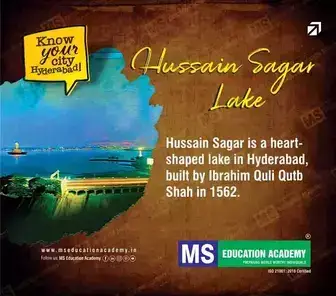 The FIR was registered under different Sections of the Narcotic Drugs and Psychotropic Substances (NDPS) Act and the charge sheet in the matter was filed in December last year.
The court said: "On a prima facie assessment, this court is of the considered opinion that there were reasonable grounds to believe that the petitioner's guilt may not be proved and further there is no material on record to show that he was likely to commit any offence while on bail."
It added that the trial in the case is expected to take some time and that it would not be wise to imprison the petitioner for an indefinite period of time, especially in light of his health.
Mittal was the consignee, but the contraband was confiscated before it reached him, according to the court, thus it cannot be stated that he had conscious possession of it.
"Secondly, from the sequence of events, facts and circumstances, it seems prima facie that the petitioner was merely acting as a trader oblivious of the contraband hidden in the consignment, since he was consigning it at a commercial price and selling it to a named buyer at a commercial price and making a reasonable profit out of it. Thirdly, there is no evidence on record to show that there was discussion regarding contraband between the petitioner and the Afghani exporter."
"….There is material on record to suggest that petitioner had clean antecedents and a reputation in the industry, and no apparent connection with other accused persons involved in the recovery," the court further observed.
The court stated that there was no windfall gain discovered in the petitioner's possession and that the acceptance of Rs 11 lakh in cash as an advance for the shipment appeared to be in the context of a regular trading arrangement.
Because the petitioner lives permanently in Delhi with his family and has always cooperated with the investigation, the court added that the petitioner does not appear to be a flight risk.
"…There were no independent witnesses, except for official witnesses and therefore the question of tampering with evidence does not arise," the court said.
Subscribe us on