New Delhi: The Delhi High Court on Monday sought a status report, within four weeks, from the North-East Delhi Riots Claims Commission (NEDRCC) on the claims received by it from the victims and the amounts disbursed to them, if any.
A single-judge bench of Justice Prathiba M. Singh was considering a number of petitions submitted by riot victims seeking compensation and some seeking enhanced compensation under the "Assistance Scheme for the Help of Riot Victims" of the Delhi government.
The NEDRCC was set up by the Arvind Kejriwal-led government in April 2020.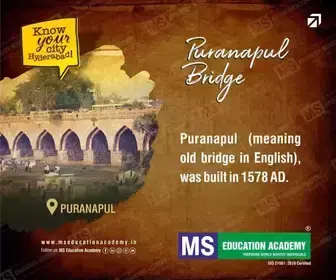 The judge also directed the Secretary of the Commission to place on record the procedure followed by it in processing the applications for claims and award of compensation.
The assistance scheme provides for compensation for the death of a major or a minor, permanent incapacitation, serious or minor injuries, and loss of property.
The petitioners' lawyers claimed that surveys were done by the office of the Claims Commission in a few of the cases and that the amounts awarded were significantly lower than those set forth in the scheme of the Delhi government.
Advocate Karuna Nundy, representing one of the petitioners, submitted that the petitioner is seeking enhanced compensation and is aggrieved about the grant of ex gratia compensation of total Rs 5 lakh for the two children who died during the riots.
She argued that the compensation was significantly inadequate and that a further grant of Rs 5 lakh was required.
According to Samir Vashisht, standing counsel for Delhi Government, the Claims Commission has been evaluating the claims, and a status report can be requested for detailed information regarding the progress of the applications up to this point.
Given that the petitioners have a variety of financial hardships, Judge Singh noted that the Claims Commission should move the matter along quickly.
"I want to see what the commission is doing and then proceed to hear the matter," the court said.
The judge listen the matter for the next hearing on April 28.