Hyderabad: Get ready for an epic showdown at the Indian box office as two of the industry's biggest stars, Shah Rukh Khan and Prabhas, gear up for a massive clash with their highly anticipated movies – 'Dunki' and 'Salaar' respectively. Fans are eagerly awaiting this ultimate face-off of titans.
Hombale Films, the producer of Salaar, has officially announced the movie's release date as December 22, setting the stage for an intense battle with Dunki, featuring SRK. The clash is undoubtedly going to be a monumental event, pitting two of the industry's leading stars against each other on the same release date.
In the midst of this cinematic showdown, fans are also curious about the remuneration for these powerhouse actors. Shah Rukh Khan, the King of Bollywood, and Prabhas, the Bahubali sensation, are both commanding substantial fees for their respective roles in Dunki and Salaar.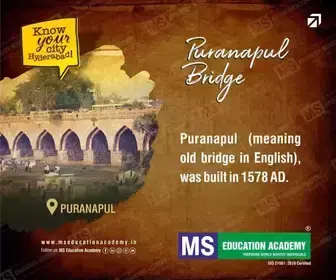 Shah Rukh Khan's Remuneration For Dunki
Industry is abuzz with speculation that SRK might demand a higher fee for his upcoming project, 'Dunki.' For 'Jawan,' it's reported that the actor charged a staggering Rs 100 crore, in addition to a share in the film's profits.
And now, rumours are rife that King Khan might just break the records with his Dunki salary. Earlier, it was reported that SRK is charging Rs 100cr for both Jawan and Dunki. It seems like things are going to change now.
Prabhas Remuneration For Salaar
According to a report in Filmibeat, Prabhas has been paid a whopping sum of Rs 100 crore for his work in Salaar.
As we brace ourselves for this cinematic clash, December 22 is set to witness a historic box office battle, with fans eagerly awaiting to see which superstar's film will reign supreme and capture the hearts of audiences nationwide. Only time will tell!