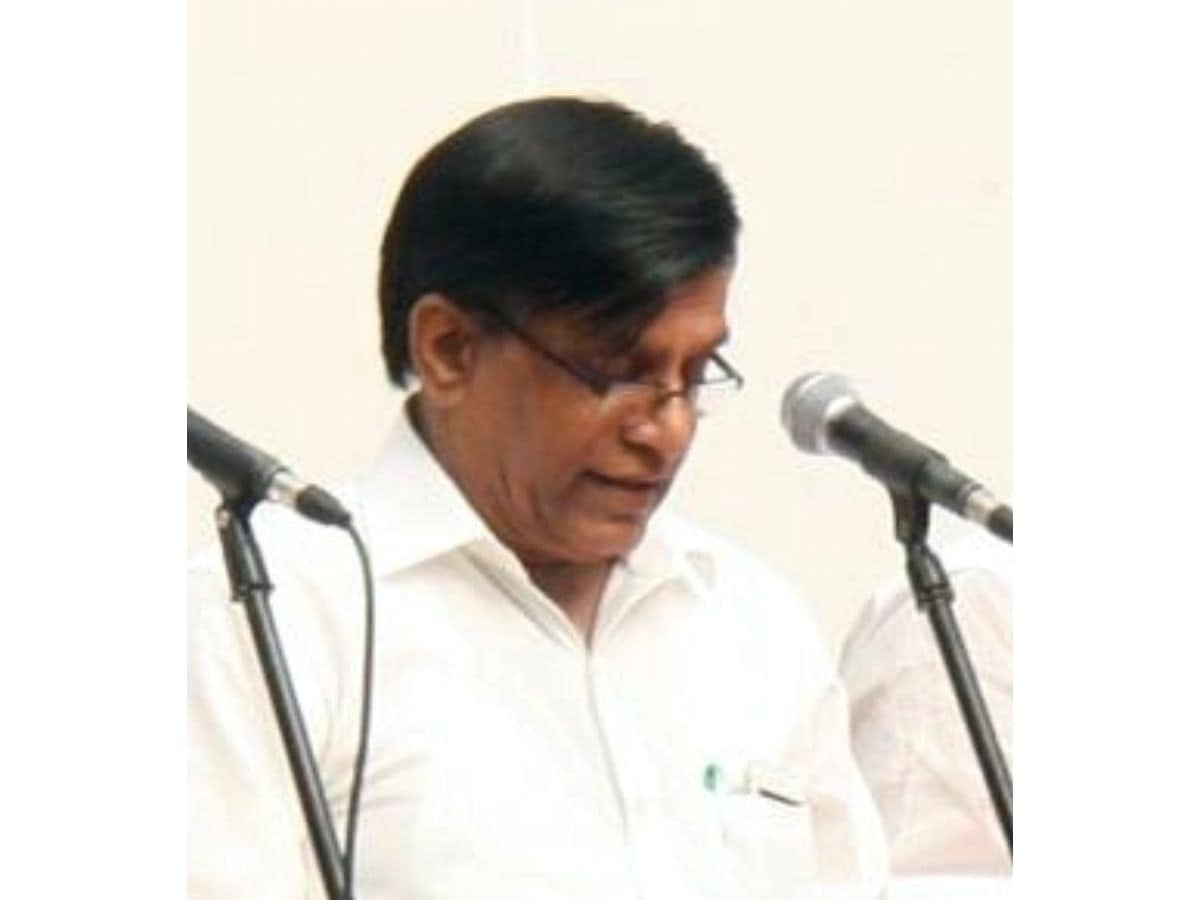 Bengaluru: Close on the heels of Karnataka Congress Minister K.N. Rajanna vouching for three more DyCM posts, party MLA and Chief Minister Siddaramaiah's follower Basavaraja Rayareddy, on Saturday, sought creation of five DyCM posts.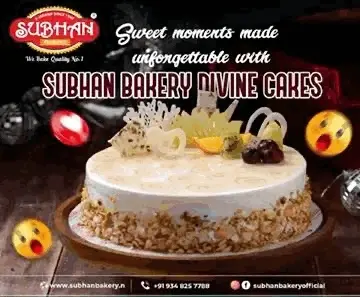 Speaking to reporters here, Rayareddy maintained that the DyCM D.K. Shivakumar is the principal of all others. "In my opinion, five DyCM posts have to be created in Karnataka to benefit in the upcoming Lok Sabha elections," he said.
Currently, Shivakumar is the only DyCM. Similar opportunities should be given regionally and district wise. The chance should be given to candidates belonging to Lingayat, Muslim, Dalit communities and one Dalit candidate as well, he added.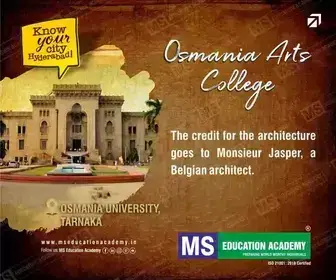 If this is done, all communities will support the Congress party. "I support the demand of Minister Rajanna. He demanded for three and two more DyCM posts to be created," Rayareddy stated.
He maintained that the Congress government will turn unstable if it wins fewer seats than the BJP-JD (S) alliance. Chief Minister Siddaramaiah-led government is stable and strong, he stated.
He also denied that creation of more DyCM posts is aimed at weakening the position of present DyCM Shivakumar. "The proposal is not against Shivakumar. He is a good organiser. Let him become principal DyCM. Let others be called as his subordinates," he stated.
Rayareddy claimed that CM Siddaramaiah will remain as the Chief Minister for five years. He is made CM for the full term. He can resign to the post as per his wish. But, the high command while making him the CM, had clearly stated that he has been made so for the full term.
Minister for Cooperation K.N. Rajanna and Rayareddy's statements have created a furore within the Congress party.
Rajanna had stated that if three posts of Deputy CM are not created, then the government will become "unstable". Rajanna stressed on the creation of three Deputy CMs posts in the state to win more seats in the Lok Sabha elections.
"If Congress wins less seats in Parliamentary elections, the government is going to be unstable. On many occasions, the high command had considered the public opinion whenever there was a defeat in the Lok Sabha elections," he said.
"I have told the high command to create three DyCM posts to ensure a stable government and to win more Lok Sabha seats. This is not a statement with ill-intention and I am stating this in the interest of the party," the minister added.
"It is wrong to interpret that CM Siddaramaiah is prompting me to talk on this matter. I have not met CM Siddaramaiah in the recent past. It is also wrong to say that Deputy CM D.K. Shivakumar is going to lose prominence if three more DyCMs are made," he said.