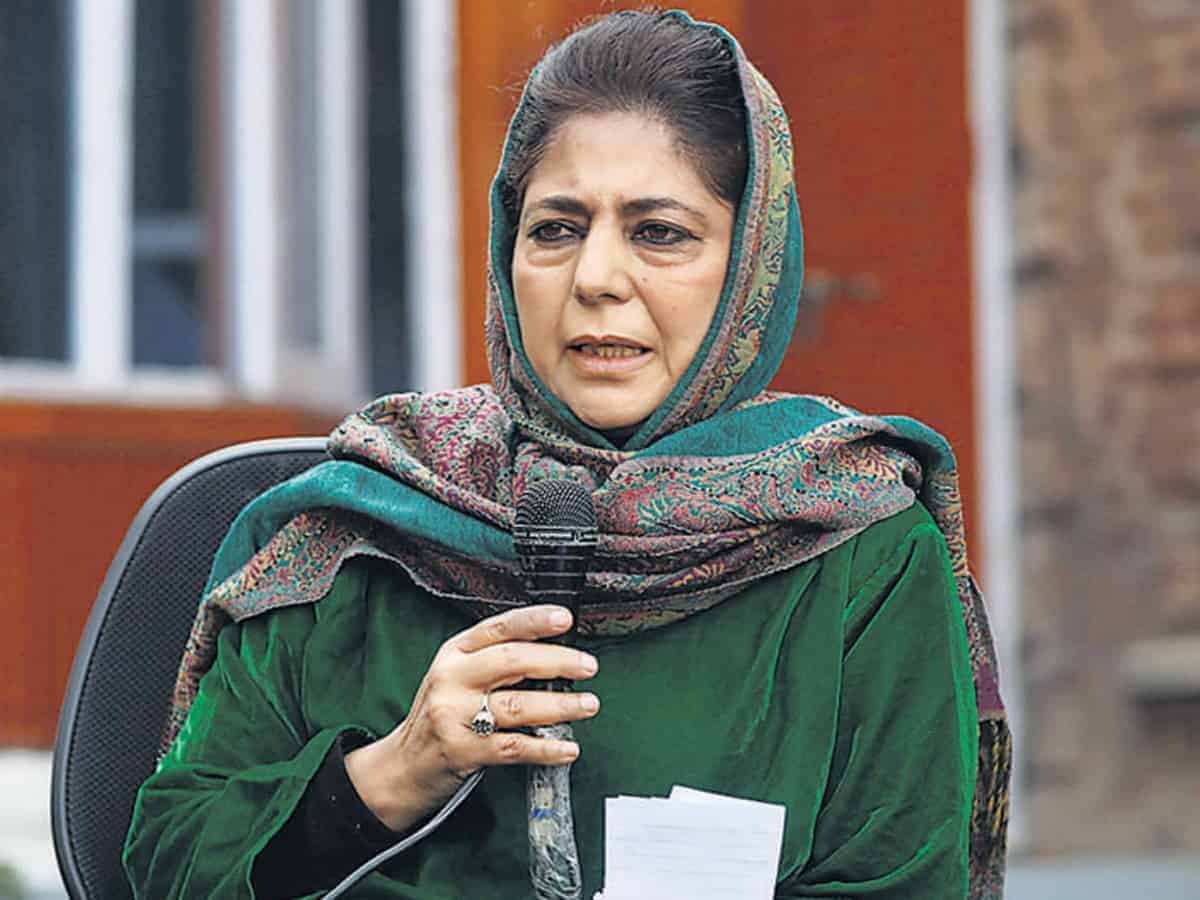 Jammu: Slamming the Bharatiya Janata Party after raids by Enforcement Directorate on Aam Aadmi Party leader Sanjay Singh's residence on Wednesday, Peoples Democratic Party (PDP) chief Mehbooba Mufti said that the ED has become the "right hand" of the BJP.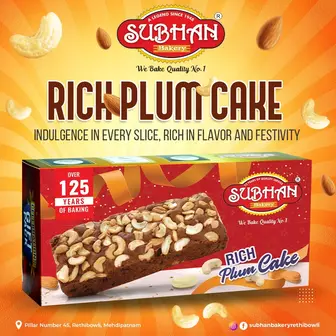 "This government has failed on every front. Whether it is on providing employment to the youths or on inflation. Inflation is so high that the poor are being forced to drink poison. Everywhere there is instability. At this time ED has become the right hand of the BJP," Mufti said speaking at a press conference in Jammu on Wednesday.
"To detract attention from these issues raids are being conducted. Yesterday a media house was raided. They do not want to hear the truth. If anyone questions them they get scared and use these (investigative agencies)," she added.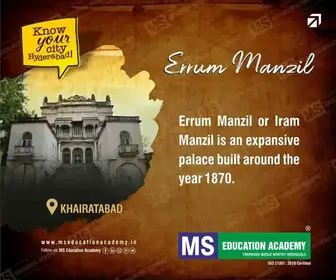 The PDP chief said that the BJP is scared after the formation of the INDIA bloc and hence using the ED to target the opposition.
"They cannot compete with the opposition. They are scared after the formation of the INDIA alliance. So they are using ED to accuse opposition leaders," she said.
Mufti pointed out that when these same leaders who are being raided join hands with the BJP, these investigations stop and these leaders are no further regarded as corrupt by the BJP.
"When these people change sides, they (BJP) say that they (those who are being investigated) are not corrupt. This is the blackmailing tactic of the BJP to oppress the opposition and hide their incapabilities."
The Enforcement Directorate on Wednesday arrested Singh in connection with a money laundering case linked to the now-withdrawn new excise policy of Delhi.