Cairo: An Egyptian passenger plane escaped from a crash after one of its tires exploded while landing at King Abdulaziz International Airport in Jeddah, Saudi Arabia, local media reported.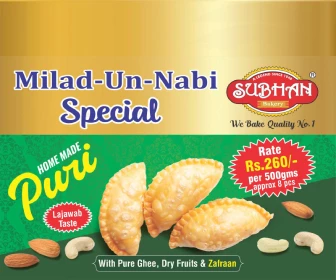 Flight MS643 took off from Cairo international airport early Sunday and one of its plane's tires exploded during landing at Jeddah airport, source at EgyptAir, told The Seventh Day.
The source added, "The pilot was able to land safely on the runway, and all passengers were safely brought down to the arrival hall, and there were no injuries."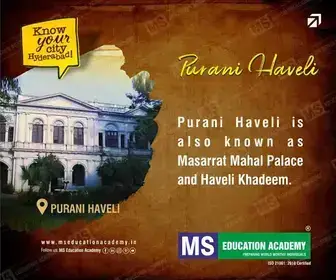 He explained that the fuselage is currently being examined in preparation for the start of the necessary maintenance and technical work procedures.
On May 20, EgyptAir announced the suspension of accepting passengers on flights to Jeddah and Madinah, as of May 30 until June 28.
EgyptAir instructed tourism companies and travel agents not to issue tickets or accept any passenger carrying a visit visa of all kinds on flights bound to Jeddah/Madinah.
This comes in accordance with the instructions issued by the Saudi civil aviation authority not to allow holders of visit visas of all kinds to enter the Kingdom of Saudi Arabia, during Haj season 1444/2023.
Subscribe us on