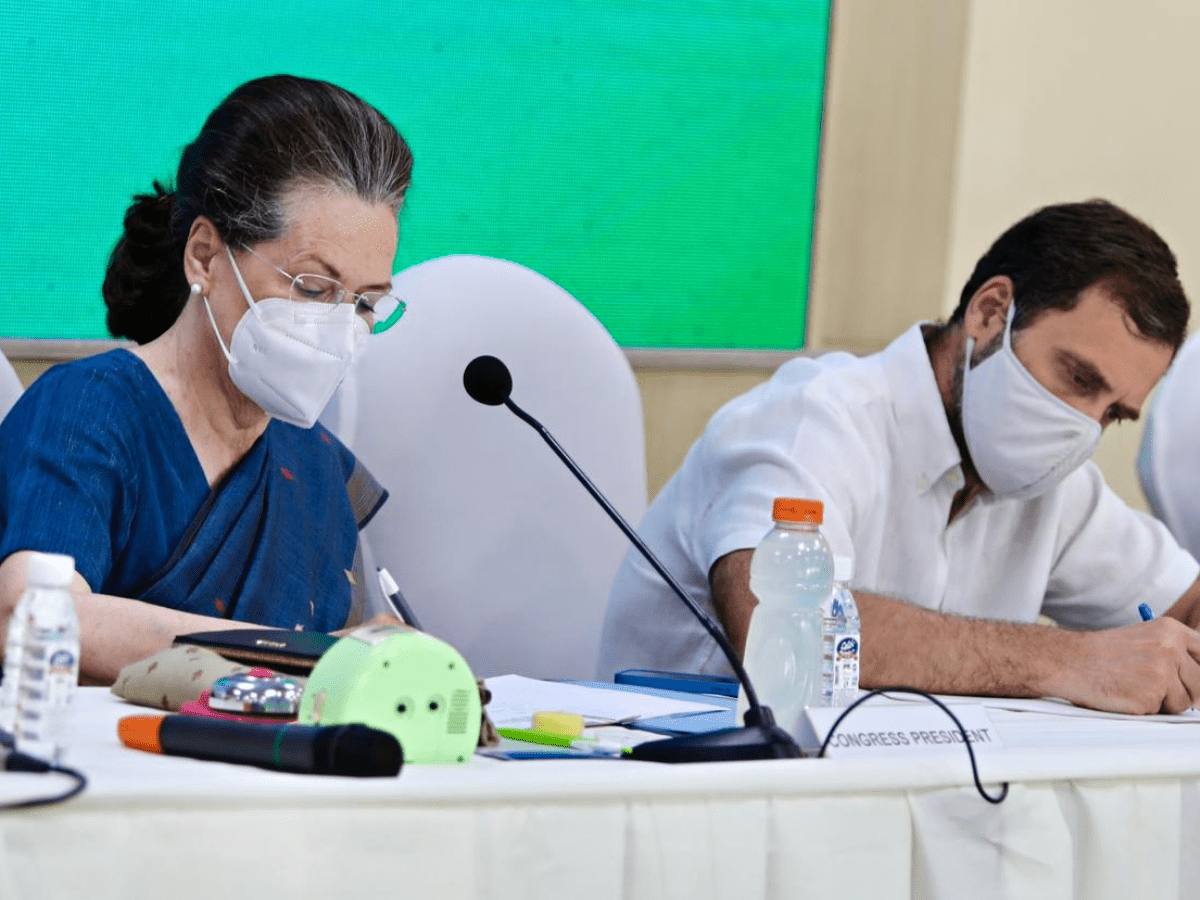 Following a major loss in the state legislative assembly elections in five states, the Indian National Congress's interim president Sonia Gandhi has convened a meeting of the Congress Working Committee.
According to a report by the NDTV, of the overall, 57 top Congress leaders that have been invited on Sunday at 4 pm, former Defence Minister AK Antony and four senior leaders, including former Prime Minister Manmohan Singh, have missed the meeting.
Congress chief Sonia Gandhi, other senior leaders Mallikarjun Kharge, Ambika Soni, Salman Khurshid, Ajay Maken, Priyanka Gandhi, P Chidambaram, Ashok Gehlot, Adhirajan Chaudhary, Jitendra Bhawar Singh, Dr. Ajoy Kumar, Digvijay Singh, Anand Sharma, Bhupesh Bhagel, Tariq Anwar and Harish Rawat were seen arriving for the meeting at 4 pm on Sunday, reported India Today.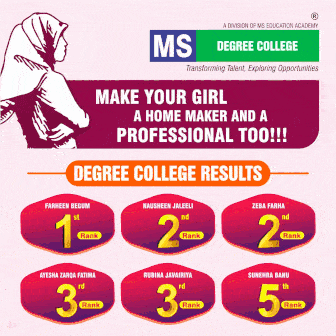 The possible absence of AK Anthony was confirmed by his son, Anil, on Twitter who stated that the leader has tested positive for COVID-19 and will miss the high-level meet owing to the same.
"He is extremely disappointed to not being able to attend today's CWC meeting," tweeted his son, Anil.
Ex-prime minister, Manmohan Singh also missed the meeting owing to his ill health.
The meeting will discuss the party's debacle in the state assembly elections.
The meeting by Congress Parliamentary Strategy Group was called to discuss the strategy for the Budget Session of the Parliament, which resumes on Monday.
Congress leaders Mallikarjun Kharge, Anand Sharma, K Suresh, and Jairam Ramesh, were in attendance at the meet held at Sonia Gandhi's house.
Subscribe us on