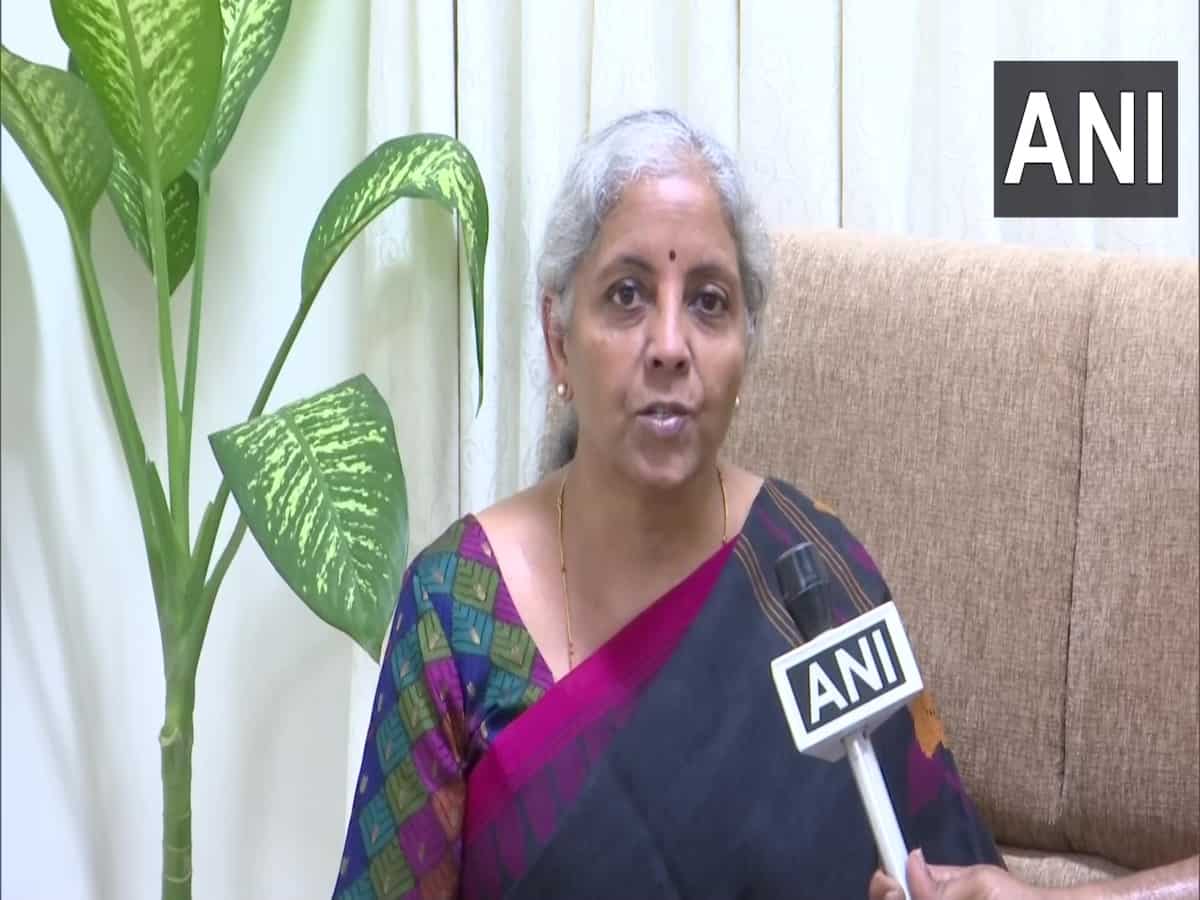 Chennai: Union Finance Minister Nirmala Sitharaman on Saturday said the Central government does not have any hesitation in frequently approaching the Parliament to amend corporate laws as it was to fine-tune them and to make these laws more robust, adding the process aims at making the laws cater to the challenges as well as the ever-changing requirements of the industry.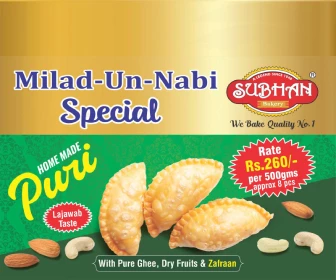 Sitharaman said this while speaking here after inaugurating the renovated premises of the National Company Law Appellate Tribunal (NCLAT).
She said that Opposition members used to question the rationale behind approaching the Parliament frequently but "the government was able to convince them about the need for such frequent amendments to corporate laws".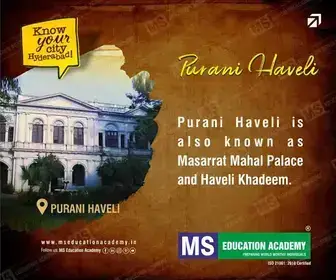 The Finance Minister also said that the government had taken serious note of the resentment among certain quarters about filling up vacancies in National Company Law Tribunal (NCLT) and in National Company Law Appellate Tribunal (NCLAT) and added that a lot of appointments were taking place now.
She said that the goal was to make the country more transparent in its commercial activities and to gain investors' confidence in full. The minister said that the government was unwavering in its commitment towards achieving this.
NCLAT Chairman Ashok Bhushan said that India was now 62 in the world as far as ease of doing business was concerned and this growth was from the 142 position it had in 2015.
He said that the timely and effective disposal of commercial cases by the tribunals had helped all the stakeholders.
The NCLAT chairman also requested the minister to appoint one more judicial and technical member to the Chennai bench of the Appellate body.
NCLAT judicial member M. Venugopal said that the Chennai bench of the NCLAT had disposed of 562 of the 1,480 appeals that were filed since its inception on January 25, 2021.
Subscribe us on