New Delhi: Amid a deepening funding winter, only 53 per cent of startup founders had a positive fundraising experience (71 per cent of those who attempted to raise) in 2022, down from 92 per cent in 2021, a report said on Wednesday.
Founders expect this year to be challenging, with 58 per cent of founders expecting a tough fundraising environment, according to the report by InnoVen Capital, Asia's leading venture debt firm.
Hiring is also expected to slow down with only 38 per cent of startup founders expecting a higher pace of hiring predominantly in early-stage companies. The report also highlighted that hiring good talent is still a challenge for founders.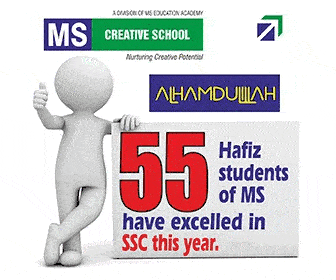 "2022 was a challenging year for the startup ecosystem with an end to cheap money, rising interest rates and a challenging geopolitical environment. The positive aspect of the slowdown has been an increased appreciation for building sustainable business models," said Ashish Sharma, Managing Partner, InnoVen Capital India.
The annual 'Start up Outlook' report gathered insights from 120 startup founders across stages and sectors such as fintech, software-as-a-service (SaaS), direct-to-consumer (D2C), logistics, e-commerce, healthtech and others.
An overwhelming majority (85 per cent) of founders identified that focus on more sustainable business models has been the most important impact of the current funding slowdown.
Tightening funding environment has also led to an increased focus on profitability and unit economics.
"While both growth and profitability are important, for the first time in seven years, founders had a higher bias for profitability over growth. Around 55 per cent of founders stated profitability as a bigger focus area, compared to only 17 per cent in 2021," the findings showed.
Nearly 19 per cent of founders claim to be EBITDA profitable, while 62 per cent aim to turn EBITDA profitable in the next two years, up from 51 per cent last year.
Startup founders are also increasingly looking towards a domestic IPO as the likely mode of exit, despite the recent volatility of public market tech companies.
"Edtech was seen as the most overhyped sector, while healthtech and agritech were chosen as the most under-hyped sector," said the report.
Founders chose fintech platform Zerodha as their most admired Indian start-up, for a third year in a row. Nithin Kamath and Nikhil Kamath, the co-founders of Zerodha, were chosen as the favorite founder.
Subscribe us on