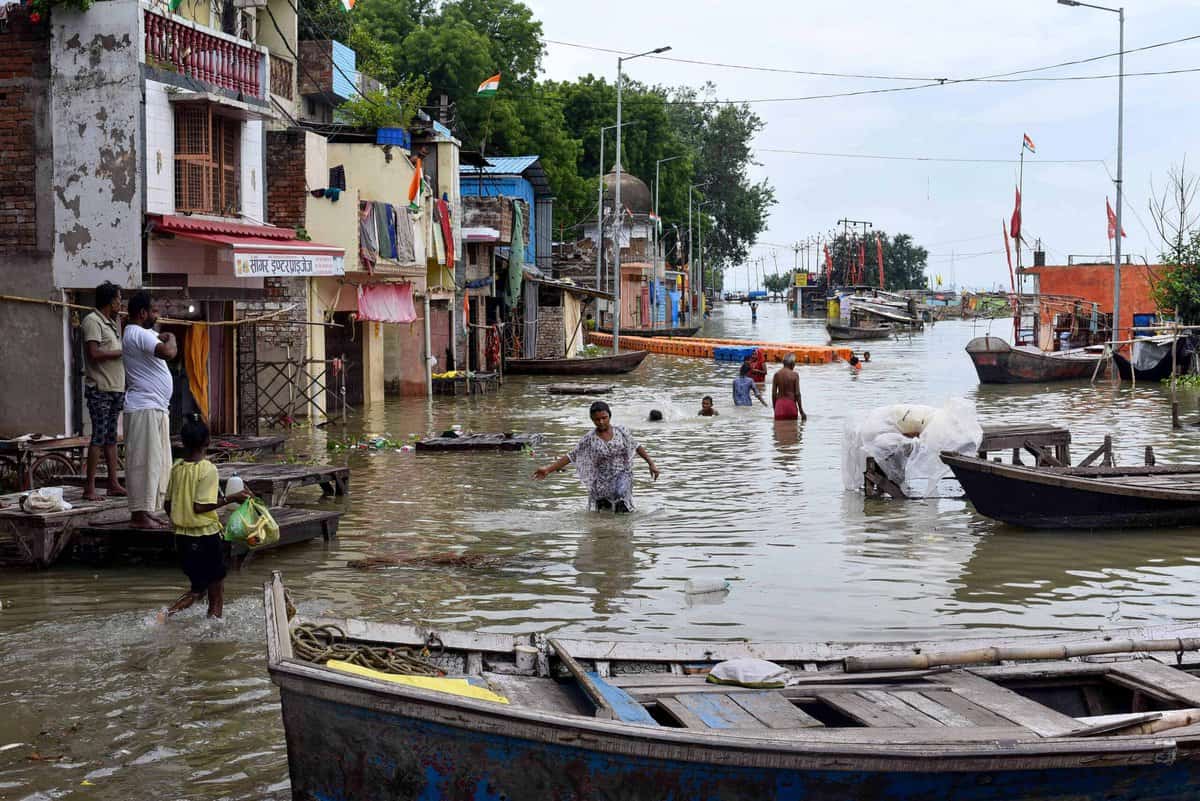 Kanpur: With the release of water from Narora and Haridwar, the Ganga is now flowing above the danger mark, inundating villages and houses in Katri and Shuklagunj in Unnao.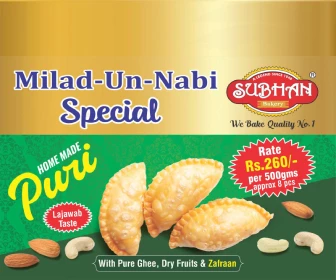 At present, the Ganga is flowing 72 cm above the danger mark in Kanpur.
The water has begun entering Chainpurwa and Nathupurwa villages in Katri.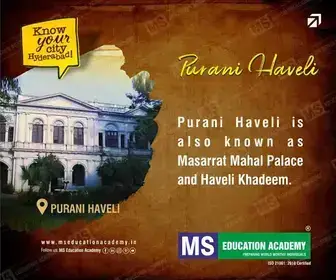 About 300 houses have been affected by the flood water in residential pockets of Shuklagunj.
The people in these villages have not been moved yet but they have been told by the administration to be prepared for evacuation if the water level rises further.
Nathupurwa and Chainpurwa in Katri are among those villages which are affected by rise in water level first. The water is a mere 10 feet away from the entry points.
The depth of water was about knee deep, the villagers said on Friday.
In Shuklagunj, the water rushed into localities such as Syed Compound, Karbala, Champapurwa, Tejipurwa, Shahi Nagar, Hussain Nagar and Mansukh Khera where 300 houses were inundated.
The Unnao administration has provided two boats for movement in Karbala and Hussain Nagar.
At Ganga Barrage, the gushing water was eroding the banks fast, following which the Kanpur administration prohibited any river activity such as boating and bathing.
Divers have been stationed at the flood post and policemen were strictly enforcing the decision on visitors, mostly youngsters.
According to the irrigation department, 1.44 lakh cusecs of water from Narora and 1.14 lakh cusecs from Haridwar was released on Thursday, and as this water reaches Kanpur in four to five days, the Ganga would rise further.
Additional District Magistrate (ADM), finance, Rajesh Kumar said the administration was closely monitoring the situation.
About 15 shelters home had been made in schools in pockets on higher ground but near the Ganga.
Vigil had been upped in Bithoor and 12 flood posts asked to maintain communication with the people who could be moved quickly.
Subscribe us on