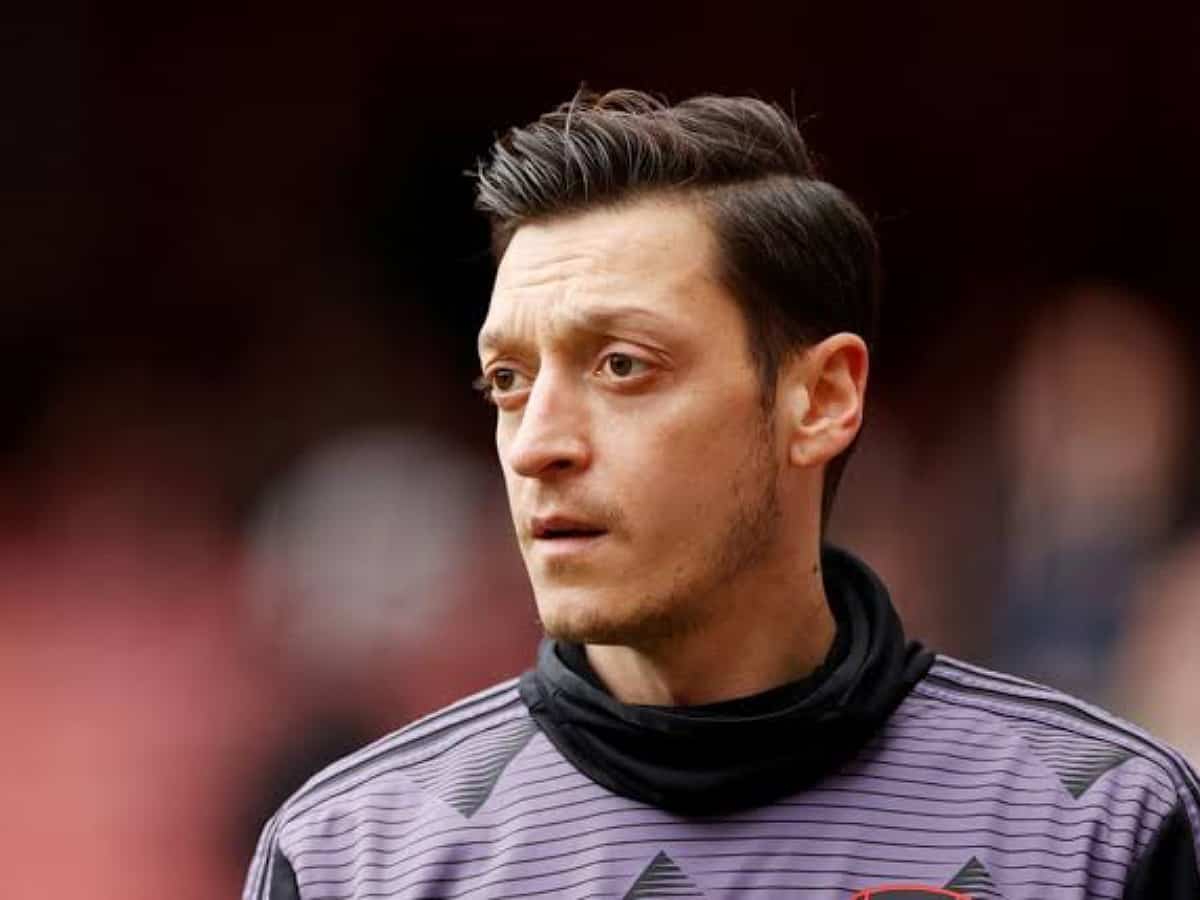 Former German footballer Mesut Ozil on Wednesday strongly condemned violence against Muslims in India and called upon citizens to speak up to create awareness about the treatment of Muslims in India.
"Praying during the holy night of Lailat al-Qadr for the safety and well-being of our Muslim brothers and sisters in India," the 33-year-old wrote on Twitter.
"Let's spread awareness to this shameful situation! What is happening to the human rights in the so-called largest democracy in the world?#BreakTheSilence," he added.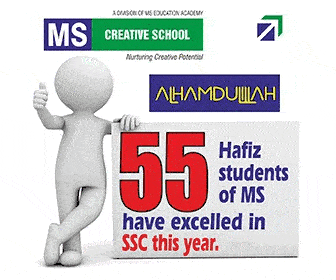 On April 8, Ozil had taken to social media and published a message about world peace during the Russia-Ukraine war.
"Let's keep praying for peace in the world- not just in Ukraine, but also in Palestine, Syria, Yemen, Iraq, and all other places in the world where people are suffering from war. #StopWAR #JummaMubarak," Ozil tweeted.
Ozil's tweet spread like wildfire on social media and received mixed reactions from fans on Twitter, while some supported his views, others harshly criticised.
Mesut Ozil left the team in 2018 after being accused of racism in German football and now serves as captain and midfielder for Turkish Super League club Fenerbahce.
Subscribe us on