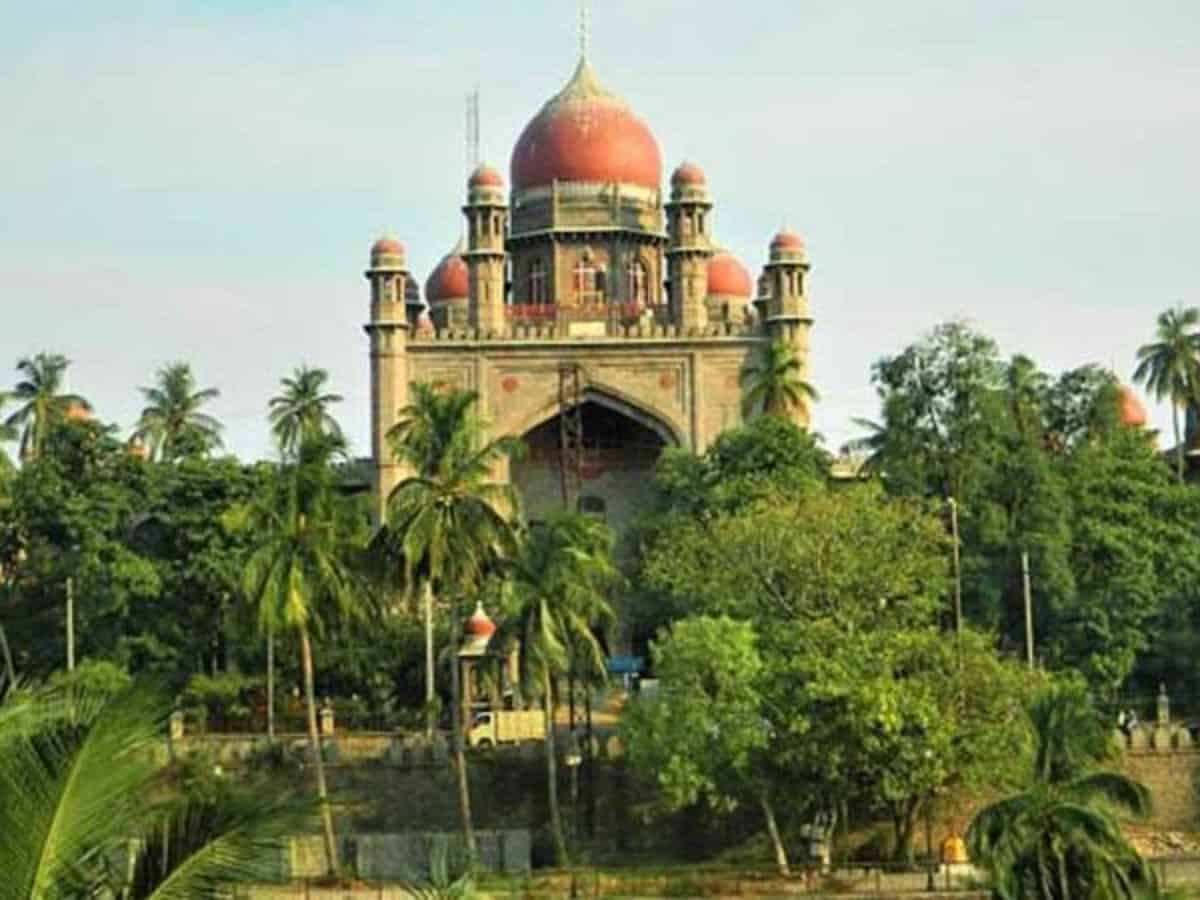 Hyderabad: The Telangana High Court has made it clear that a status quo order does not mean that the authorities have to adopt a 'hands-off' approach to allowing illegal constructions.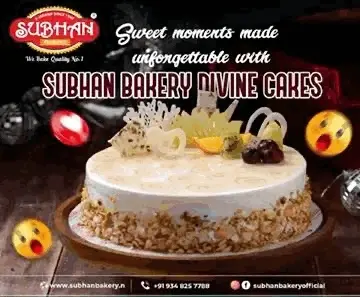 The HC bench, comprising chief justice Ujjal Bhuyan and justice N Tukaramji said this while hearing two writ petitions filed by Siddpuram Raja Reddy, which were both dismissed by a single judge with a similar ruling.
The GHMC had earlier issued a notice to defendants Anees Fathima and another under Section 636 of the GHMC Act for the destruction of an illegal structure on November 15, 2018.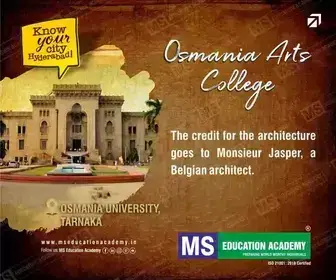 The respondents filed a civil court petition in response to the demolition notice, and a status quo order was issued.
Raja Reddy brought to the court's attention that the respondent had erected three additional stories above Plot No. 38 in Survey Nos. 420, 422, 423, and 431 in Radhakrishna Nagar of Rangareddy District.
Standing counsel for the GHMC said during the first hearing that demolition had been halted due to the status quo order.
According to counsel for the appellant, respondents were continuing with the illegal construction notwithstanding the status quo order.
Respondents claimed that they purchased the property from the appellant's father in 1980, which is disputed by the appellant/petitioner, and that they filed a civil suit on the file of VIII Additional Senior Civil Judge, Rangareddy district.
The respondent further sought a declaration of title and recovery of possession, but no injunction was granted by the civil court in respect of the subject land.
Following that, the associated writ petitions were filed.