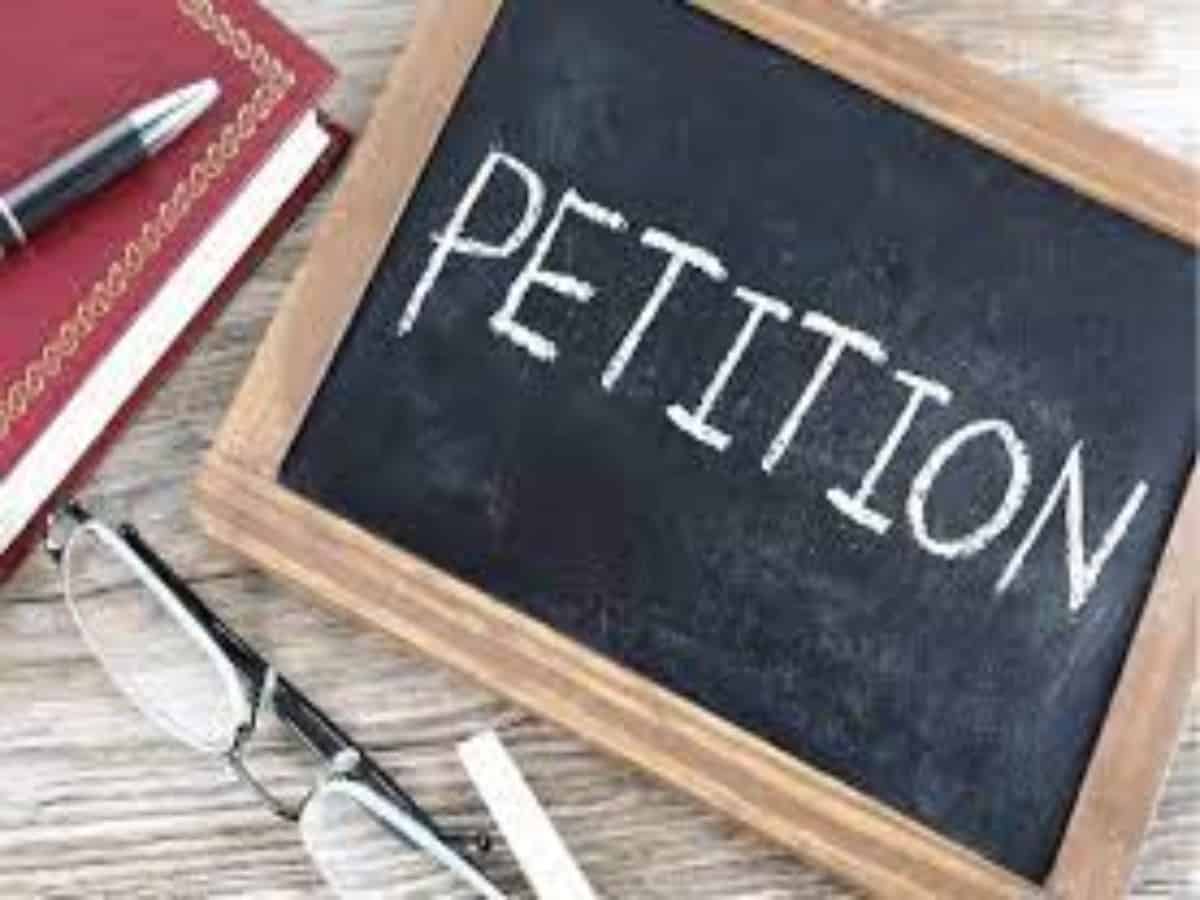 Hyderabad: A writ petition was filed in the High Court by the Health Reforms Doctors Association (HRDA) against the state government's decision to ban government doctors from practising privately.
The doctors claimed the decision to be unilateral as they were imposed with a ban without any cabinet sub-committee/expert committee's report.
They further said that the act by the state government has discriminated against juniors and seniors without giving private practice allowances.
An order was issued in June 2022, by the state government which stated that freshly recruited government doctors will not be allowed to practise privately.
"Henceforth there shall be a total ban on private practice for the doctors recruited through Direct recruitment / doctors filled by transfer from non-teaching side recruited after the issue of this notification shall not be allowed private practice," read the order.
However, the doctor's associations opposed the proposal and wanted the authorities to implement the non-practising allowances.
The doctors further demanded a hike in their salaries, claiming that they are underpaid and left with no other alternative to earn besides their assigned duties.
The court following the writ has served notices to the government for a counter and declared a hearing on the case on March 3.
Subscribe us on