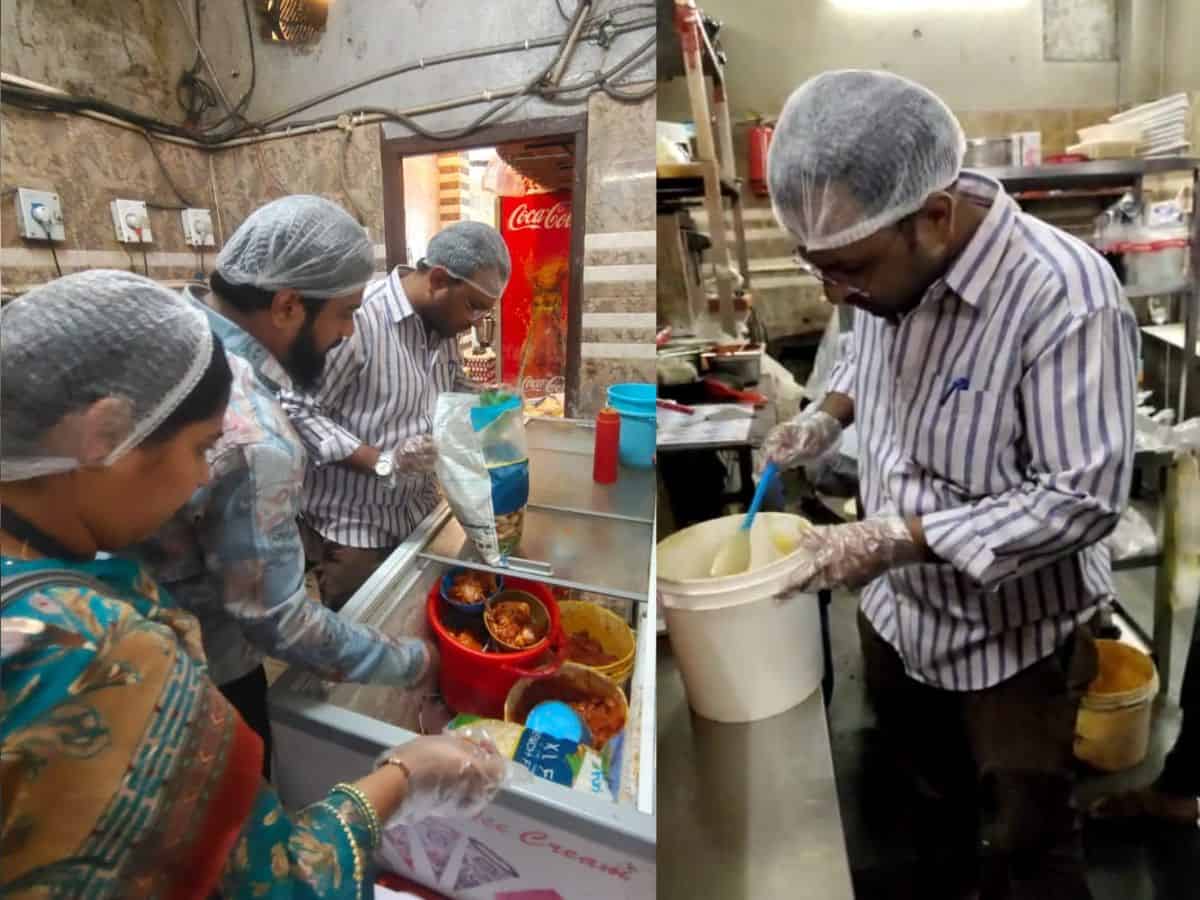 Hyderabad: The Greater Hyderabad Municipal Corporation shut down MS Mandi Hotel on Sunday after several people allegedly fell ill after consuming mandi.
A team of officials visited the hotel soon after a local social worker Azmath Jaffery complained to the GHMC about the incident.
Around 45 persons who had consumed the mandi at the hotel or carried parcels home complained of health-related issues like vomiting and motions. They were admitted at different hospitals in Hyderabad.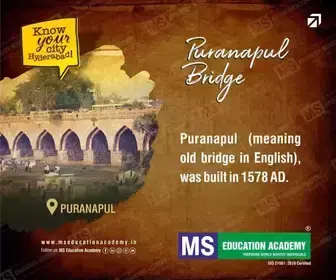 "The concerned food safety officers inspected the premises and suspected possible contamination of Mayonnaise and mandi rice. The samples were sent for analysis. The management was instructed to shut the premises till further notice," a statement issued by the Assistant Food Controller GHMC stated.
A police complaint was filed against the establishment at the Mirchowk police station by one of the affected persons, demanding action against the management for failing to comply with hygiene and violating food safety standards.