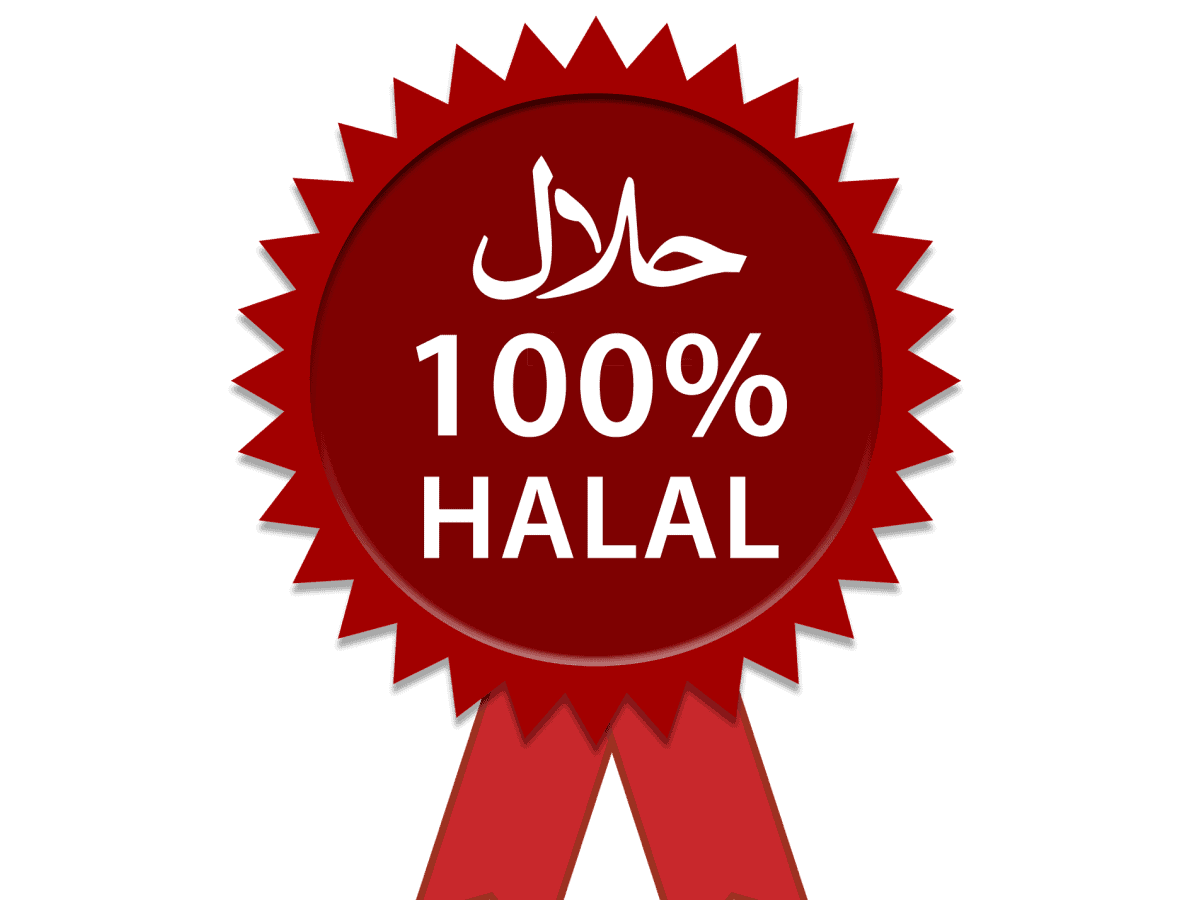 Panaji: Several Hindu organisations in Goa on Tuesday demanded banning the sale of Halal certified products in Goa on the lines of the decision taken by the Uttar Pradesh government.
The representatives of these organizations submitted a memorandum at Ponda police station in South Goa seeking to ban production, storage and sale of Halal certified products in Goa.
The delegation comprised of Bajrang Dal, Rashtriya Swayamsevak Sangh and Hindu Janajagruti Samiti. Satyavijaya Naik of the Hindu Janajagruti Samiti, speaking to reporters, praised Uttar Pradesh Chief Minister Yogi Adityanad for taking action against 'Halal' certified products.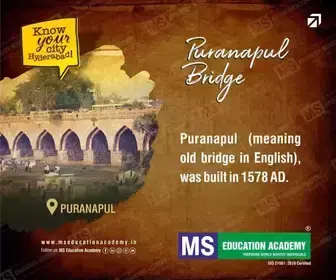 "Products with halal tags are sold everywhere openly. In Goa, too, we can see the same situation. Hence, we have also demanded from the government to take action," Satyavijaya Naik said.
"Halal certification of food products is a parallel system which creates confusion regarding the quality of food items and is not tenable under Section 89 of the Food Safety and Standards Act. The halal certification system is creating confusion about the quality of food," he said.
"In Goa also, Halal certified food, cosmetics, medicines, from 'Namkeen' to dry fruits, sweets, grains, oil, soap, shampoo, toothpaste, nail polish, lipstick etc. cosmetics are being sold everywhere from small shops to big malls," he said.