The Uttar Pradesh government on Saturday, November 18, announced its decision to ban food products with a halal tag.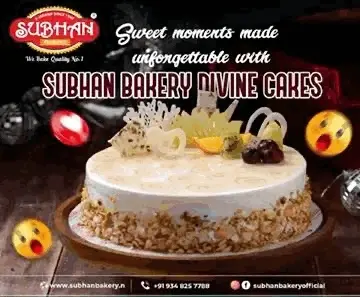 "A ban is imposed on the manufacture, storage, distribution and sale of products," the Food Commissioner's office said in an order. Food items meant for export are exempt from the ban, it added.
Halal certification of food products is a parallel system which creates confusion regarding the quality of food items and is not tenable under Section 89 of the said Act, the order said.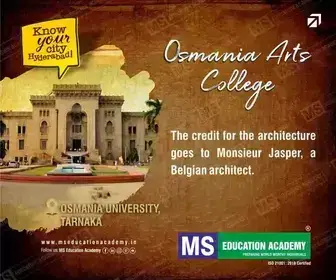 The development comes after a police case was filed against a company and a few other organisations for allegedly "exploiting people's religious sentiments" to boost sales by providing "forged" halal certificates.
Police case against 'forged' halal certificates
Police here have registered a case against a company and a few other organisations for allegedly exploiting people's religious sentiments to boost sales by providing "forged" halal certificates.
The case was registered at the Hazratganj police station in Lucknow on Friday on the basis of a complaint lodged by Shailendra Kumar Sharma, a resident of Motijheel Colony in Aishbagh.
The case has been registered under sections 120B (criminal conspiracy), 153A (promoting enmity between different groups), 298 (uttering words, etc, with deliberate intent to wound the religious feelings), 384 (extortion), 420 (cheating and dishonestly inducing delivery of property), 467 (forgery of valuable security, will, etc), 468 (forgery for purpose of cheating), 471 (using as genuine a forged document or electronic record) and 505 (statements conducing to public mischief) of the IPC.
Case filed against Jamiat Ulama-i-Hind, others
The case has been registered against entities such as the Halal India Private Limited Chennai, Jamiat Ulama-i-Hind Halal Trust Delhi, Halal Council of India Mumbai, Jamiat Ulama Maharashtra and others for allegedly exploiting religious sentiments to boost sales by providing halal certificates to customers of a specific religion, the UP government said in a statement on Saturday.
Citing the FIR, the statement said that the said companies allegedly issued forged halal certificates to various companies for financial gains, fostering not only social animosity but also violating public trust.
Jamiat issues statement
In a statement, Jamiat Ulama-i-Hind Halal Trust termed the allegations as "baseless" and said it will take "necessary legal measures to counter such misinformation".
"We adhere to government regulations, as emphasised in the Ministry of Commerce & Industry notification, requiring all halal certification bodies to be registered by NABCB (National Accreditation Board for Certification Bodies under Quality Council of India), a milestone that Jamiat Ulama-I-Hind Halal Trust has achieved," it said.
"It is also a matter of choice of individuals and manufacturers preferring to certain certifications for their own satisfaction based upon the credentials which the certifying authorities enjoy. It saves a large number of consumers from using products which they do not want for a variety of reasons and ensures availability of need-based products in the market.
"Those who do not want to use such products are free not to use them," it further said.
Apprehension over 'unfair advantage' to anti social, anti national elements: UP govt
The UP government statement said the complainant has raised concerns over a potential large-scale conspiracy, indicating attempts to decrease the sale of products from companies lacking the halal certificate, which is illegal. There is an apprehension that this unfair advantage is being passed on to anti-social and anti-national elements.
The issuance of halal certificates for vegetarian products like oil, soap, toothpaste, and honey, where no such certification is necessary, suggests a deliberate criminal conspiracy targeting a specific community and its products, it said.
The complainant further alleged that, under the guise of religion, "unrestrained propaganda" is being pursued within a particular section of the society to discourage the use of products lacking a halal certificate. This, in turn, harms the business interests of other communities.
The complainant also expressed concern over these individuals amassing disproportionate profits and potentially channelling funds towards supporting terrorist organisations and anti-national endeavours, the statement said.
(With excerpts from PTI)