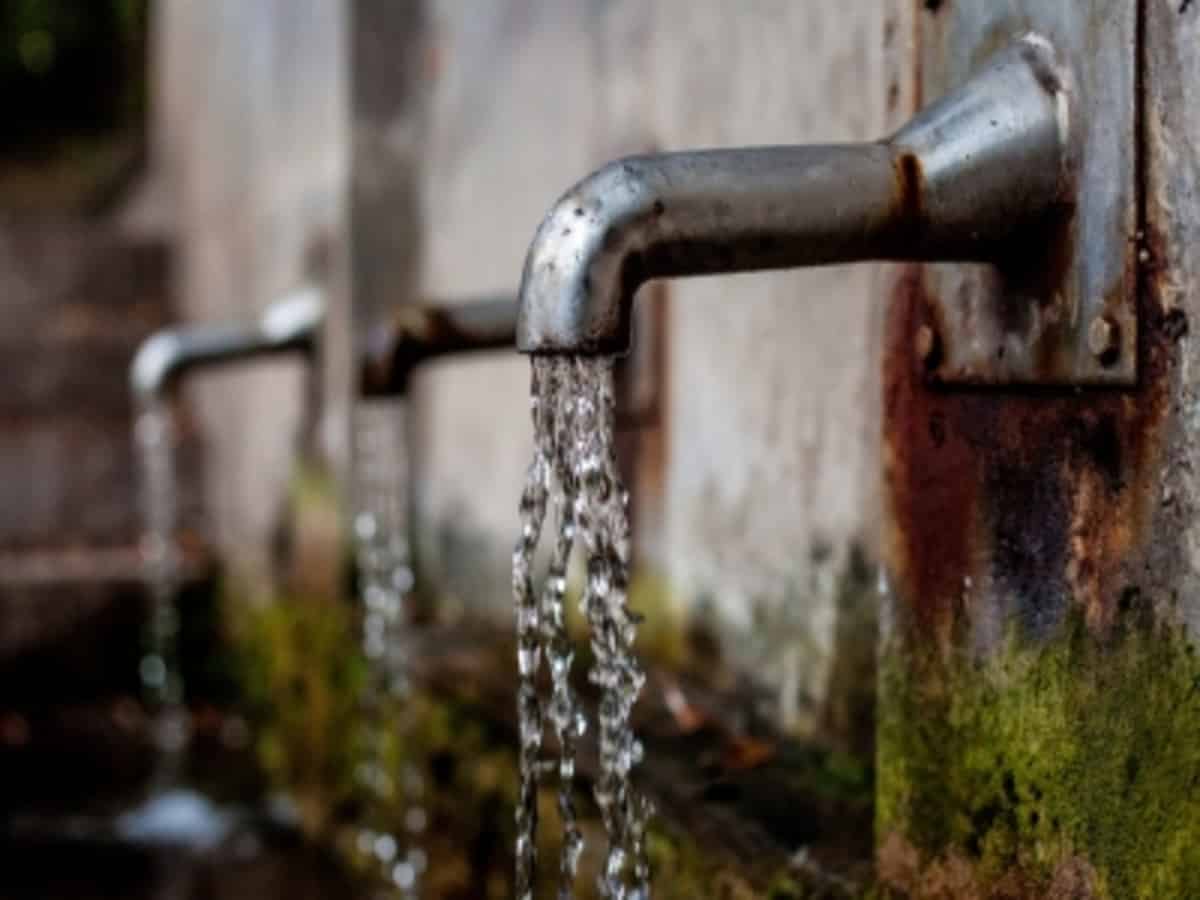 Hyderabad: The groundwater levels in Telangana have been up by over 4 meters in the last nine years, a joint assessment by the state government and the Central Ground Water Board, Ministry of Jal Shakthi, Government of India found out.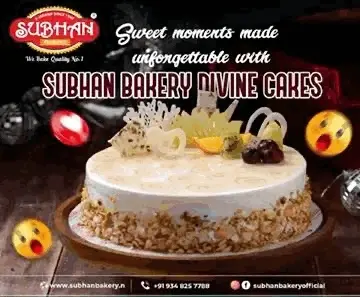 "Rise is observed in 83 percent of mandals which is the highest in the country. It further shows groundwater extraction in the state has been reduced by 19 percent i.e., to 39 percent from 58 percent as compared to 2013," a press release from the state government said.
The extractable groundwater resources increased 56 percent in 2023 (739 TMC) as compared to 2013 (472 TMC).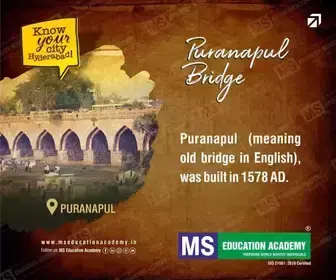 "The Government of India has appreciated the efforts of the state in raising the water table and reducing dependability on groundwater," it added.
"These efforts include the restoration of more than 27472 tanks under Mission Kakatiya, the lifting of water through the Kaleshwaram Lift Irrigation Project, and the filling of MI tanks at regular intervals by linking with major and medium projects and the construction of over 1000 artificial recharge structures such as check dams, percolation tanks, recharge shafts, etc," the press release further said.
A State Level Committee (SLC) meeting was held on Friday, September 29 to approve the "Dynamic Ground Water Resources of Telangana State for the year 2023" under the chairmanship of state Irrigation and CAD departments' special chief secretary Rajat Kumar.
Complementing the Ground Water Department & Central Ground Water Board on their 'excellent' performance, the special chief secretary suggested that precious groundwater resources of the state must be 'optimally used' for the welfare and prosperity of the  Telangana farmers. 
N Shankar, Addl. Secretary to the state government & director (FAC), Ground Water Department and G Krishnamurthy, Regional Director, CGWB, and other officers from GWD and CGWB attended the meeting.
The State Level Committee members representing various line departments participated in deliberations of the meeting.