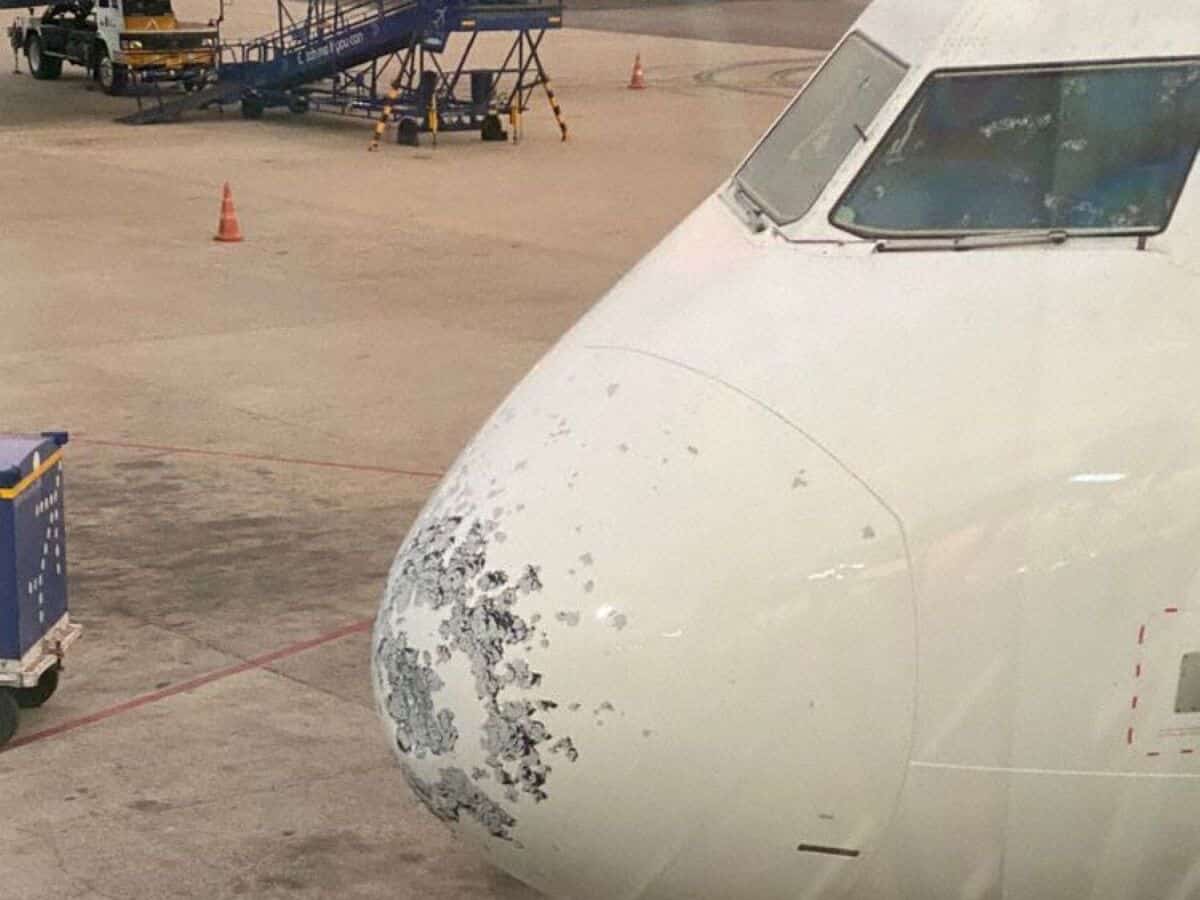 Hyderabad: An IndiGo flight, operating from Ahmedabad to Hyderabad, encountered a hailstorm during its descent towards Hyderabad's Rajiv Gandhi International (RGI) Airport.
The flight, 6E 6594, sustained damage to its nose and windshields but managed to land safely on runway 27L, with no reported injuries to passengers or crew.
Later, the photos of the damaged aircraft's nose and windshields went viral on social media.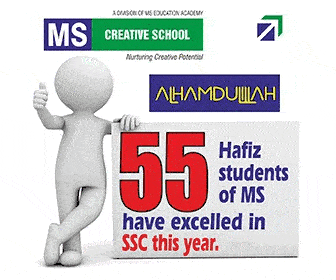 Hyderabad, other districts witness hailstorms, rains
The incident occurred amidst heavy rainfall and hailstones that have been lashing Hyderabad and other districts of Telangana for the past few days, due to western disturbances.
Hyderabad also witnessed one of the rarest and strongest hailstorm events in the last many years.
IndiGo operates many flights daily
IndiGo, headquartered in Gurgaon, Haryana, India, is the largest airline in India by passengers carried and fleet size. Its share in the domestic market is around 57 percent as of October 2022.
As of November 2022, it operates around 1,600 daily flights to 101 destinations, including 26 international destinations.
The hailstorm incident highlights the challenges that airlines face while operating in adverse weather conditions.
Subscribe us on