Abu Dhabi: If you lose your license plate in Dubai but are not sure how to fix it to avoid hefty fines of up to 3,000 dirhams and 23 black points on your license.
Well, you can apply for a lost certificate on the Dubai Police application. The service covers lost license plates, passports, Emirates IDs, vehicle licenses, and other important documents.
Here is all the information and steps needed
Documents
A letter in Arabic from your company or institution with details of the lost vehicle plate number
Information
Emirates ID number and email address
Or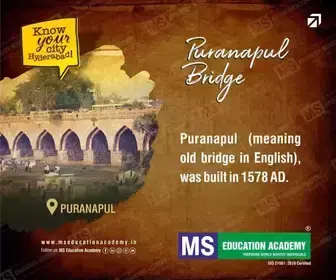 Passport number, gender, date of birth, nationality, and email details
Service fees
20 dirhams for knowledge and innovation fees
100 dirhams additional fee if applied through service centers in person
How to apply?
In the Dubai Police application, select "lost item certificates", then select access service.
Fill the application form with your personal details, item category, date, time, and location.
Pay the fees and submit your request.
Once your application is processed, you will receive your lost certificate and receipt via email, valid for 30 days from the issuance date.
Other service channels
Police Stations (Al Qusais Police Station, Ports Police Station, and Barsha Police Station)
Smart Police Stations SPS