Pakistan's caretaker Prime Minister, Anwaar ul Haq Kakar, who is currently in New York on his official visit, said on Friday that there is a "disgusting reality" behind Hindutva politics that would set the world in the "fires of war", Dawn reported.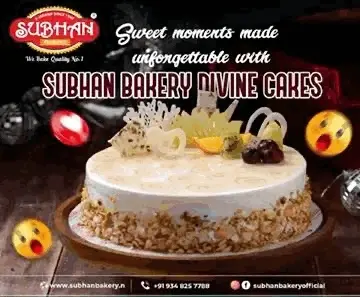 While speaking to reporters in New York, Kakar made these comments in response to a query on Canada's recent accusations against India regarding the killing of a leader of the Sikh separatist movement.
The murder of Hardeep Singh Nijjar, 45, a Canadian citizen, outside a gurdwara in British Columbia on June 18 sparked unprecedented hostilities between India and Canada.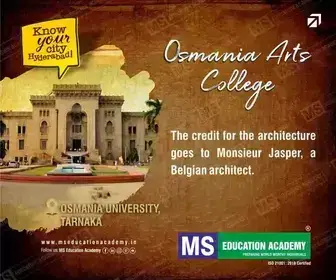 Canadian Prime Minister Justin Trudeau declared that Canadian capital Ottawa was "actively pursuing credible allegations" linking Indian government operatives to the crime. He made these remarks in the country's Parliament on September 18.
While speaking to reporters before his speech at the UN General Assembly, Prime Minister Kakar said, "We will raise the issue on different fora, not because we want to spread propaganda against India, but because the Hindutva political agenda is so deeply rooted in India that it can ensnare the entire region and the rest of the world.
The murdered Sikh separatist leader was described by the Pakistani minister as "innocent" and "a martyr," adding that the killing of an innocent person was a "major crime." On Canadian territory, "India, as a state has killed humanity, which cannot be condemned enough," he stated.
PM Kakar went on to say, "We will continue playing our role in highlighting that major issue … we will talk about it wherever we get the opportunity."
Kakar further accused that Hindutva politics had an impact on the area, especially Balochistan, and added that Pakistan had proof of its assertions, including the confession of a senior Indian military commander named Kulbhushan Jadhav, who is currently languishing in Pakistani Jail.
He said that Pakistan would not mock Western countries for ignoring the warnings, but would instead work to ensure that the "threat of Hindutva" is recognised internationally and that steps would taken to counter it.
When reports asked what Pakistan would do in regards to the growth in militancy and its expectations of the international community, Kakar responded that the nation was "quite capable" of dealing with terrorism on its own.
A day earlier on Thursday while addressing the Council on Foreign Relations in New York on the sidelines of the UNGA, Kakar said that there was a rising wave of Hindutva and termed it as a "matter of deep concern". In his speech, he further associated PM Modi with Hindutva ideology and held him accountable for the "pre-planned murder" in Canada.
The "unfortunate killing" of the Sikh leader "is a reflection of that ominous tendency," PM Kakar had remarked, stressing how Hindutva ideologues were "becoming emboldened in a manner that they are now going beyond the region."