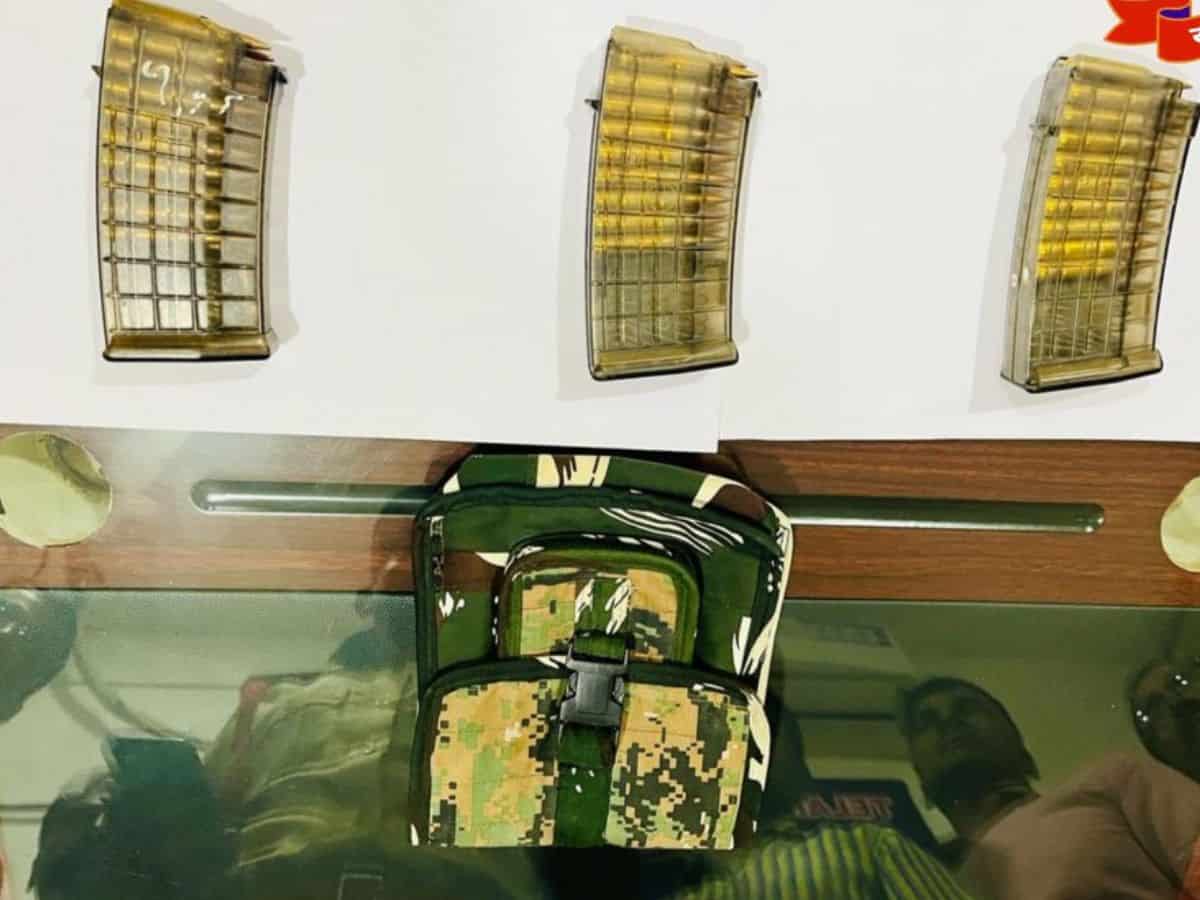 Hyderabad: Two people were arrested for stealing a backpack bearing ammunition and magazines that belonged to a Central Reserve Police Force (CRPF) constable.
Government Railway Police (GRP) and Railway Protection Force (RPF) recovered 60 rounds of ammunition for the Indian Small Arms System (INSAS) rifle and three magazines from the bad after nabbing the accused.
Nakkeni Ananda Murthy, 21 and Rachamalla Satyanarayana, 65, a former private security guard were arrested in connection with the case.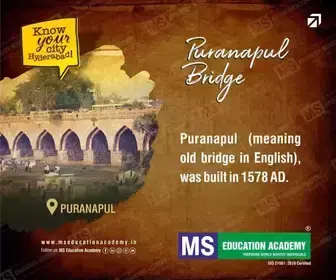 Ananda Murthy allegedly stole the bag from CRPF constable Sidharth Singh on platform number 10 of Secunderabad railway station on October 24.
According to the officials, the CCTV footage showed Murthy walking away with the bag. When he was nabbed at Gandhi Nagar metro station. However, the bag was not found on him.
Interrogations revealed that Murthy had tried to sell the bag to a few people before leaving the contents open in the metro station area.
Officials also said that Satyanarayana saw the items and picked them up. He was nabbed after he was seen leaving the place carrying a heavy bag.
Subsequently, the ammunition and magazines were recovered from him.